Custom Airoh Aviator 2.1's with GoPro 4s
which TMFR will use a few for '17 SX is available to the public for xmas.
(ANSR gear by Tooh't not included).
Many thanks to p2sta for his model & KTM57 for his amazing work
on the original creations which the lids below were based off.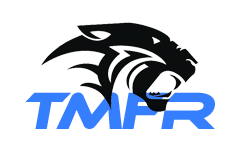 DOWNLOAD
http://www.mediafire.com/file/gi9s95ice ... elmets.saf