TMFR Presents the 2017 TM Racing 250-450Fi Stock 4-Strokes
Creating the TM stockies (& gp's) has been an annual ritual of mine to help continue the bloodline of new stallions running wild and support one of the smallest & most efficient factory manufacturers on the racing scene today. TMFR team has been around MXS since 2012 and remains 110% devoted to the cause as the underdogs. A name we like. Join us online sometime via the server links @
http://www.tmfactory-racing.com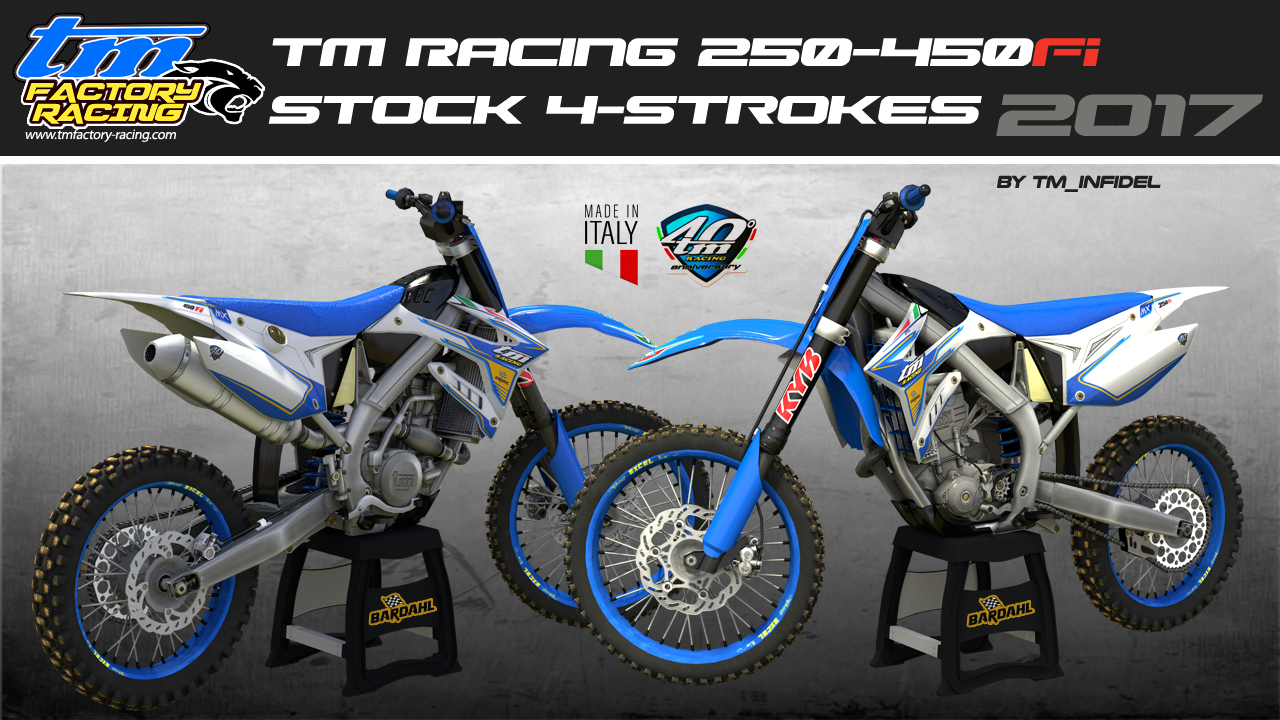 TM Racing (40th Anniversary Year) have become world renowned for the performance, quality and high end specifications of their competition machines which are made from components manufactured from some of the best materials and material grades known to the engineering and manufacturing industry. Most of these components are designed and manufactured in house at the TM Racing factory by their incredible workforce of highly skilled craftsmen and engineers using the latest manufacturing machinery and technologies. TM Racing take enormous pride in this accomplishment and thrive on their passion to create motorcycles of exceptional performance, exceptional quality and beauty whilst still retaining the ability to produce the jewels of engineering for all to cherish.
DOWNLOAD
Dynos: fc250/450v2016
http://www.mediafire.com/file/2v01ywmi7 ... y+TMFR.saf
Credits: Jre, p2sta, G-D Designs.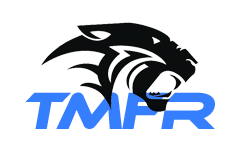 http://www.tmfactory-racing.com
Est.2012