Our Facebook Page
~~~~~~~~~~~~~~~~~~~~~~~~~~~~~~~~~~~~~~~~~~~~~~~~~~~~~~~~~~~~~~~~~~~~~~~~~~~~~~~~~
I come through this topic divulge our work of skins,renders and logos, we make personal replicas, famous or personalized pilots.

We have been working since 2014, lately the requests for skins, renders and logos have been made only to Brazilian guys, but now we want to show our work to guys from other countries.

We provide the links in the images below for download.
Interested send me a PM.
~~~~~~~~~~~~~~~~~~~~~~~~~~~~~~~~~~~~~~~~~~~~~~~~~~~~~~~~~~~~~~~~~~~~~~~~~~~~~~~~~
Graphics and Gears: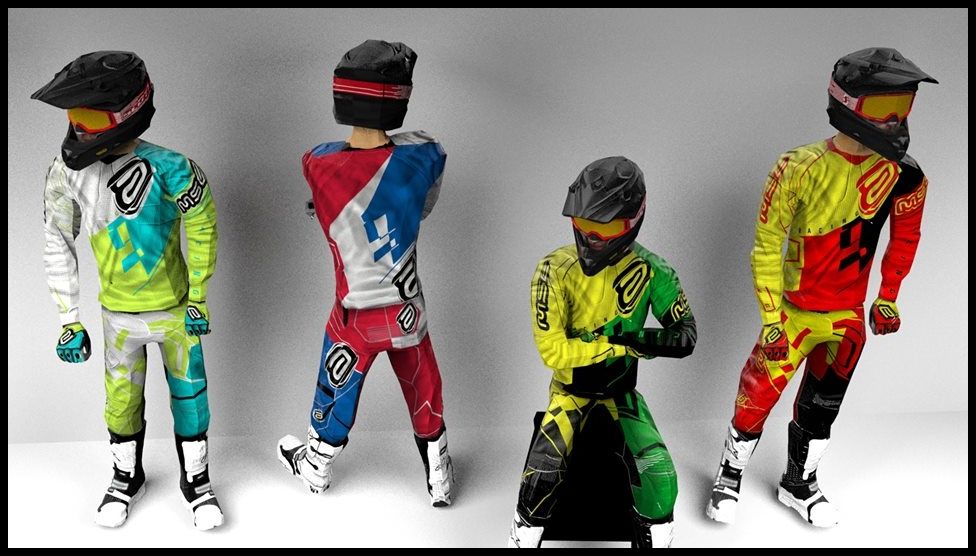 ASW Racing Image CrossOver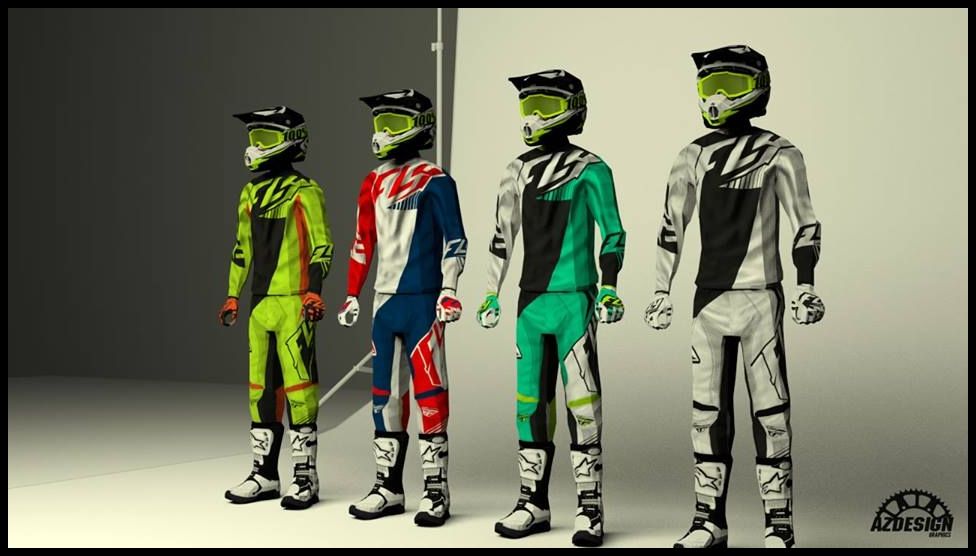 Fly Racing Kinetic Mesh Vector
ASW Racing Image Reedem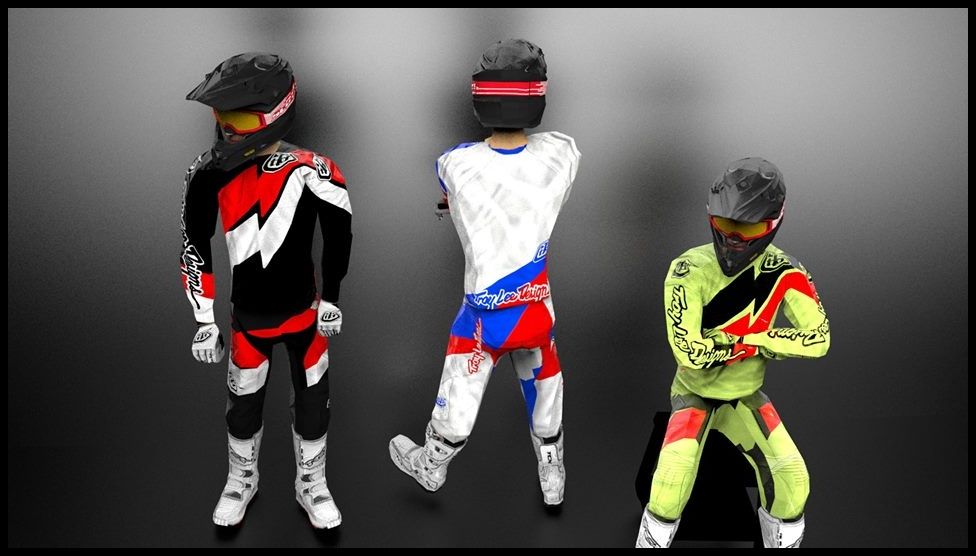 TLD GP Air Astro
ASW Racing Podium Invader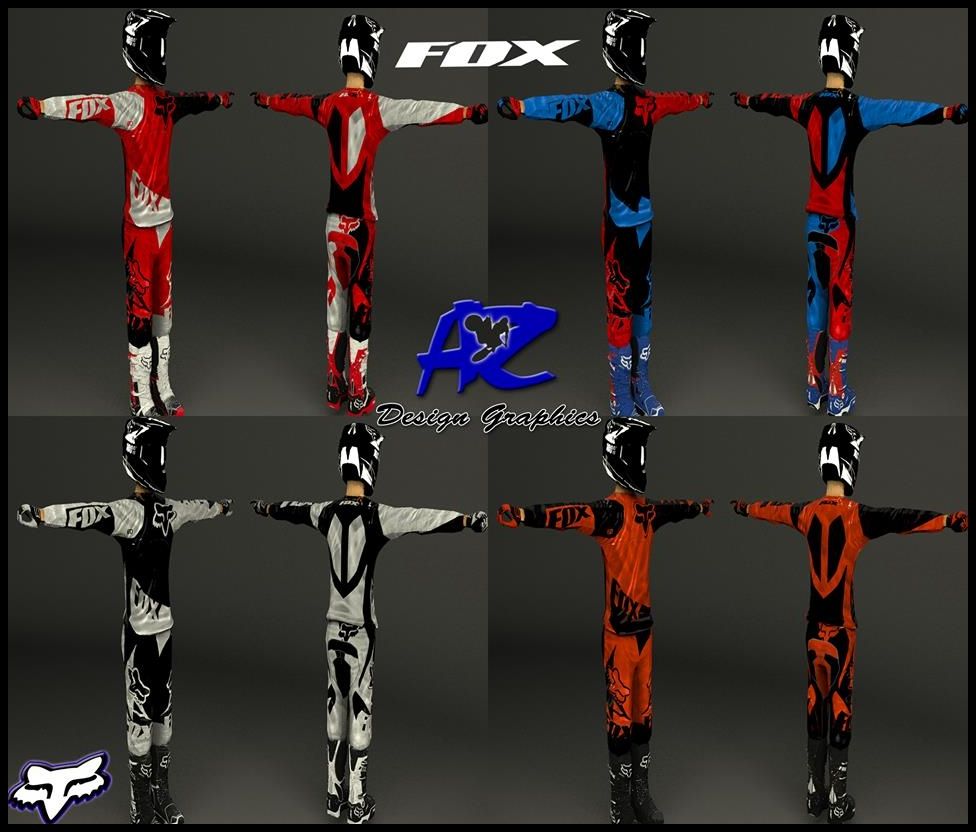 FOX 180 Race Combo
Replica João Trabuco #19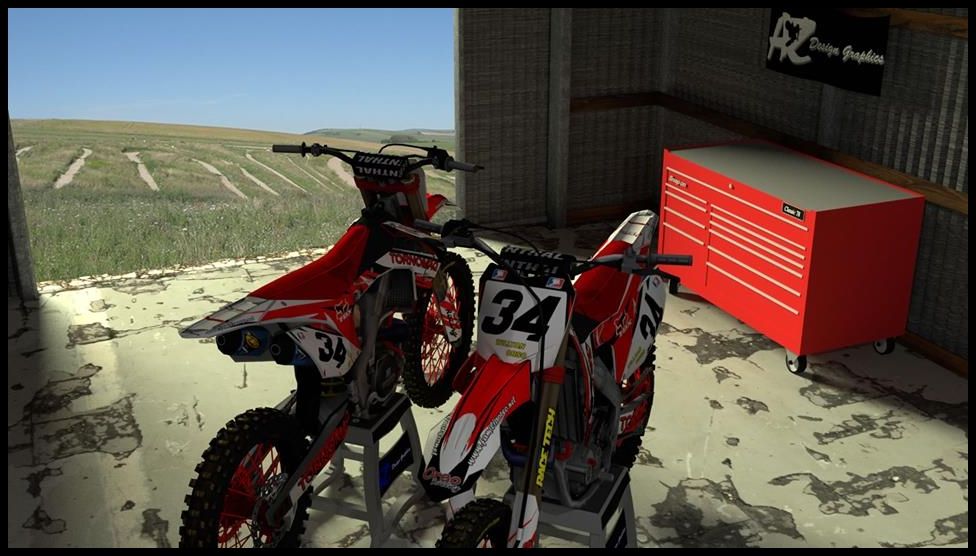 Replica Willyan Orso #34
Replica Alef Marques #141
Replica Lucas Amaro #21

~~~~~~~~~~~~~~~~~~~~~~~~~~~~~~~~~~~~~~~~~~~~~~~~~~~~~~~~~~~~~~~~~~~~~~~~~~~~~~~~~
Renders:
Guilherme Cabral #194
Rafael Moreno #918
2016 Team AZ Design Graphics

~~~~~~~~~~~~~~~~~~~~~~~~~~~~~~~~~~~~~~~~~~~~~~~~~~~~~~~~~~~~~~~~~~~~~~~~~~~~~~~~~
Logos:

2017 DirtMX - MX Simulator Team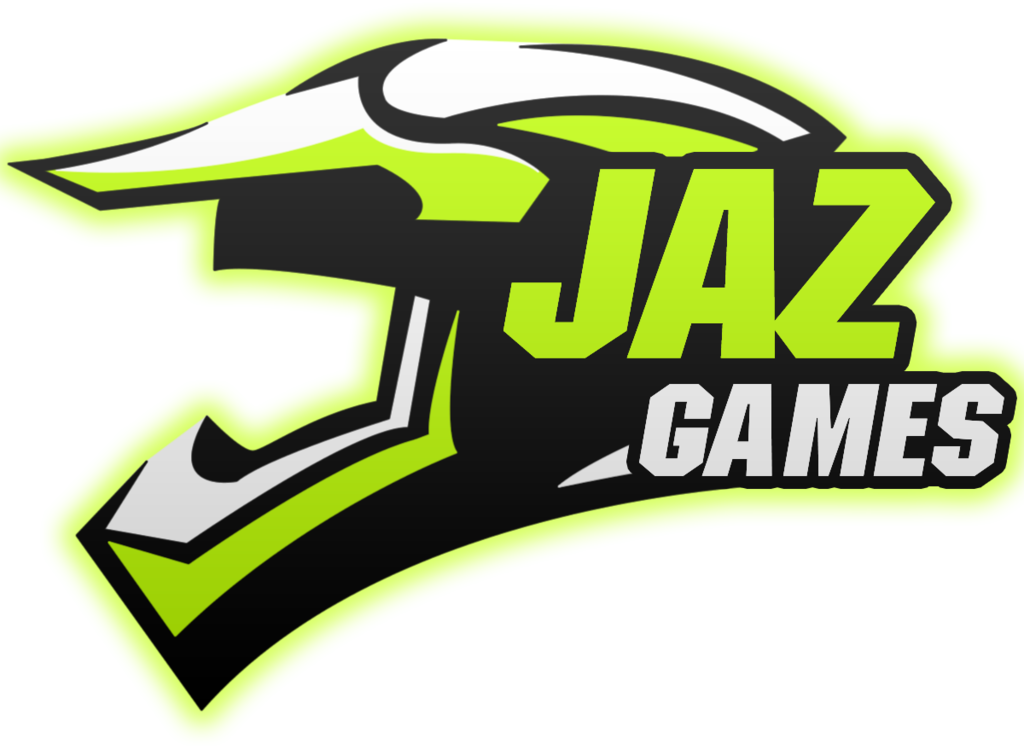 JAZ Games - Youtube Channel

514 MX Films - Youtube Channel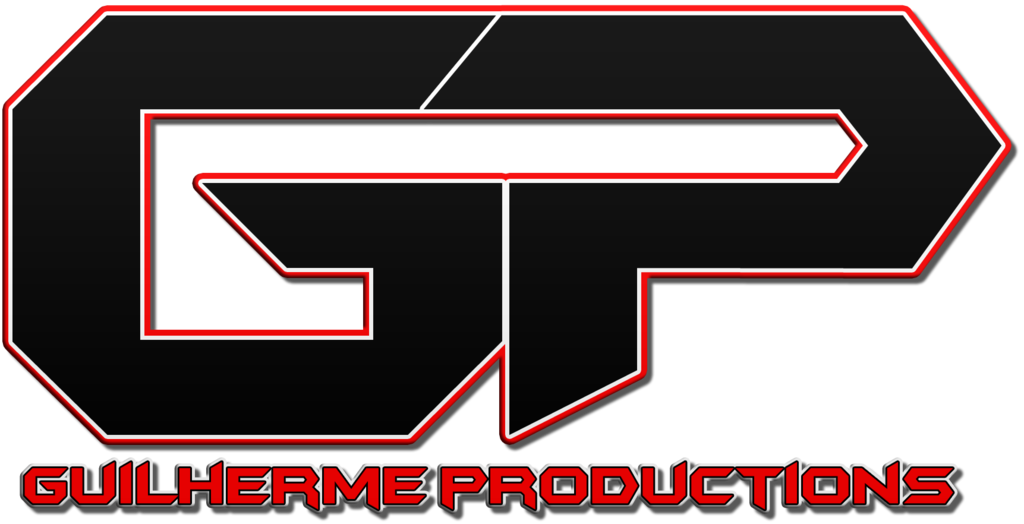 Guilherme Productions - Youtube Channel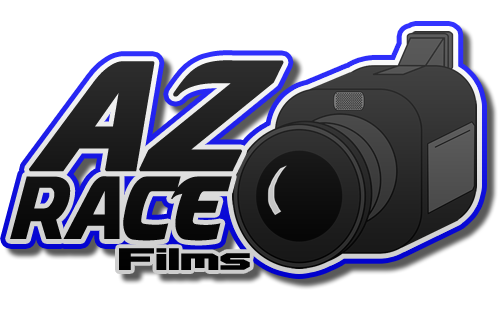 AZ Race Films - Youtube Channel
MX Girl - Facebook Page