Forum rules
If your topic doesn't contain a model/skin link, this is the wrong place to post it.
Posts: 34
Joined: Sun Dec 04, 2016 9:13 pm
Team: RaceNationDesigns
Here is the Race Nation Designs team pitboard!!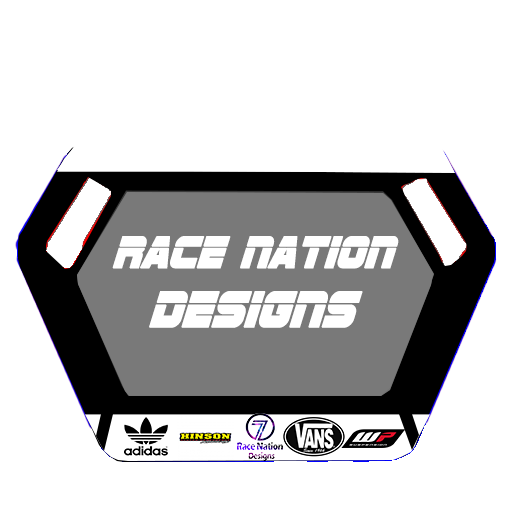 http://www.mediafire.com/file/vcx4b5shh ... TBOARD.RAR
---
ARE YOU ON HIS TEAM

TEAM MXPTV/QDMX
LORETTAS 2015 2016 AND 2017
FC125
#26
Rhys Hawthorne Harris
American
UK
---
Posts: 360
Joined: Sun Feb 08, 2015 6:41 pm
Team: MXGH/TGP
Nobody cares
Bro I'm Wiggles or Turtle
what more you need bro?
Blake_901 wrote:

Mr. Wiggles wrote:Fix what your brain?

only joined in feb and already burnin people to a crisp
---
Posts: 34
Joined: Sun Dec 04, 2016 9:13 pm
Team: RaceNationDesigns
RHYSHHS wrote:ARE YOU ON HIS TEAM
yea
---
Posts: 128
Joined: Sat Jul 23, 2016 2:48 pm
Team: Saucy Filmz
---
RykerGaming wrote:

RHYSHHS wrote:ARE YOU ON HIS TEAM

yea







lol
TEAM MXPTV/QDMX
LORETTAS 2015 2016 AND 2017
FC125
#26
Rhys Hawthorne Harris
American
UK
---
---
Who is online
Users browsing this forum: Bing [Bot], T_Althaus921 and 10 guests