2013 Gas Gas Enduro EC125-250-300 2t by Jre
Jre has approved some additional cc's for his classic 2013 Gas Gas EC Enduro 2t. Previously there was
the ec250 on the cr250 dyno when previously released a few years back and since there has been some
new interest in Enduro bikes around the traps lately we thought the idea to update was worthy. The saf
consists of an EC125 (rm125), EC250 (250sx), EC300 (fc450) dyno with a custom braap on the big nasty.

Many thanks to Jre and his insane talents which have always raised the benchmark in sim.
The diversity of other brands in this game helps adds more depth and choice for all.
DOWNLOAD
http://www.mediafire.com/file/rk4mmml16 ... by+Jre.saf
While on a nostalgic trip from yesteryear Jre's rare GG special edition smoker has been impossible to
tame and remains one of the most unique and exclusive 2t's to sadly never hit the track in sim.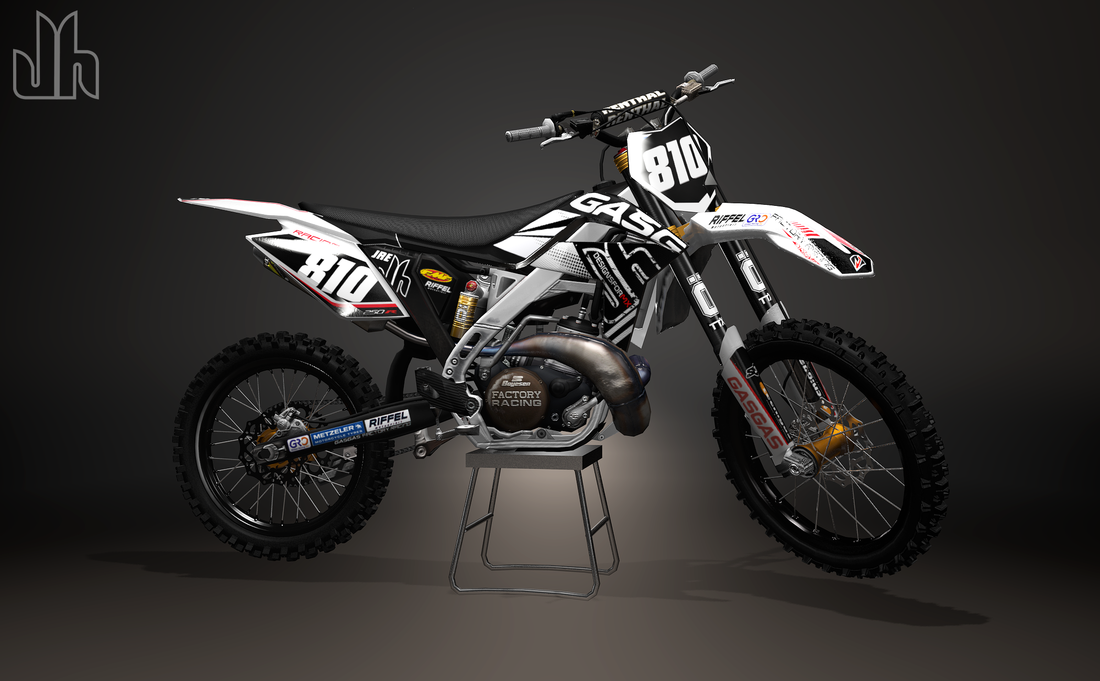 Filthy.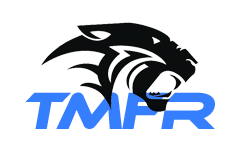 http://www.tmfactory-racing.com