2014 Husaberg Enduro TE125-250-300 2t by Kording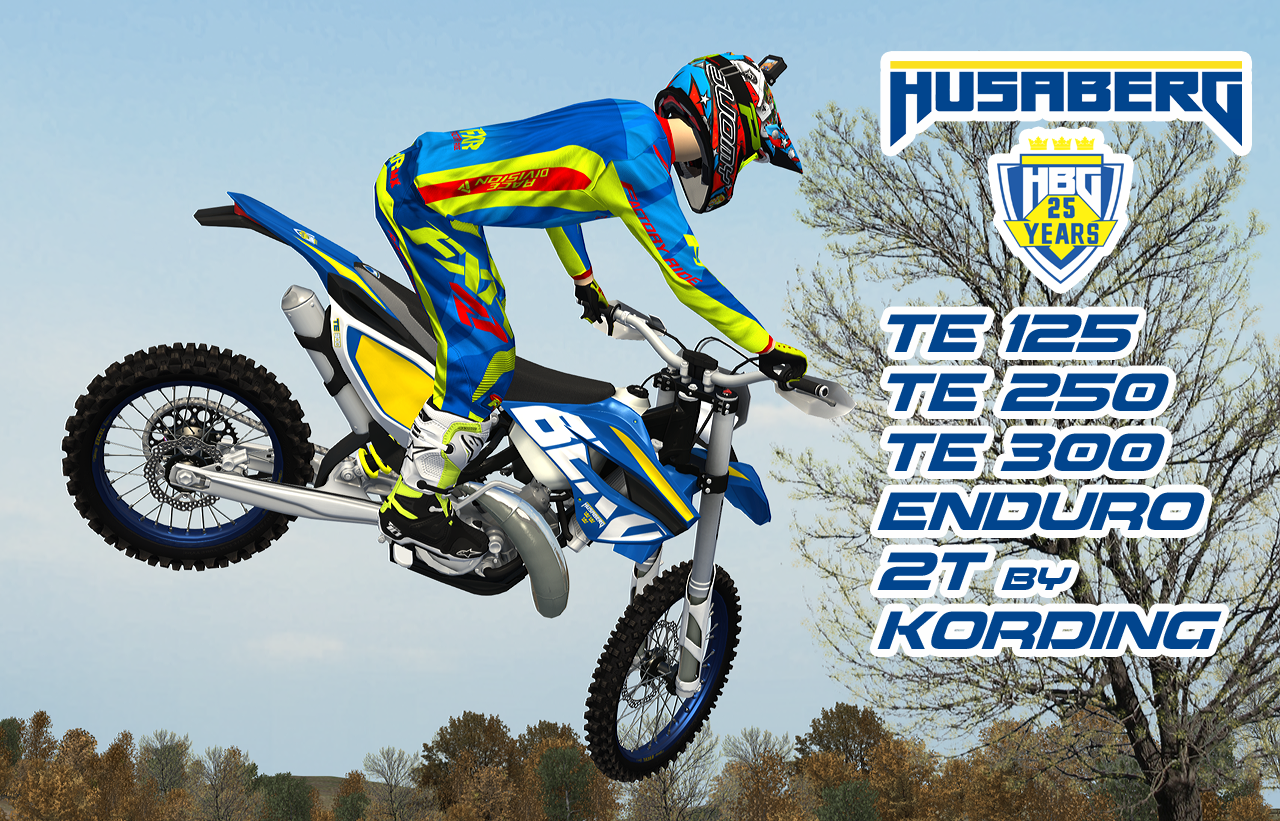 FXR Gear by silverskate
One of the coolest things i like about sim is the multiple choice brands available that adds more depth to the game.
So when peeps like Jre and Kording who are some of the long term creators on top of their game agree for some updates
to their existing creations i'm more than happy to jump in and keep their quality work on the scene for all to enjoy even more.

Enter Kording's Husaberg TE125 2t Enduro released previously. Now a 250 & 300 (with custom braap) has been added along
with some other minor tweaks as an update for all 3 cc's on alternative dynos: rm125/250sx/fc450. These trail blazers are a hell
of a lot of fun trying to catch each other on 3-4 min laptime tracks like CDMX: Sweetwater MX or trying to run down your ghost
in time trial.

Many thanks to Kording for approving some updates to his HB as some momentum grows for these bikes and hopefully a series
down the track. Sadly the HB was Kordings last creation in sim and due to other commitments is not around on the scene so
much as before but remains one of the earliest members in sim still keeping tabs from time to time. I'm sure there's a few out
there that might be interested in the blend and anything else available for the HB for personal interest and if Kord agrees it
might become available soon also.
DOWNLOAD
http://www.mediafire.com/file/r754a6mry ... ording.saf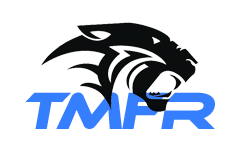 http://www.tmfactory-racing.com