GAS GAS Files, Psd's & Blends by Jre
Thanks to the efforts and co-operation of supportive donors the Gas Gas Fund Raiser was a success.
Jre's Gas Gas 2t Enduro & 2t MX files, Psd's & Blends are now available for public release.

Also thank you to broland278 for organizing & updating the files & including his own custom skin.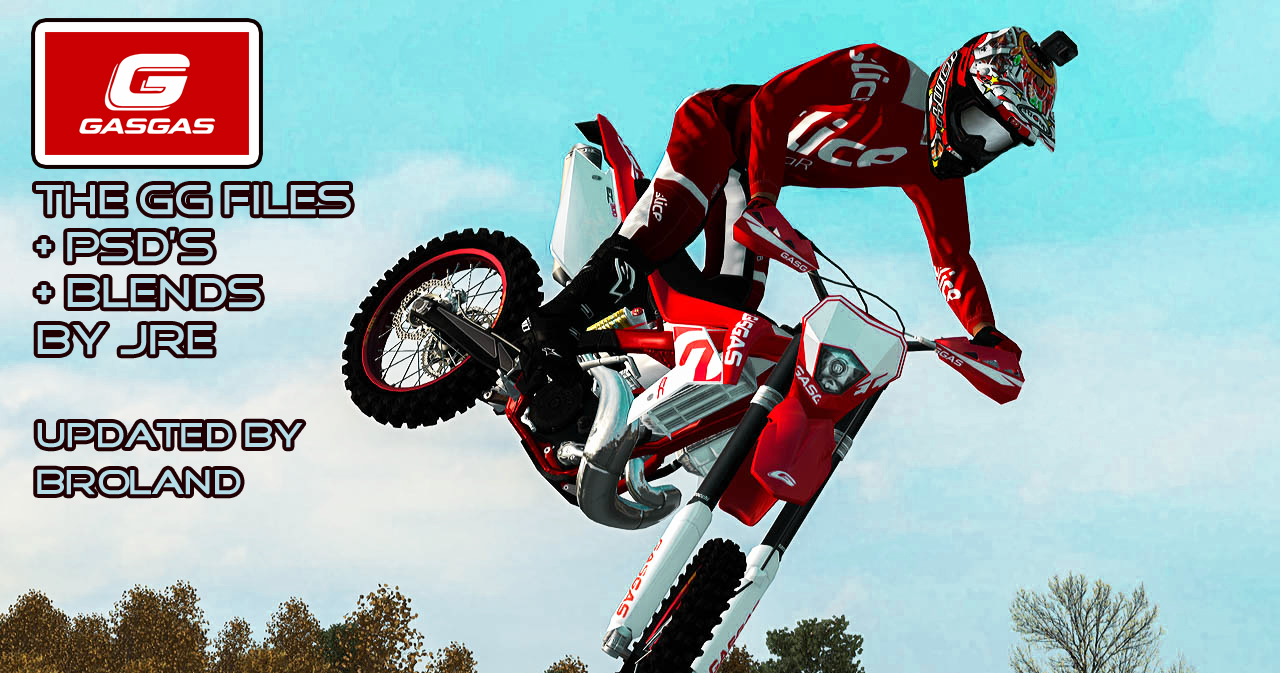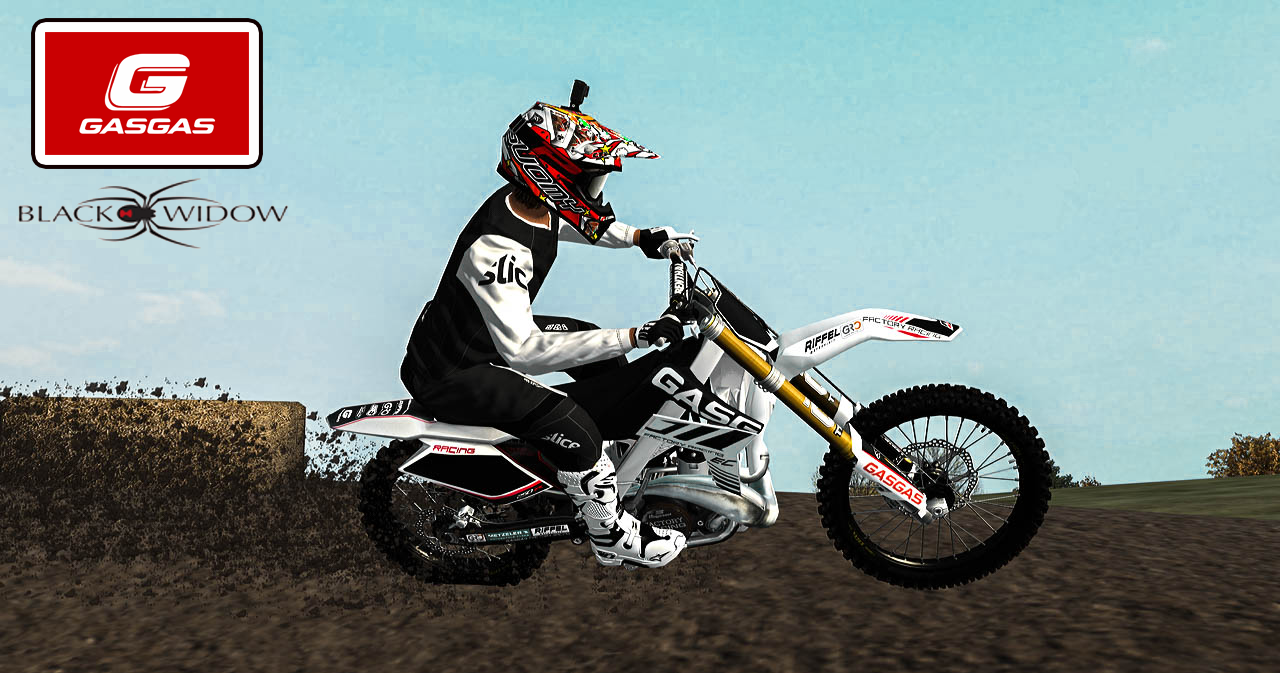 Slice Gear by valb

CREDITS

Jre

FUND RAISER DONORS

TM_Infidel
Christoffer Jönsson
Brandon Roland
Eddie Ozel
Kristoffer Wenerklang
Christopher Riesenberg
Ryan Neale
Florent Karine
Corentin Mabru
Matthew Model
Nick Uzick
Miko Riikonen
Benjamin Ahlm
Arnaud Poncelet
Dumbbelly29
Ryan Turner
chrisi195

DOWNLOAD


GG Files by Jre:
http://www.mediafire.com/file/k1lp1qqcr ... by+Jre.rar

GG Files updated by broland278:
http://www.mediafire.com/file/s16jv9467 ... and278.rar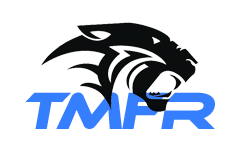 http://www.tmfactory-racing.com