HUSABERG

Source Files by Kording


sponsored by TMFR

Many thanks to Kording for approving the release of his quality

Husaberg

2T. The files include:
Highpoly version of the HBG Enduro 125ccm bike. OBJ, updated layered PSD including bakes, ao, masks, jms etc..

TMFR sought to sponsor the release of Kord's HBG to help keep it alive for everyone and hopefully see it evolve
with some new mods. A 4T motor would be sweet to see on the HBG if anyone wants to have a go.
Thanks also to broland278 for his offer to assist with this quality release.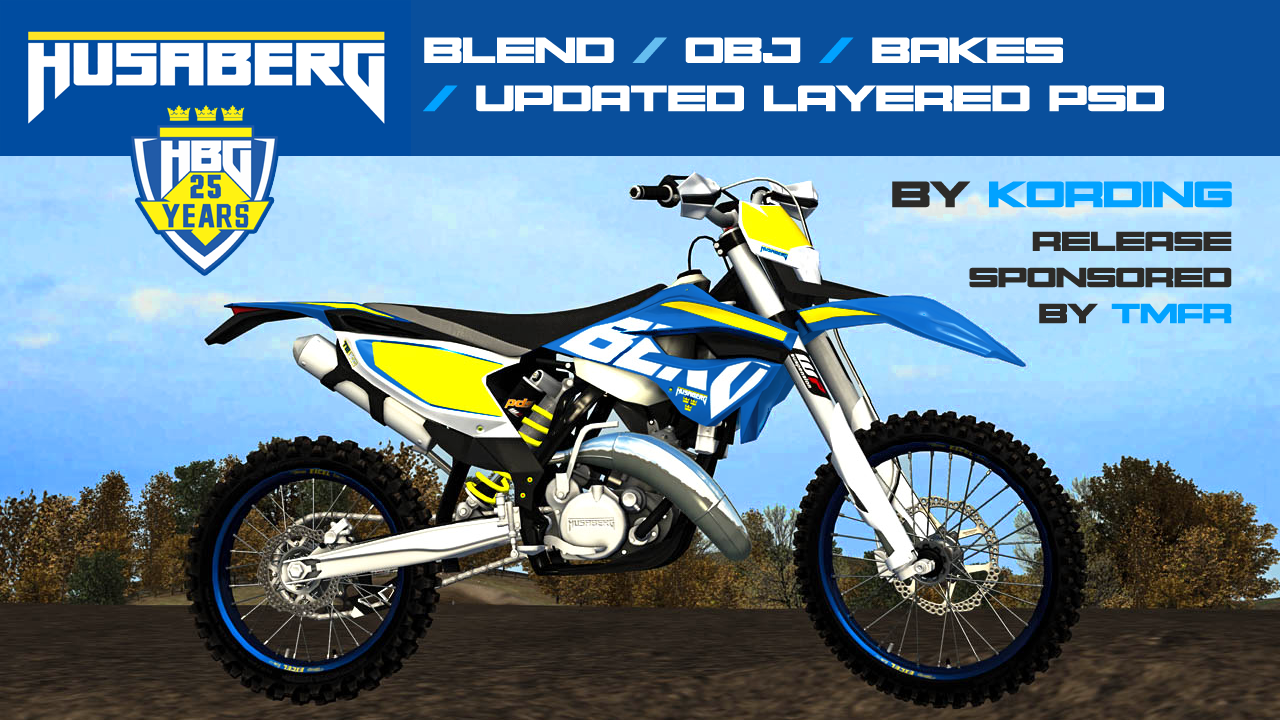 HUSABERG

HISTORY:
Husaberg
Motor AB was established in 1988 from the circumstances arisen out of the purchase of the motorcycle division of Swedish company Husqvarna by Italian Cagiva in 1987. Although good results on the tracks could not compensate for slow sales
Husaberg
was eventually purchased by the Austrian motorcycle manufacturer KTM in 1995. Although
Husaberg
motorcycles have been produced at the KTM factory in Mattighofen, Austria since 2003, and the development department is also at KTM in Mattighofen, the Motorsport department remains in Sweden.
Husaberg
's previous slogan, "Ready to Race" was adopted by KTM as its own.
Husaberg
's current slogan is now "Pure Enduro".
END OF THE

HUSABERG

BRAND:
In 2014
Husaberg
celebrated not only its 25th anniversary but the last year of the brand. In January 2013 Stefan Pierer, The CEO of KTM-Sportmotorcycle AG a 51% shareholder of KTM AG, purchased 100% stake in Husqvarna AG from BMW through his company Pierer Industrie AG and renamed it to Husqvarna Sportmotorcycle GmbH. Although
Husaberg
AB and Husqvarna Sportmotocycle GmbH were not merged, it was decided by both KTM and Pierer Industrie that
Husaberg
brand would cease to exist, citing to reunite what came out of shared roots 25 years ago. Husqvarna will be using
Husaberg
's technology while keeping the better-known brand name of Husqvarna. The new motorcycles use the traditional blue, yellow and white colors of Husqvarna as the retired
Husaberg
warrior continues to smile down upon us all from above.
DOWNLOAD:
http://www.mediafire.com/file/brgk4f64f ... y+TMFR.rar
The HBG updated saf ..if you want to test out in game was recently released here:
viewtopic.php?f=25&t=45026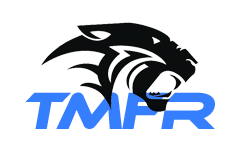 http://www.tmfactory-racing.com