Forum rules
If your topic doesn't contain a model/skin link, this is the wrong place to post it.
Posts: 127
Joined: Thu Jul 05, 2012 11:27 am
Team: Diamond Designs
Redline/Redbull Factory KTM - Damon Ion #2 RED PLATE UPDATE!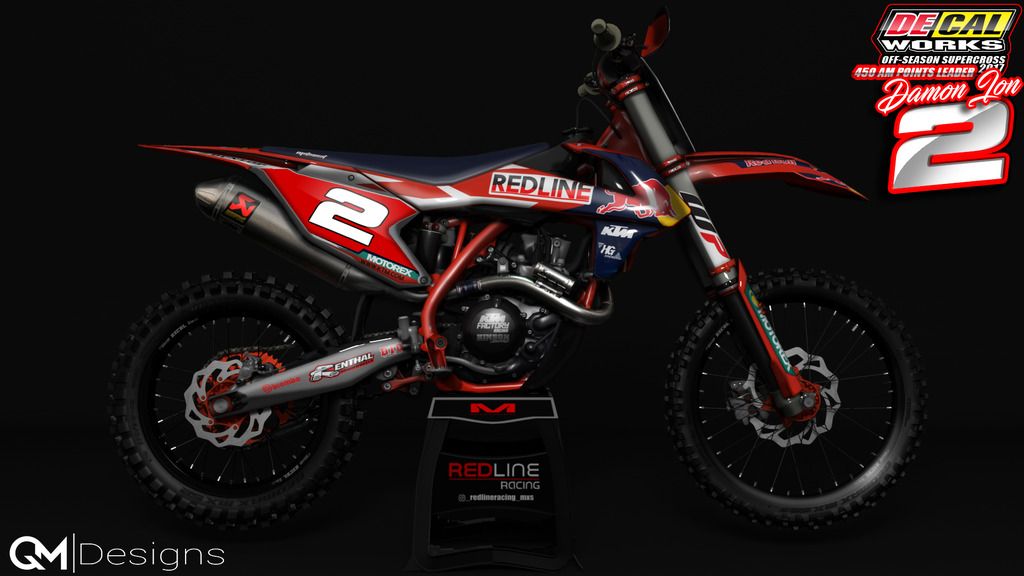 THANKYOU ALL <3
"if i work hard now, i can spend the rest of my life being a champion"
---
Posts: 19
Joined: Thu Jan 26, 2017 2:18 am
---
Posts: 25
Joined: Fri May 27, 2016 5:41 pm
Team: Larson Marks Racing
Location: Lykens, Pa
SprintCar2L wrote:Larson Marks Racing

Team Riders

#124 Gary Bingaman

#18 Grant Phillip

#329 Tim Carknard

looking for a few more riders. pm me or on my discord Gary Bingaman#4593 if you are interested in joining.

Links

Gear:

http://www.mediafire.com/file/cg92g5ttrd9mge1/Larson+Marks+Racing+Gear.7z

Bikes:

http://www.mediafire.com/file/qiza1qqn26allaa/Larson+Marks+Racing+Bikes.7z

Wheels:

http://www.mediafire.com/file/b48656zmj8nz1q0/Larson+Marks+Racing+Wheels.7z

Credits

Jay Kawasaki model

Eddie Ozel Kawasaki parts

Alex Tee 2018 Bell Moto 9

P2sta Rider Model

Tyskorn Alpinestars Tech 10s

vonhooseondon 2015 Diamond Gloves

P2sta Wheels
---
2018 Vs Racing OS Setup



Greeny2021/Sean Swett:TLD Gear
Andy Hack:Ktm
tyskorn,Daniel Coppper,Tiago Freitas,mxismo:Astars Boots
Ryan Stoll:cutout
---
---
---
---
---
---
Posts: 10
Joined: Tue Apr 05, 2016 1:11 am
Team: Prototype Racing
---
Posts: 2
Joined: Wed Apr 19, 2017 7:41 pm
Team: Privateer
---
---
Who is online
Users browsing this forum: ShortyMX and 9 guests