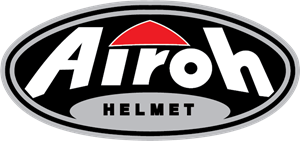 Airoh Aviator with GoPro4 by P2sta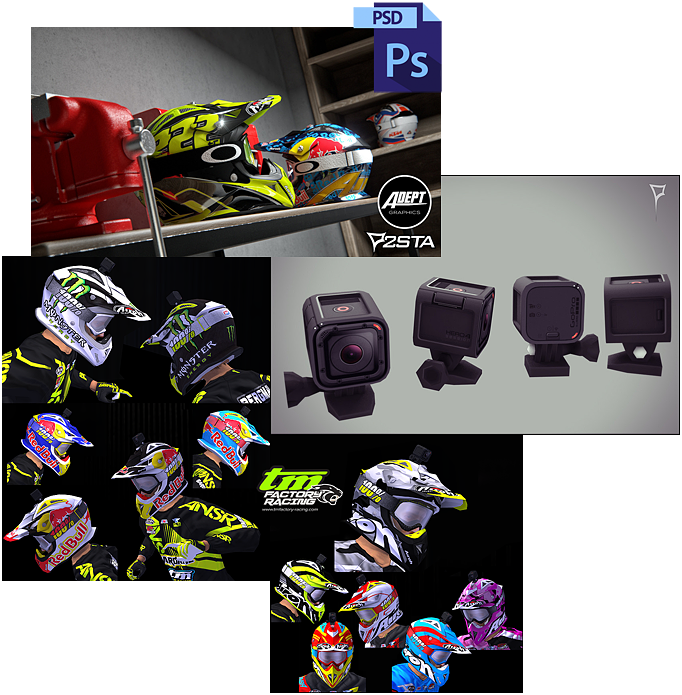 P2sta's Airoh Aviator & GoPro4 are now included as one psd with jms & blend plus some orig files included such as scale fix & lods
to keep them complete. I've also added KTM57's and my TMFR colorways @4096 in to the mix.
All files we released separately previously (see links below). I decided to put them all together after a number of
requests for an Airoh & GoPro4 template recently so others could create some custom lids with the Gopro4.
Thanks to P2sta for his consent and also KTM57 for the renowned quality work they produce.
P2sta's orig airoh with ktm57's colorways:
viewtopic.php?f=25&t=36395
P2sta's gopro4 released separately:
viewtopic.php?f=25&t=35836
TMFR colorways:
viewtopic.php?f=25&t=43211
DOWNLOAD
Airoh Aviator with all the above combined in one psd
http://www.mediafire.com/file/h4423ju58 ... +Files.rar