Hi, today I release to you my first replica and my third ever skin.
I made a replica of Dylan Walsh's bike when he came back to NZ to race the NZ champs, Dylan Walsh currently rides in the EMX 250 class and has won the NZ 65, 85 and 125 classes over the years.
I put alot of time into this bike with every logo being correct apart from 2 on the rear fender because I couldn't get a good enough quality picture to find out what they were. And also the skin has a cycra front plate which in real life it doesn't.
The bike is on 2017 fc250 dyno.
LINK:
http://www.mediafire.com/file/pnqz5yfs5 ... +WALSH.saf
p.s didn't do anything to the screenshots so they look pretty average and it is also not my video.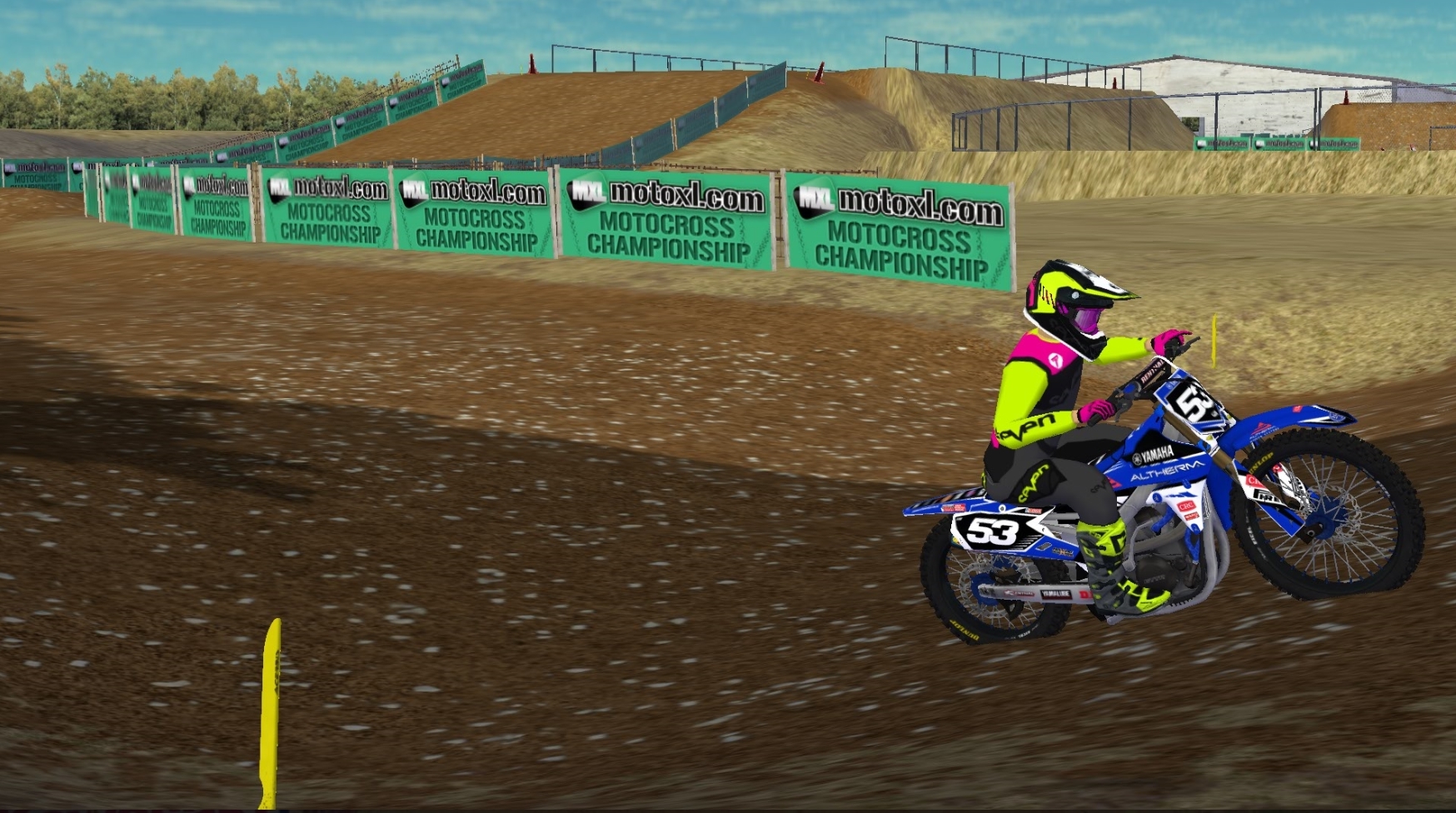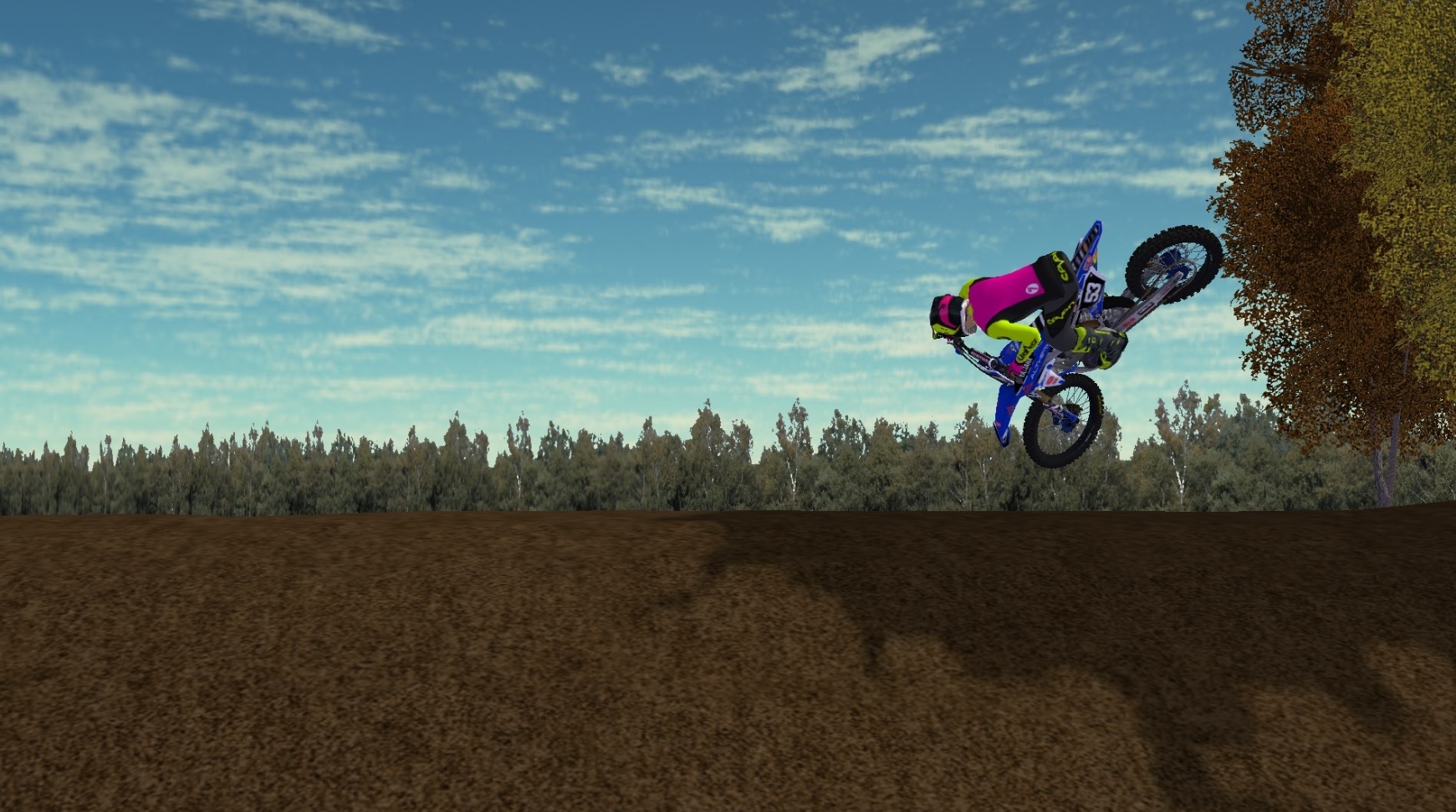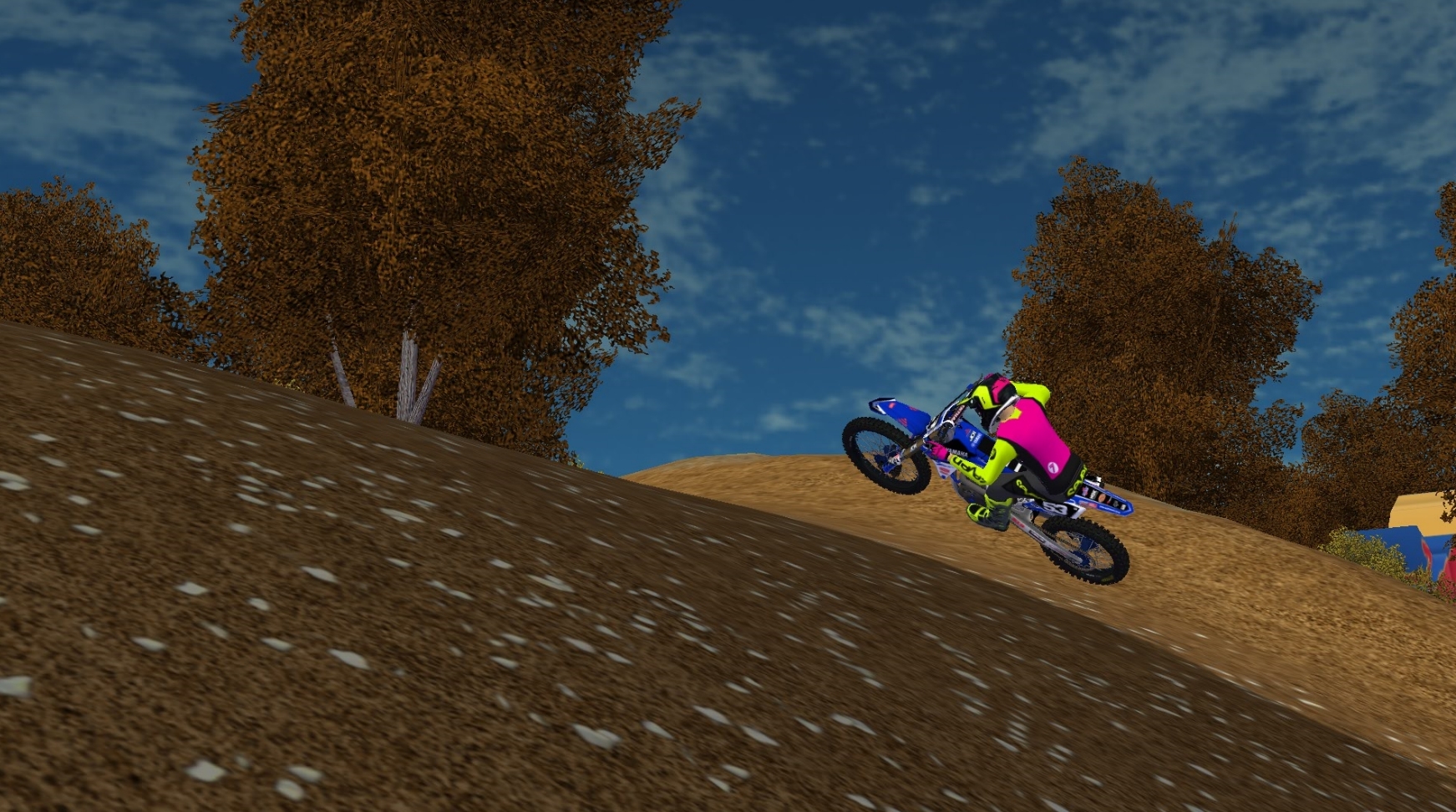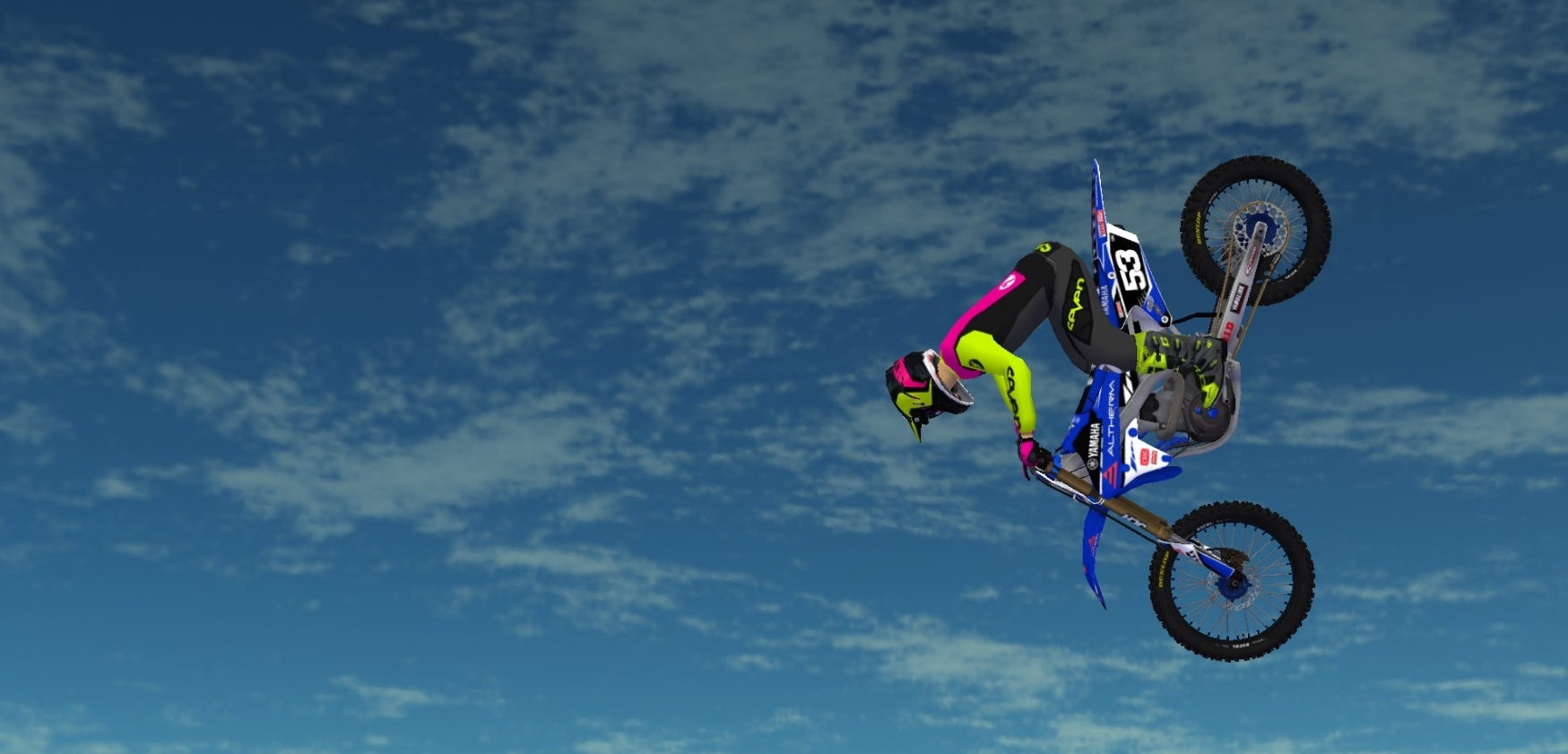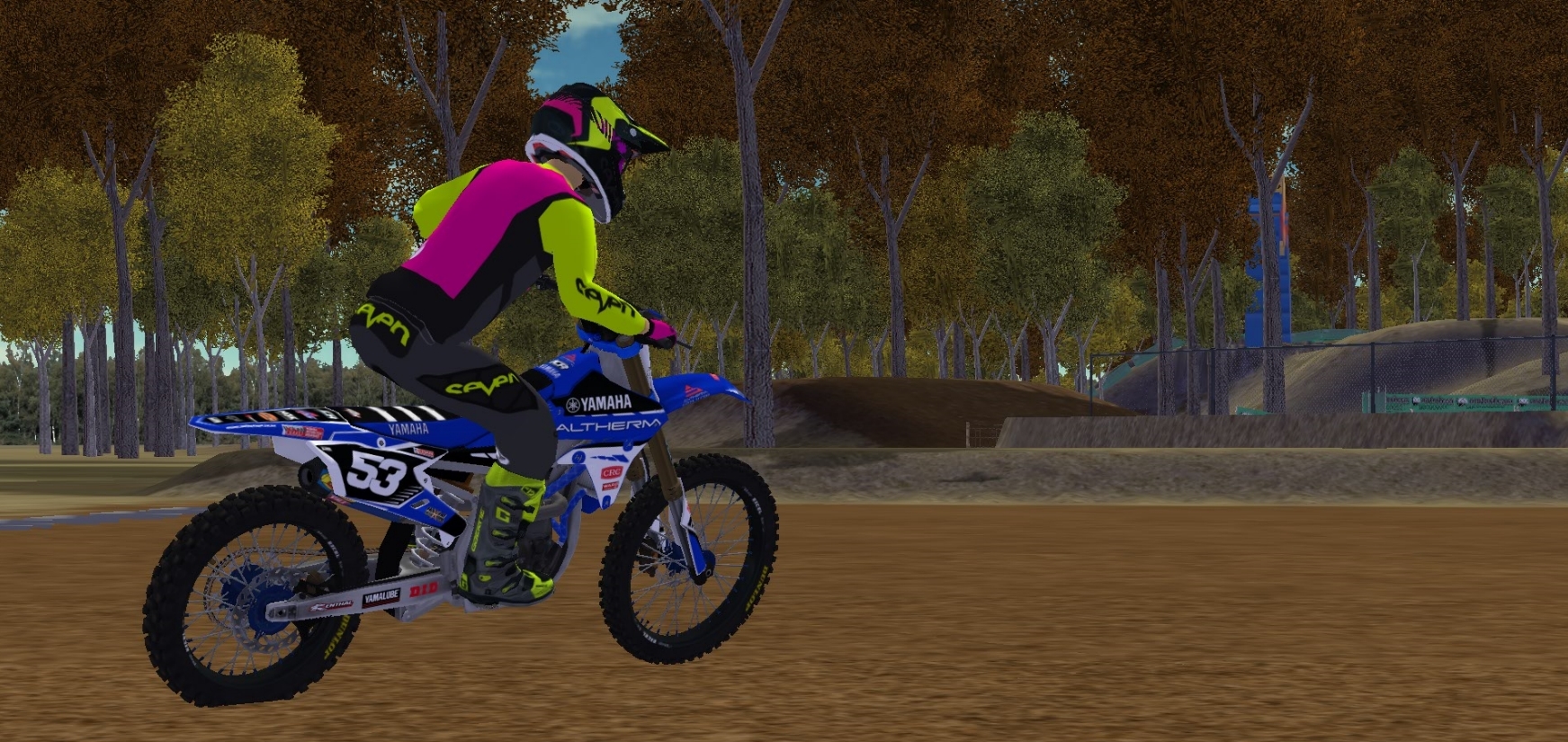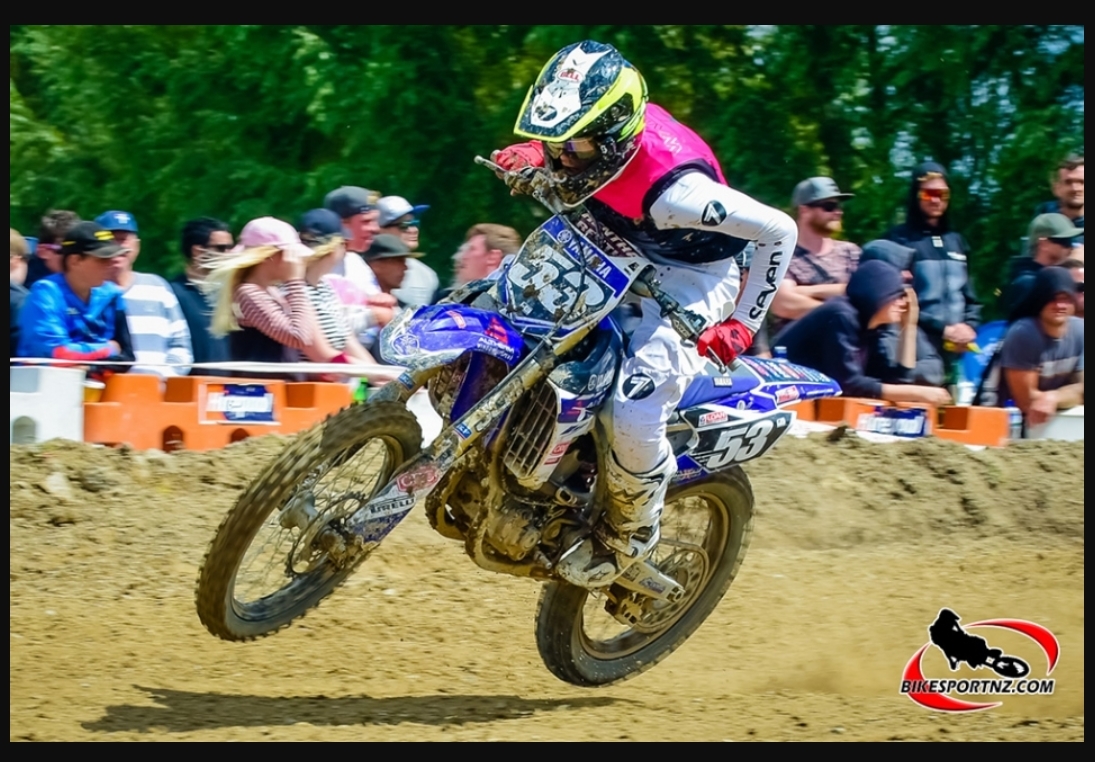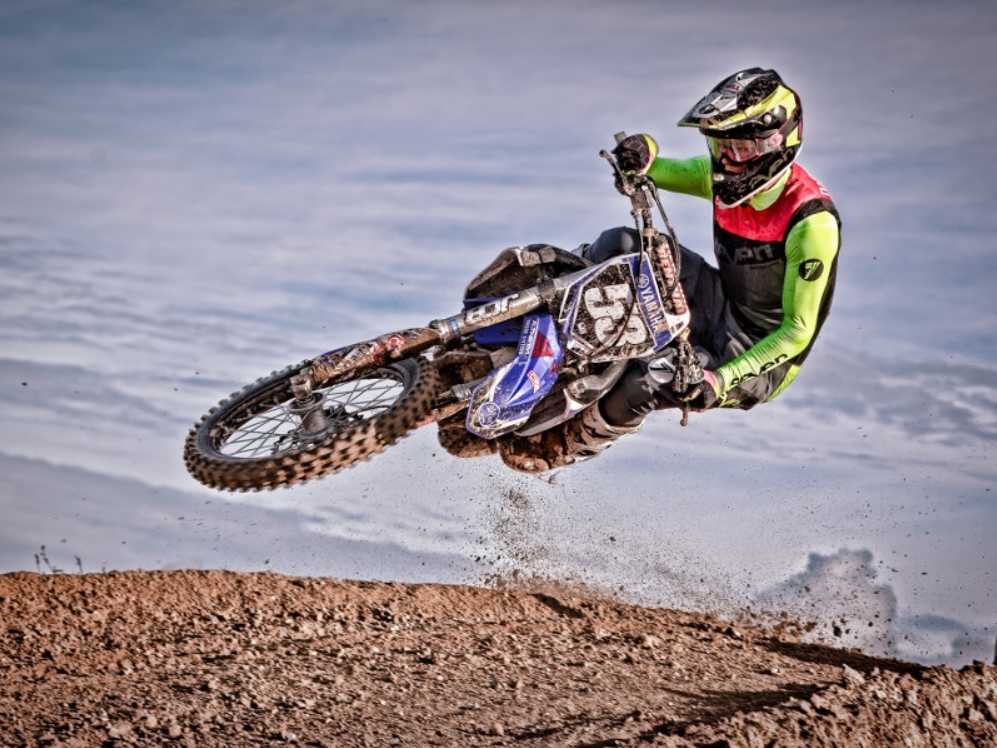 Thanks to
yzmxer608 -for the model
Aaron Hall -for the motoseat