What up yo, I made a kit for a team I put together and since I havent seen too many YZ's around I thought I'd release this for anyone who wants to use them. Its the first full set of bikes I've done so I can deff use some work, But they're better than stock bikes and not bootycheek graphics lol. 2 strokes are on RM dynos and 4 strokes are on KTM dynos, All bikes have FMF's and other updated parts.
Yz125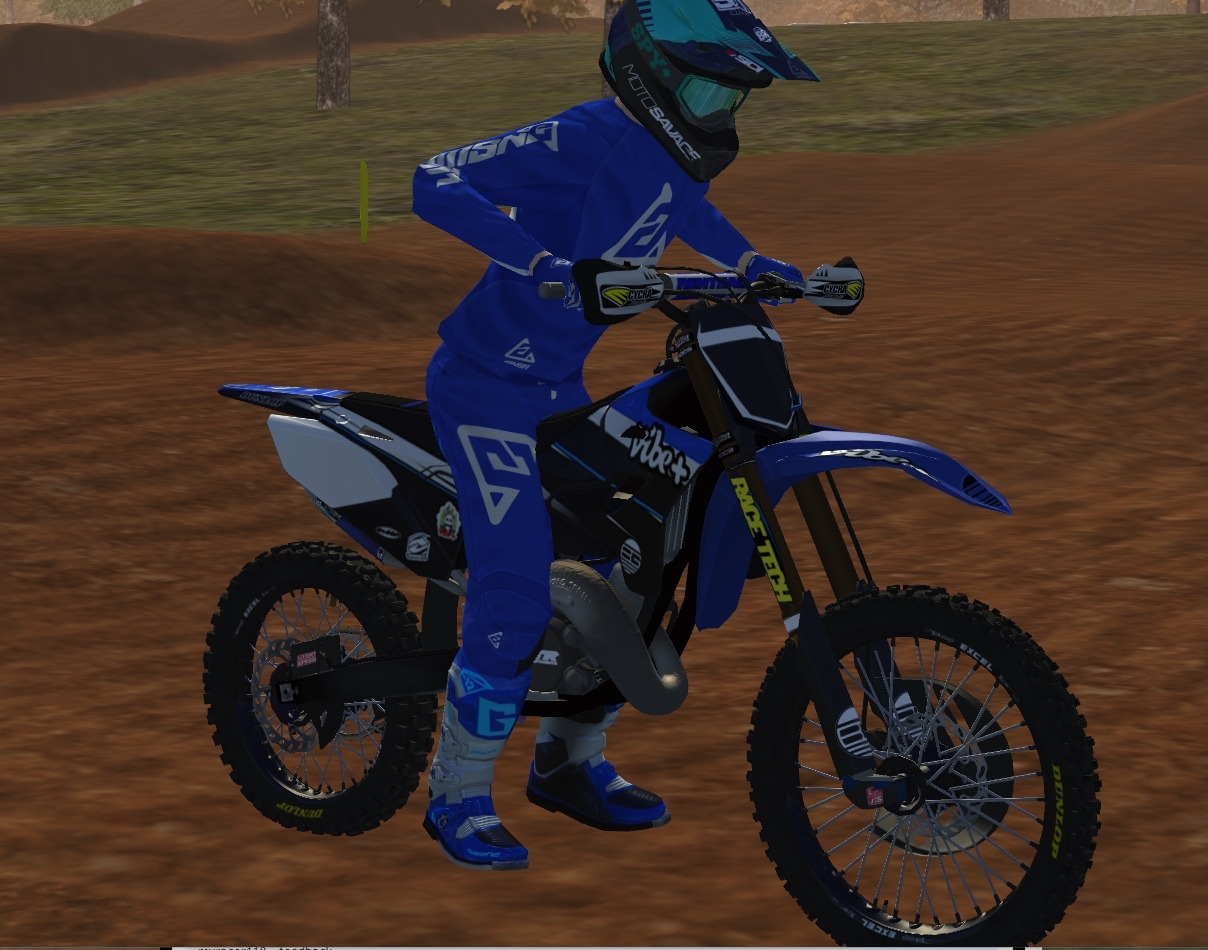 Yzf250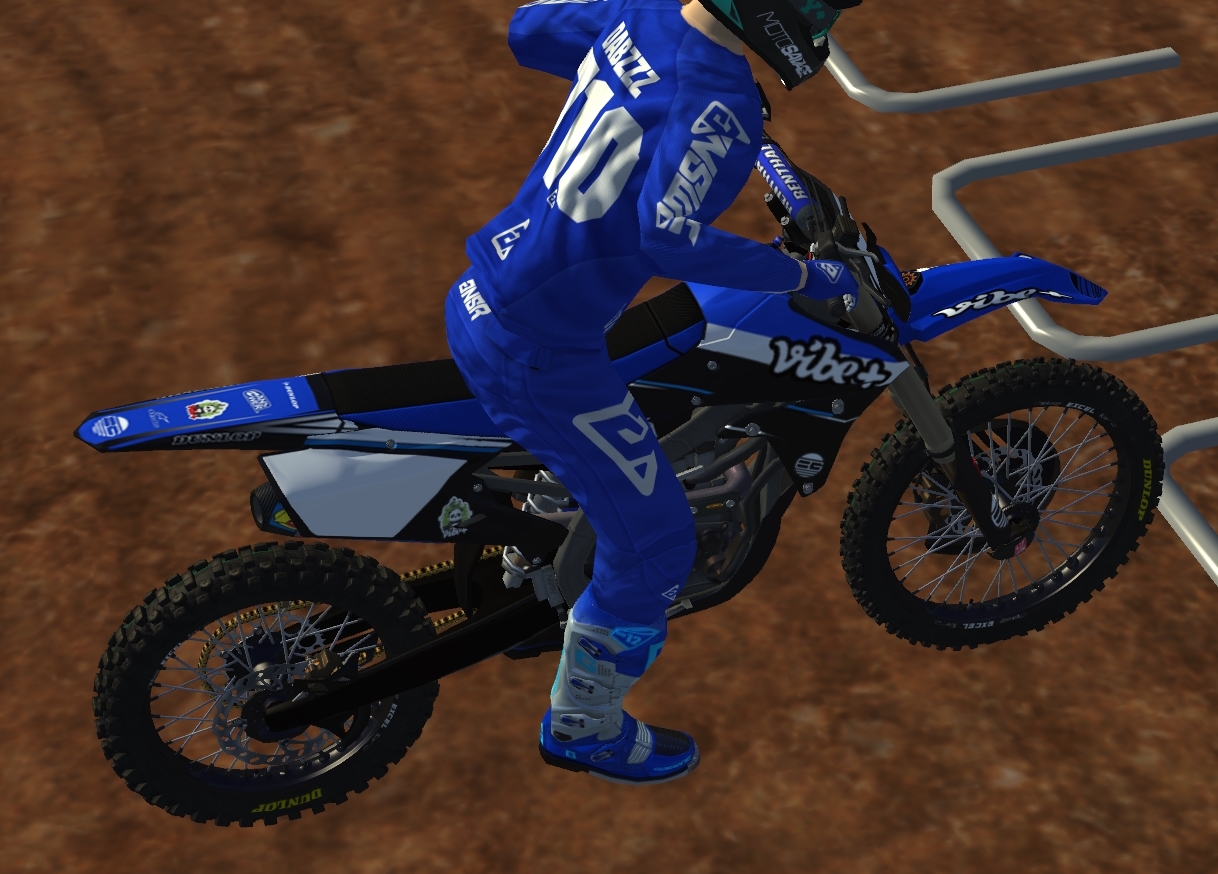 Yz 250 2 stroke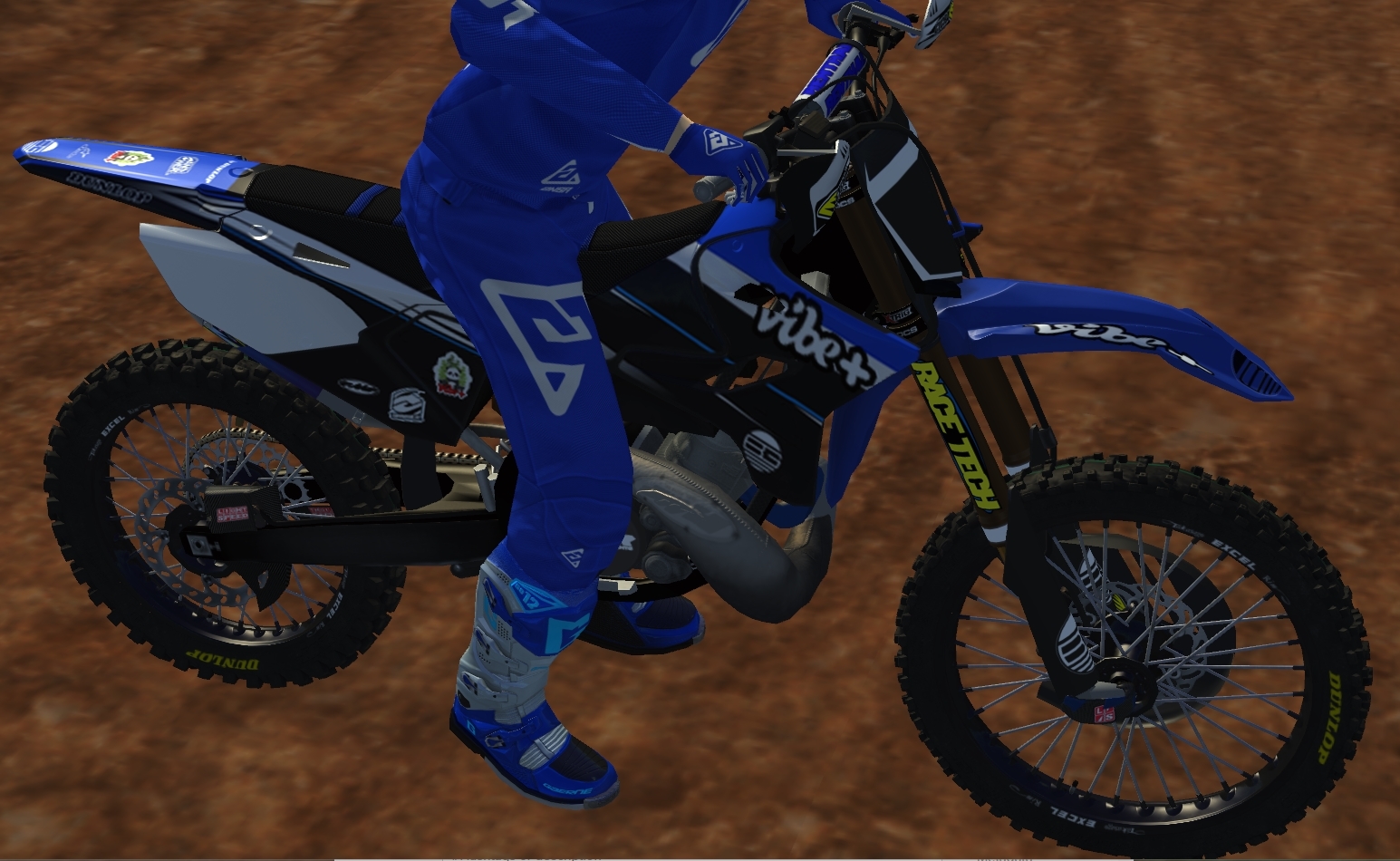 Yzf450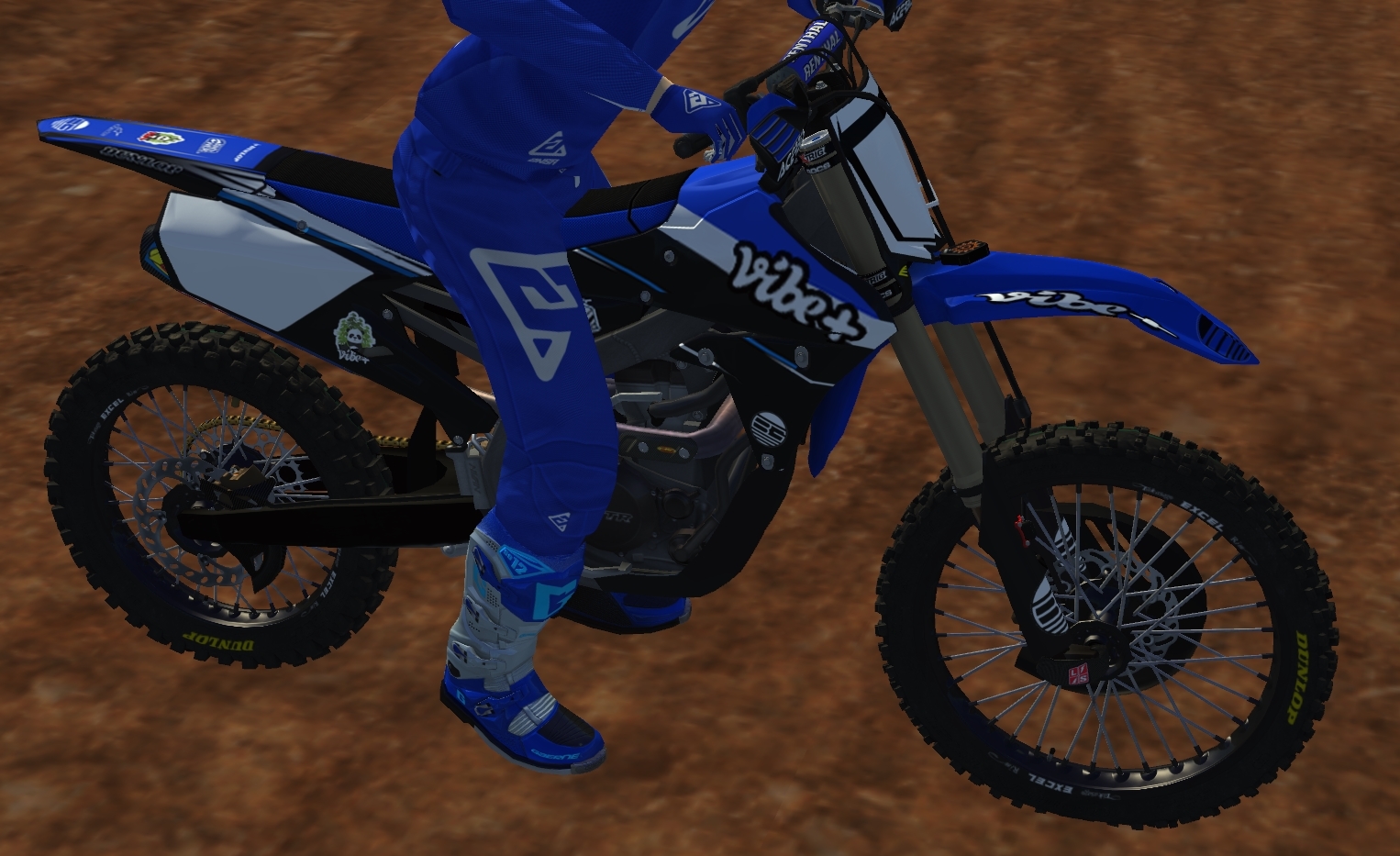 Credit: I literally did nothing to this besides make graphics and color parts.
So thank you to yzmxer608 for putting a updated model PACK OUT FOR FREE. Thats dope asf, idc its a lil older. You da man.
ExtremeManiac - YZF Model
Benjii - YZ plastics, frame, brake calipers for both bikes
DJ99X - Original 2010 Model
And anyone else who made the original project possible.
Our pack is kind of big since theres 6 riders with 4 bikes and 3 sets of gear, But it's a rar file (a plus to using free models) so you can download and keep what you want (certain riders).
If you download Team Pack, You won't need public bikes as they're in the team pack also.
Link For Public Bikes |
http://www.mediafire.com/file/1ti2n161r ... Public.saf
Link For Team Pack |
http://www.mediafire.com/file/47bfw7qad ... us2018.rar