Forum rules
If your topic doesn't contain a model/skin link, this is the wrong place to post it.
This is my first skin, hope you enjoy

http://www.mediafire.com/file/qyklzlb5txh45bo/Seven.saf
---
Posts: 179
Joined: Fri Nov 21, 2014 7:22 pm
Location: Dallas, Texas
Contact:
Picture of it?
2018 Brazilian Motocross Nationals -
4th Overall
---
Chandler Bloxom wrote:Picture of it?
No, sorry not in game, but it looks like this.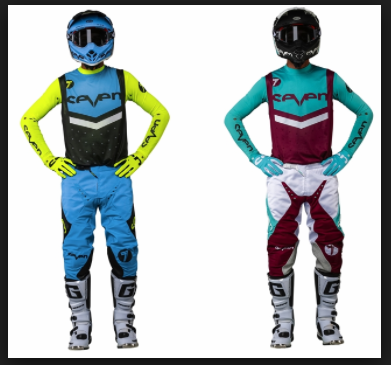 ---
---