Forum rules
If your topic doesn't contain a model/skin link, this is the wrong place to post it.
Crushed Dissenter
Posts: 7
Joined: Mon Apr 30, 2018 12:37 pm
Team: J3K Racing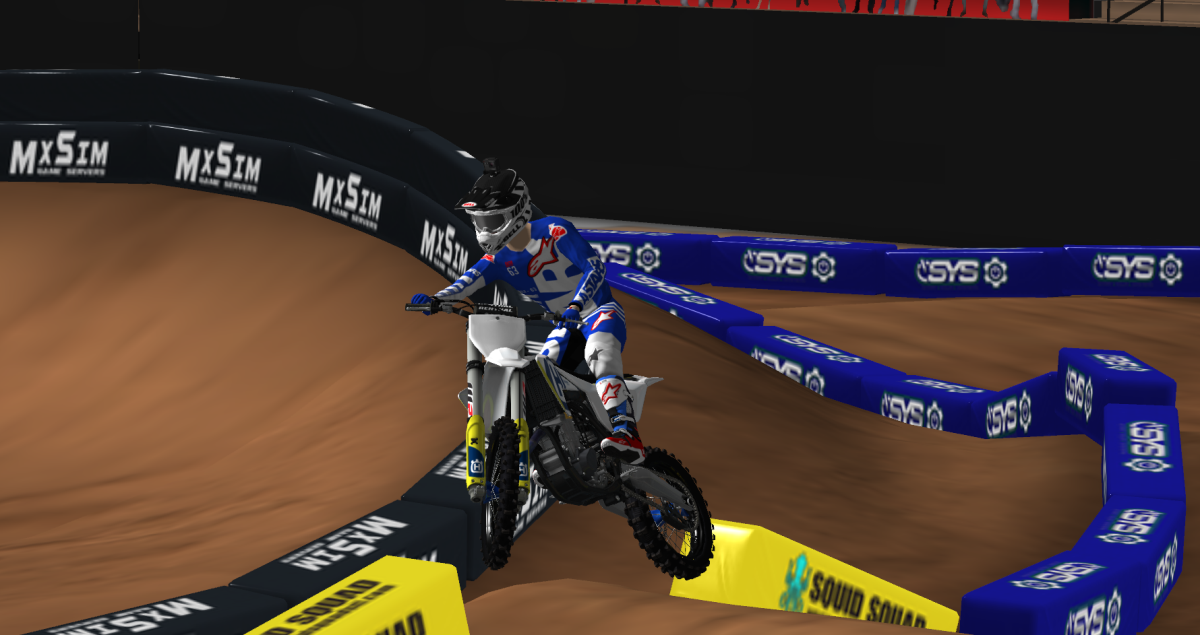 http://www.mediafire.com/file/hli9j40550j4cul/2018%20RACER%20BRAAP%20alpinestars.rar
Enjoy

contact me for the psd :
disocrd:Damien#9838
---
You and a lot of other new people doing the same on the forums need to realise there was a time when psd's for gear were free. No one wants to buy gear from someone when theyve done it to this kind of quality. Not saying its terrible but not sell worthy. You didnt even bother with the gloves. Release free psd's so people can try your stuff and gain trust in you as a creator, then start selling if it comes to it.
---
Crushed Dissenter
Posts: 36
Joined: Fri Jan 19, 2018 6:31 pm
Team: LCR
You retake my layers from P2STA rider to put on this rider delete this post or i am going to talk to JLV
---
Posts: 217
Joined: Tue Aug 29, 2017 11:11 pm
Team: Rival Fam
Location: Aus
---
Crushed Dissenter
Posts: 100
Joined: Sat Dec 16, 2017 9:46 am
Team: Privateer
LC Créations_ wrote:You retake my layers from P2STA rider to put on this rider delete this post or i am going to talk to JLV
#exposed
---
Jim Kinson wrote:

LC Créations_ wrote:You retake my layers from P2STA rider to put on this rider delete this post or i am going to talk to JLV

#exposed
---
Crushed Dissenter
Posts: 7
Joined: Mon Apr 30, 2018 12:37 pm
Team: J3K Racing
Damien:Pineau wrote:

Enjoy

contact me for the psd :

disocrd:Damien#9838
---
---
Who is online
Users browsing this forum: MSN [Bot] and 8 guests