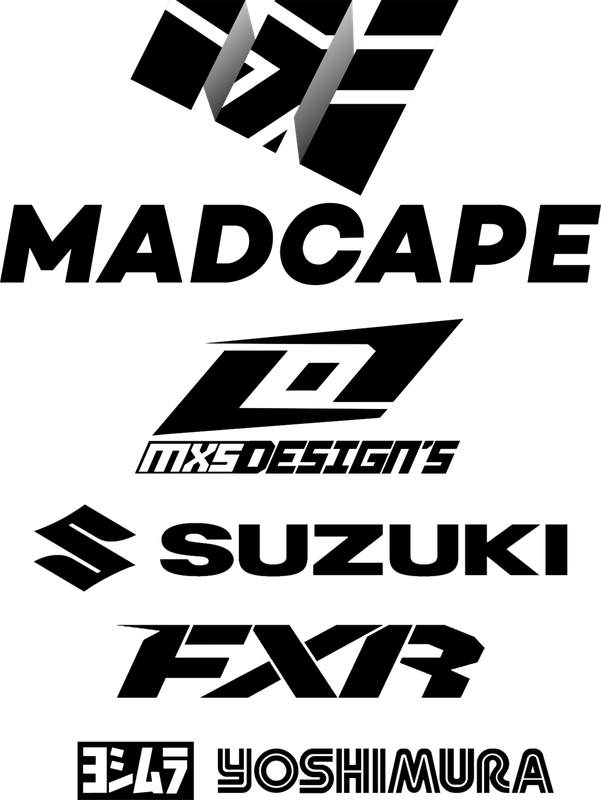 Click here to visit our website!
The MadCape Racing Team is ready to take on the Pro Nationals after an awesome Supercross season. With only a few changes made, our riders will give their best looking for podiums, wins and championships. We wish everyone a good race season!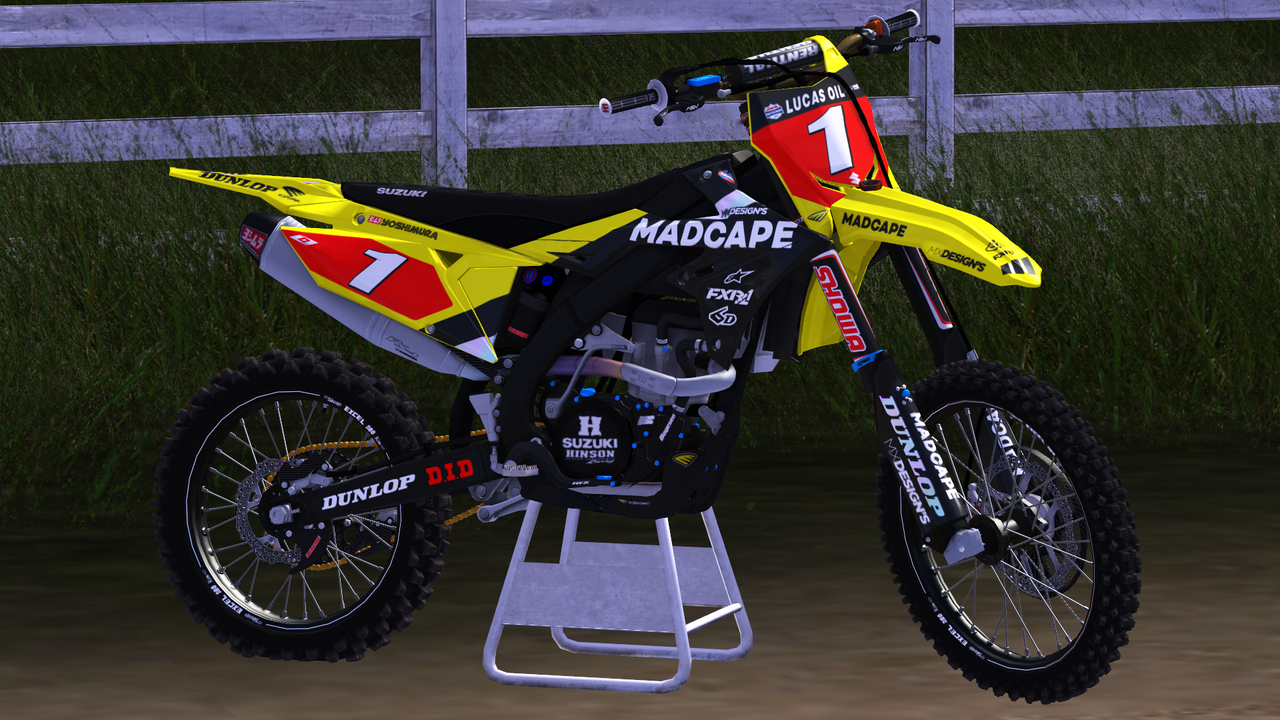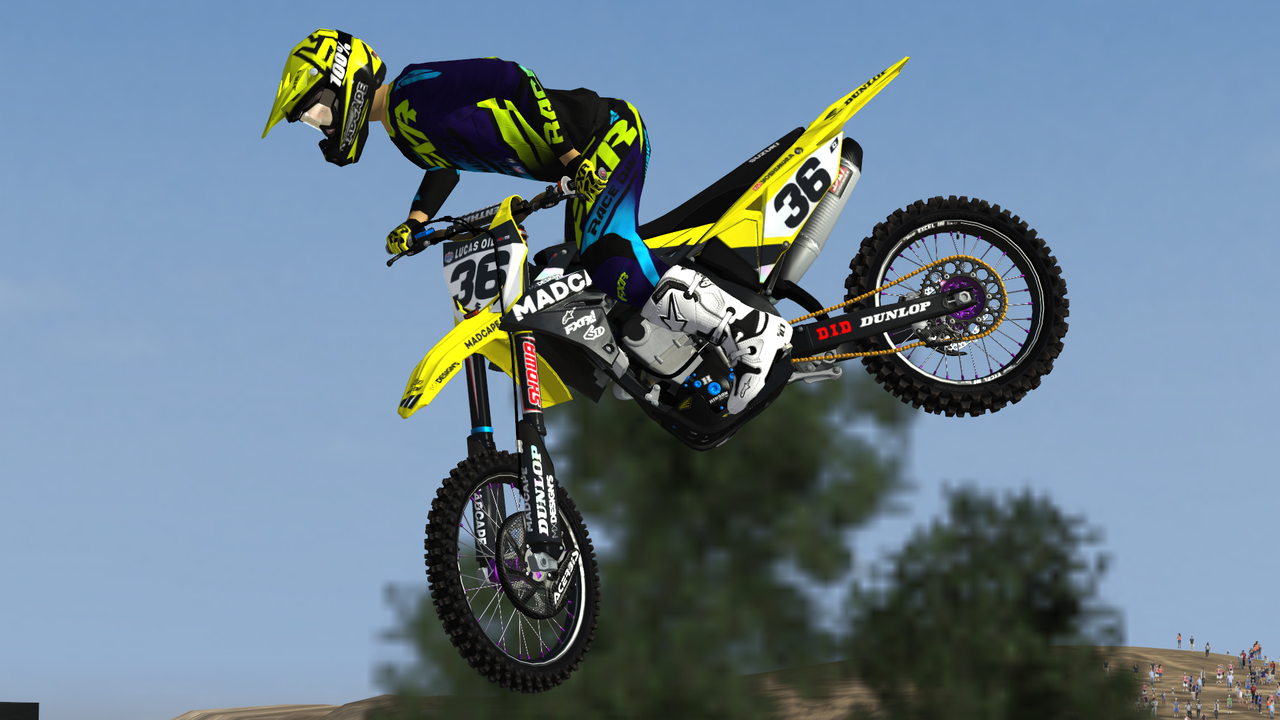 Riders


Dennis Fjeldberg #3 / #6
Jordan Vanderlee #25
James Armstrong #33
William St-Laurent #36
Ryan Mahan #37
Cameron Lee #43
Erik Haugness #68
Clay Alfrey #82
Jordan Foster #91
Gustavo Diniz #191
Robert Nash #196
Matt Cromie #503



Inactive Riders


Jesse Mullins #1 - 2017 450MX Champion
Andre Santos
Samuel Bergeron
Dorian Florent
Jacob Ehm



Credits


FrcD
Damien Desmond
MXS Designs
Dorian Florent
Gustavo Diniz
James Armstrong
Kristian Baso
Tooh't
Five5One
Jre
JLV



Team use only, thank you!