Post For Seth Garrett
As a sort of apology for being a toxic silly-head, here's some graphics, My first RMZ Graphics as well.
I would like to note that No, They aren't the best in the world but i did enjoy making them and i do plan on releasing more just like these.
If you have any, feedback would be amazing, i'm starting to get into making graphics and if any experienced guys out there want to give me a few pointers, i'm not stopping you. Thanks.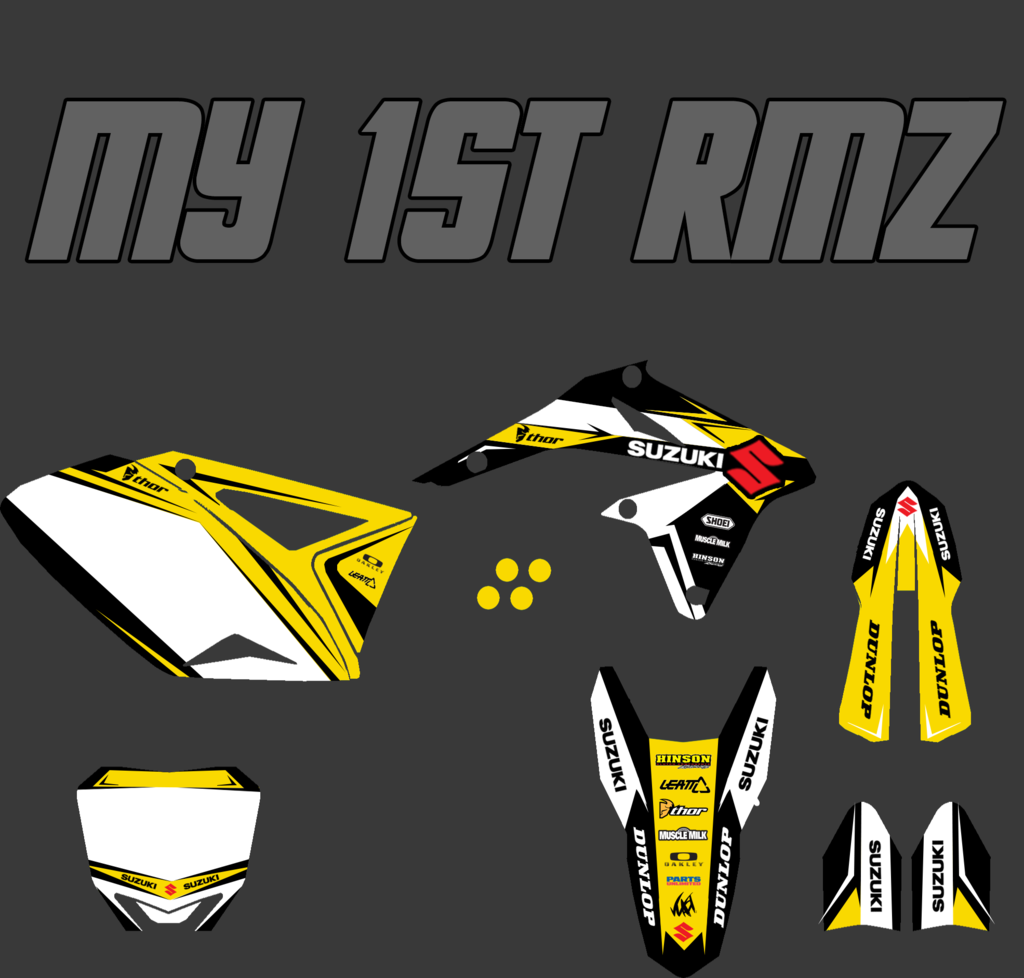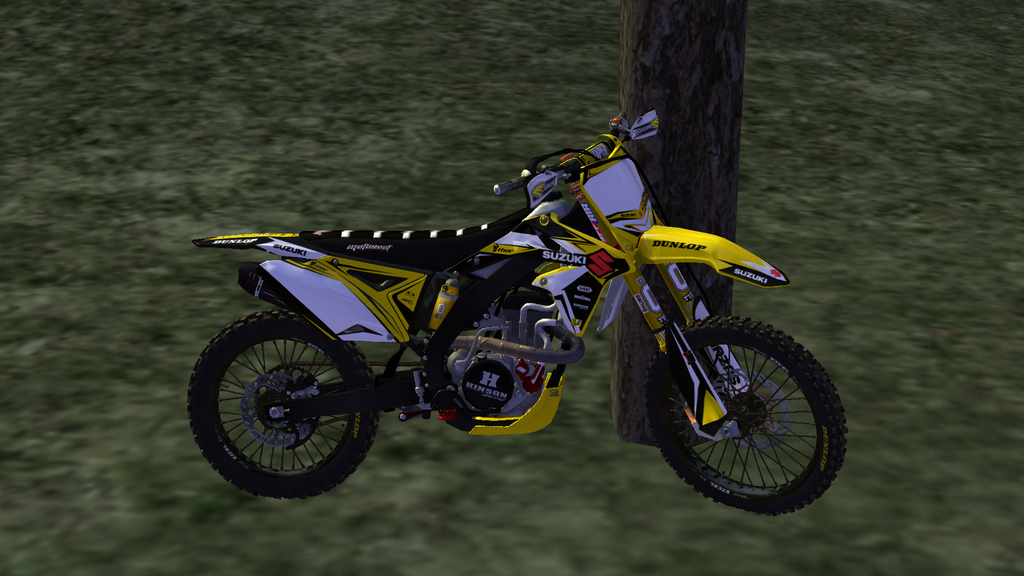 The SAF has Public bikes on the FC450/FC250 250SXF/450SXF and the CRF450.
PSD
http://www.mediafire.com/file/mwh1aoxdn6tr7j1/rmz.rar
SAF
http://www.mediafire.com/file/wb4zckrpy9uljoj/My1stRMZRelease.saf
IF THERE ARE ANY PROBLEMS WITH THE BIKES LET ME KNOW SO I CAN FIX IT.
Thanks to vortex for the rmz
Thanks to JLV for the litty titty game
Thanks to everybody who tries it out!