Just something I've been working on the past few weeks or so. It's not perfect but I'm pretty happy with how it came out. More to come! Enjoy!!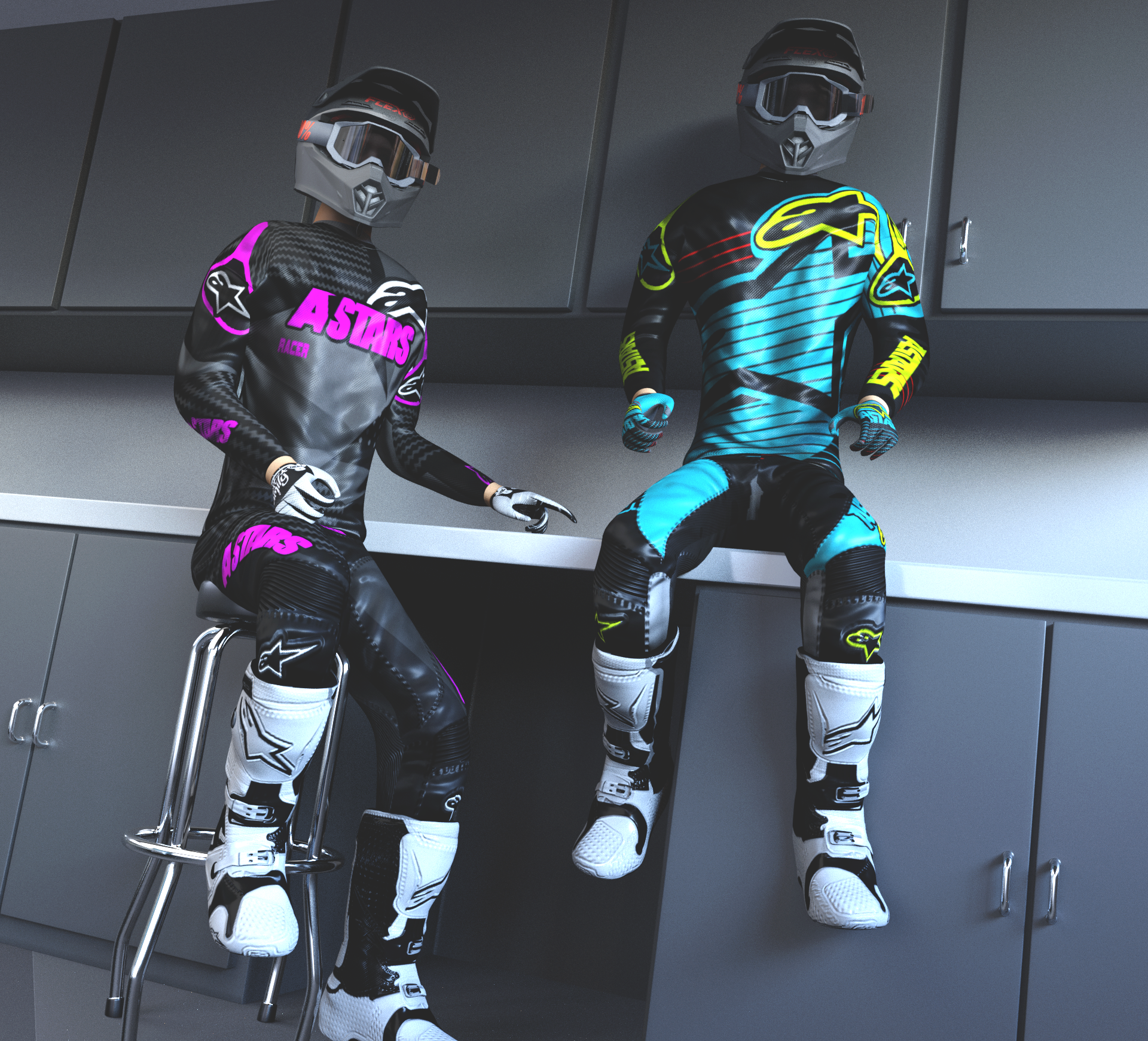 DOWNLOAD SAF
DOWNLOAD PSD
In game it's called Astars-2017/2018 Braap (color)
Thanks to:
p2sta for model
Tcrain for boots
DJ for shading
JLV for game
Anyone else I forgot
http://www.paypal.me/mxbrina
-Creating content since 2009
Have a fantastic day!