Photos:
www.swapmotolive.com

file size 78.59MB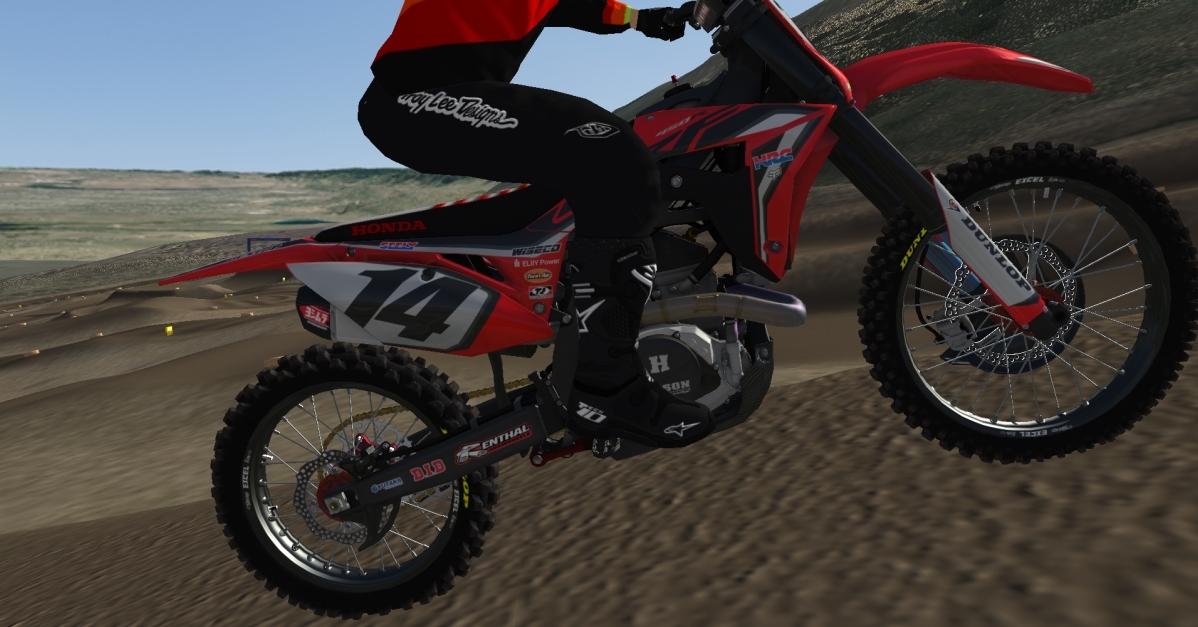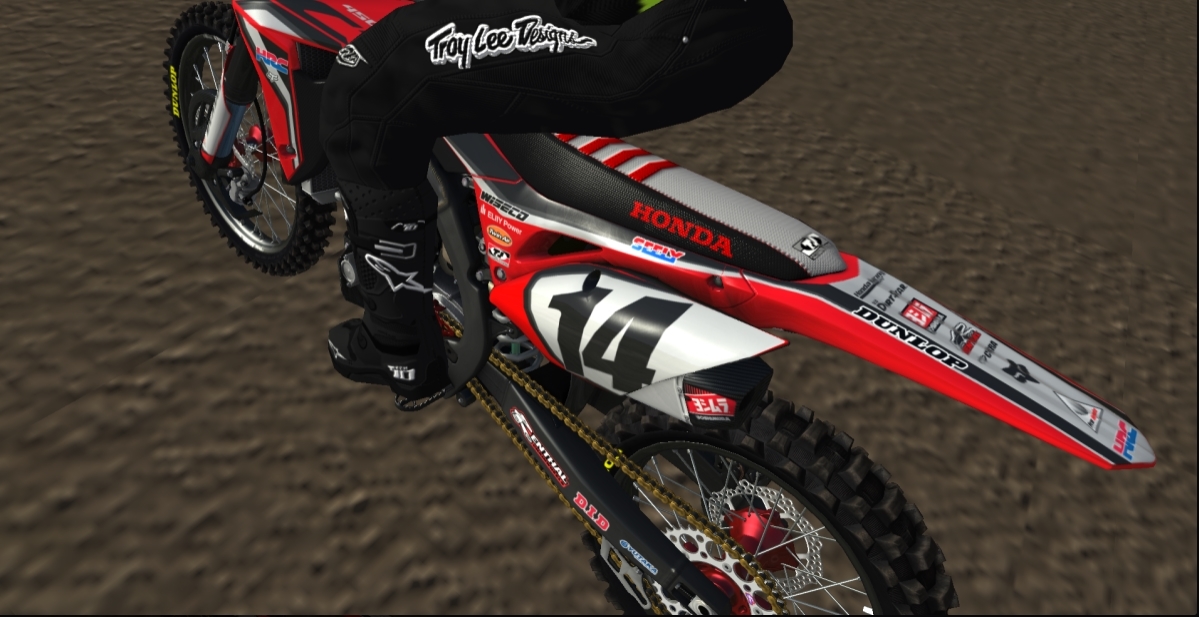 With Cole Seely completing his project CRF450L recently, Throttle Jockey released his Grey Area edition graphics, which sparked the idea of making an R Edition replica of his custom bike.
Here is the final result, but I ended up getting lazy with screenshots/not providing a render, so above are the only ones I have of the finished project. I hope you guys like it, I tried to get most of it as close as possible. The bike is available on CRF450R and FC450 dynos. Also shoutout to Jeremy for the bike model.