100% Riding Gear 2019
Hi everyone today I'm releasing some 2019 100% Gear. It took me roughly 3 days to create and I thought it turned out pretty good. It comes in 3 different colourways: Cyan, White and Black.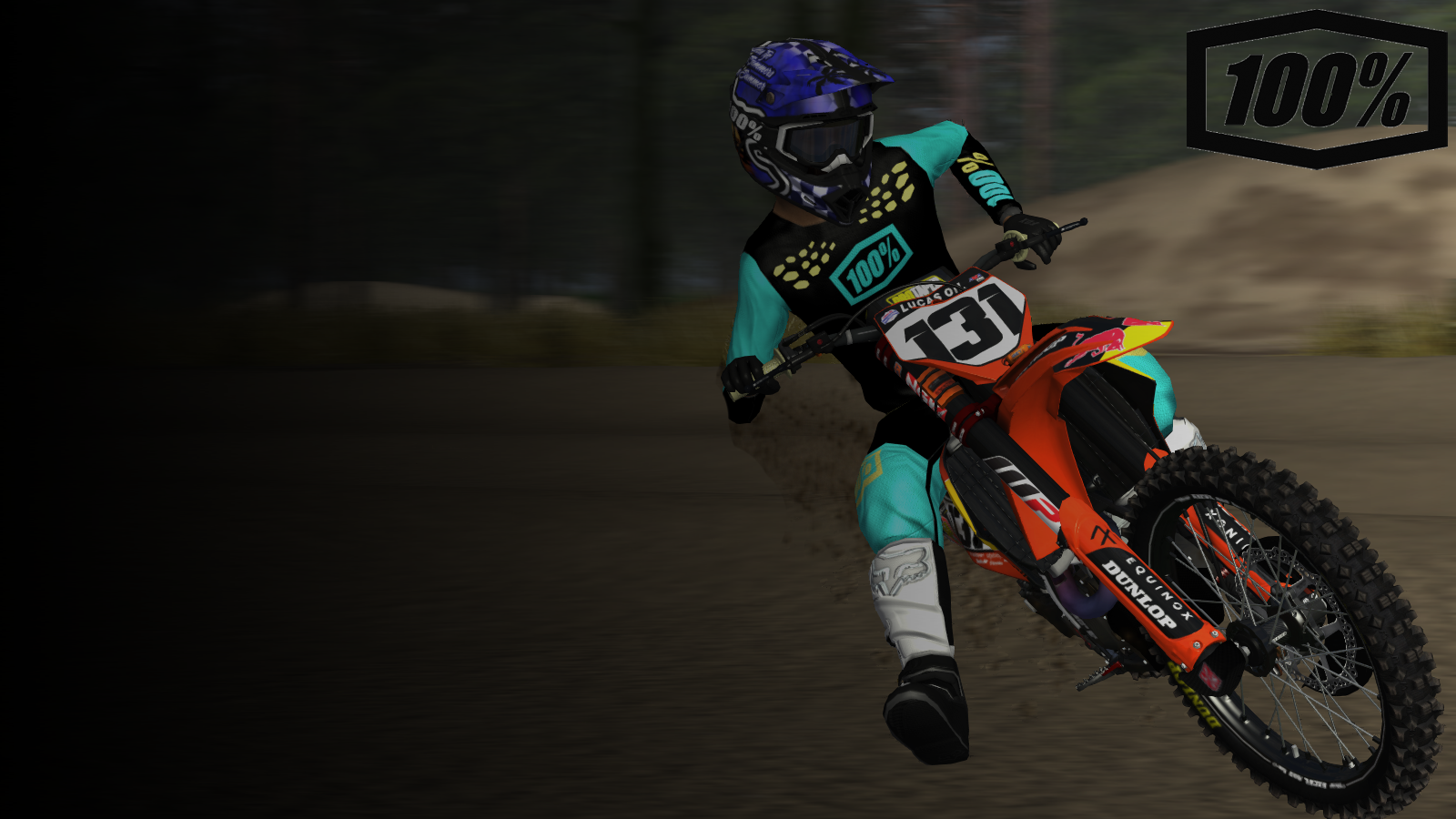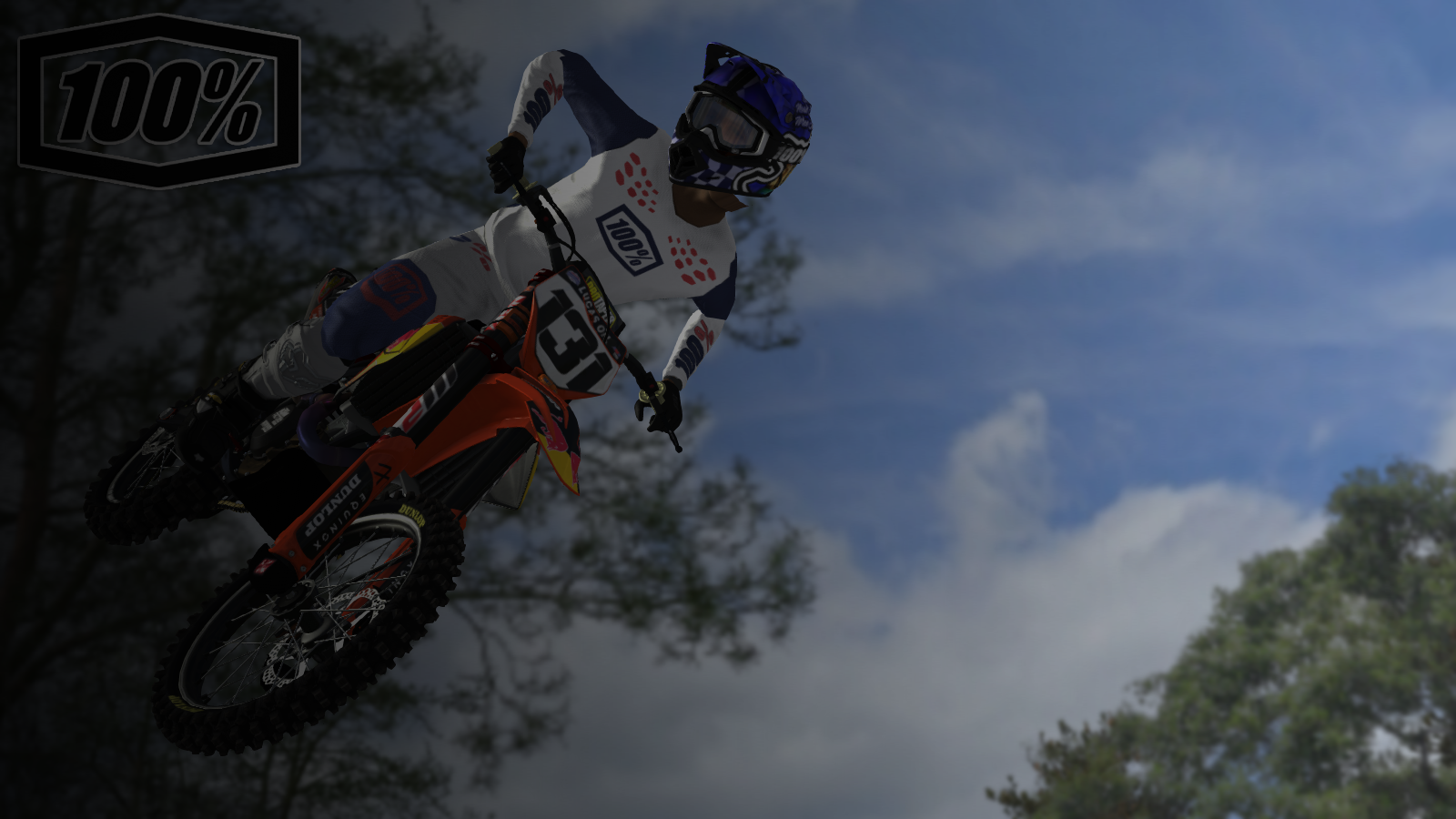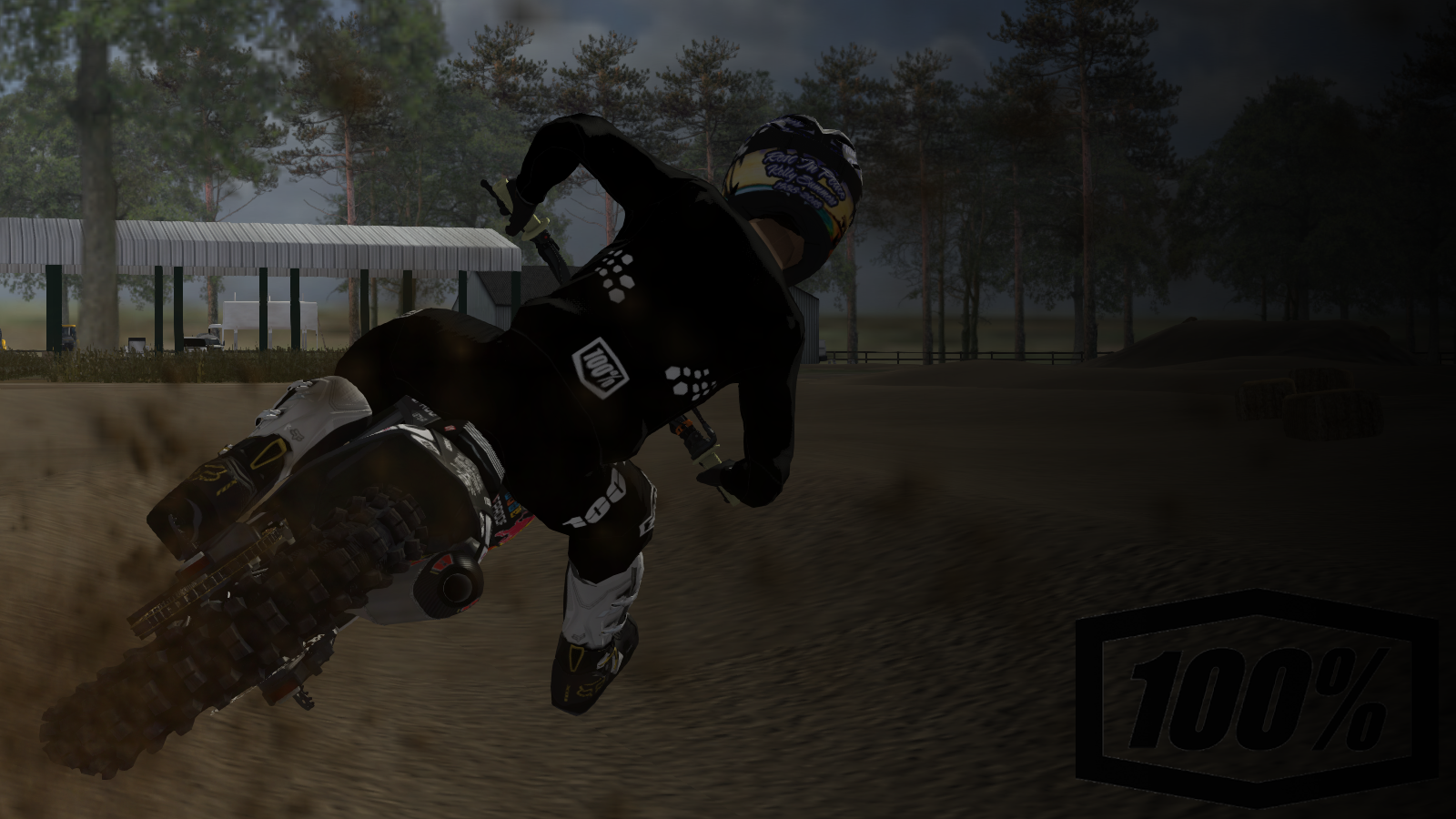 Thanks to JRE for the model
Thanks to Leon Tye for the Screenshots
Thanks to JLV for the game
And Thanks to Anybody I missed.
SAF:
http://www.mediafire.com/file/a9d6kr4bgoi3etr/2019_100%2525_Gear.saf/file
PSD: (link removed - jlv)
Please Give Feedback!