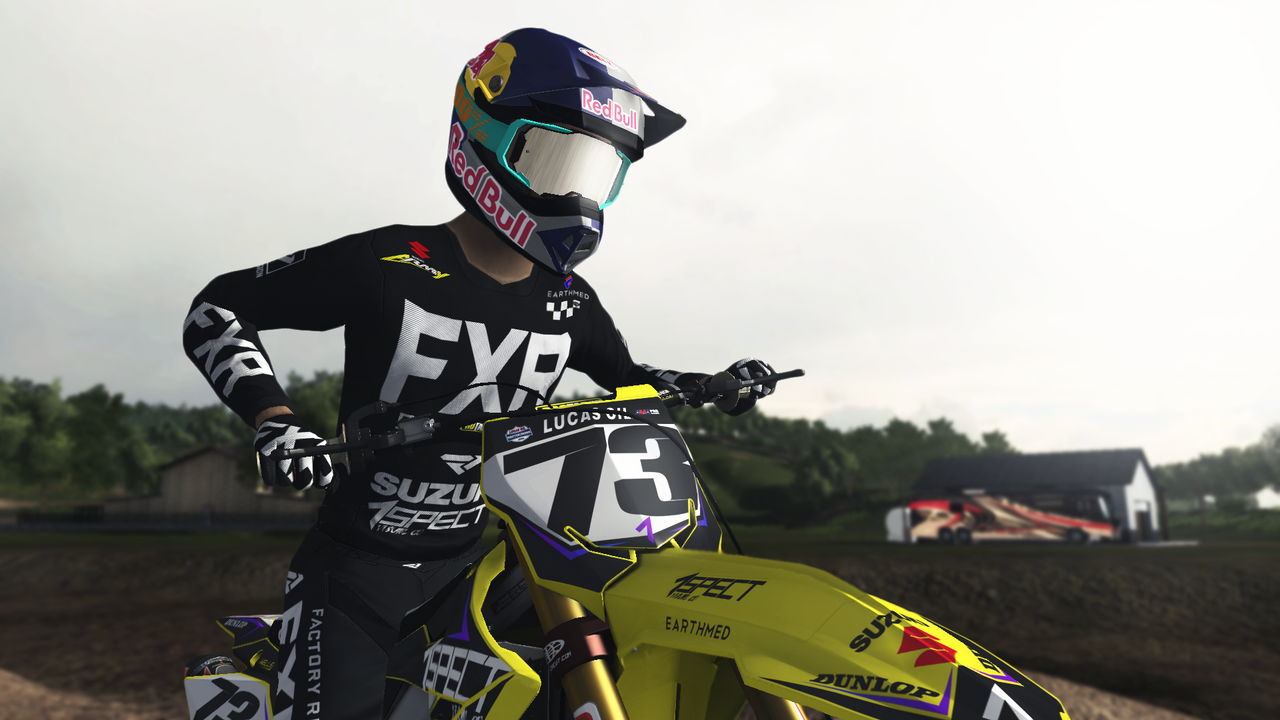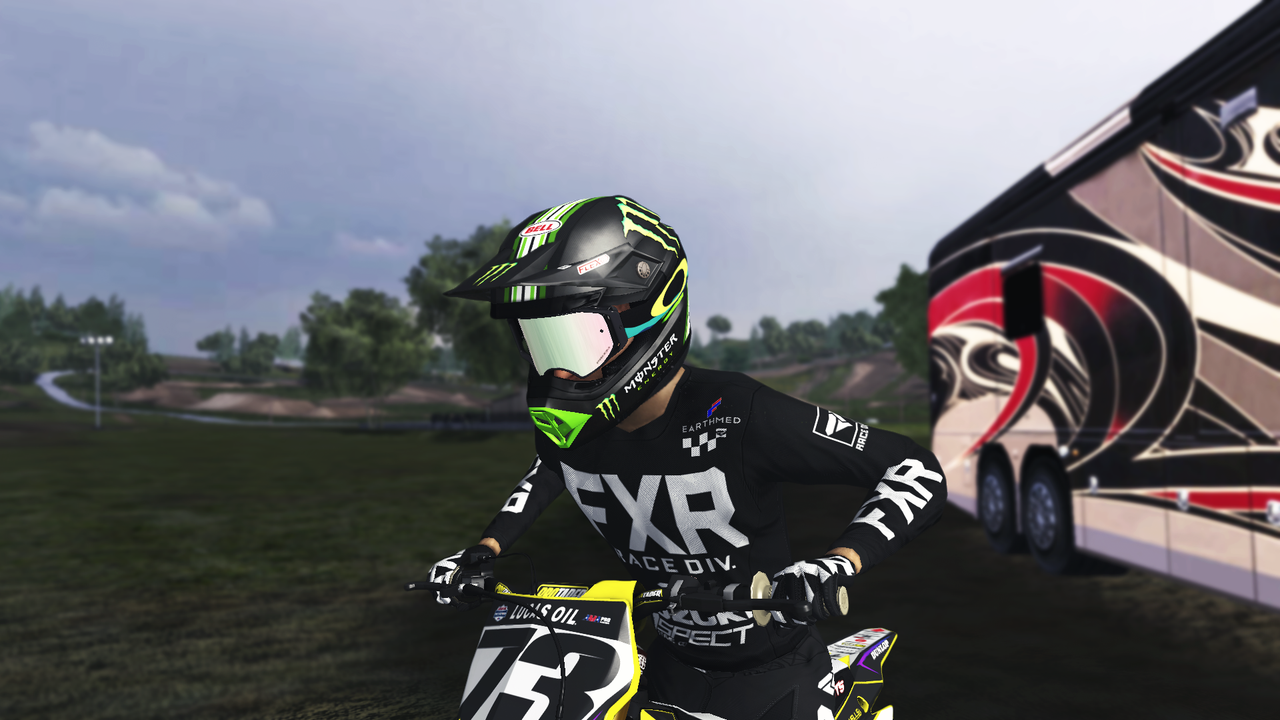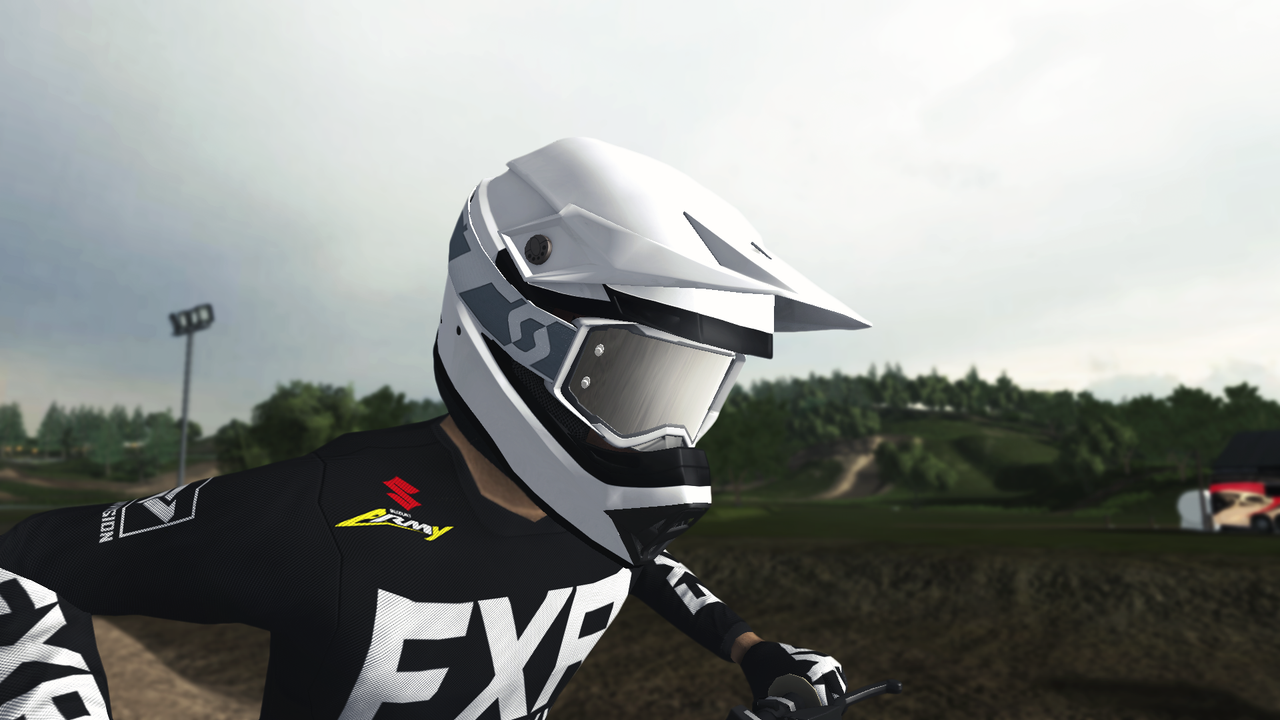 Base price for the helmet and goggle of your choice is $35 which includes the following: .psd/.blend/.jms. If you wish to purchase
another option (listed below) on the helmet, it's only an additional $10 and you will receive the .psd/.blend/.jms necessary
for that goggle as well. You can purchase the helmet by itself for only $20.
Options to Choose From
(1) Bell Moto 10 with Oakley Airbrakes
(2) Bell Moto 10 with Scott Prospects
(3) Bell Moto 10 with 100% Armegas
(4) Bell Moto 10 with no goggles
Discord McDaniel#6367
Credits
Darius "Helmet Graphics Guru" P - Texturing
Neal "Grandfather" Wells - Screenshots / Emotional Support
Aeffertz - Goggles