2019 Monster Energy Cup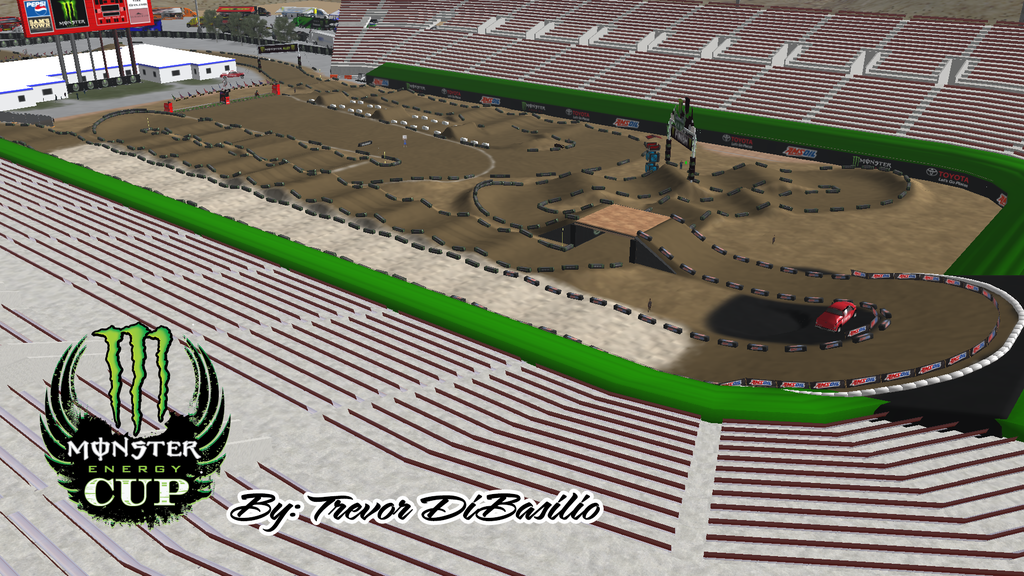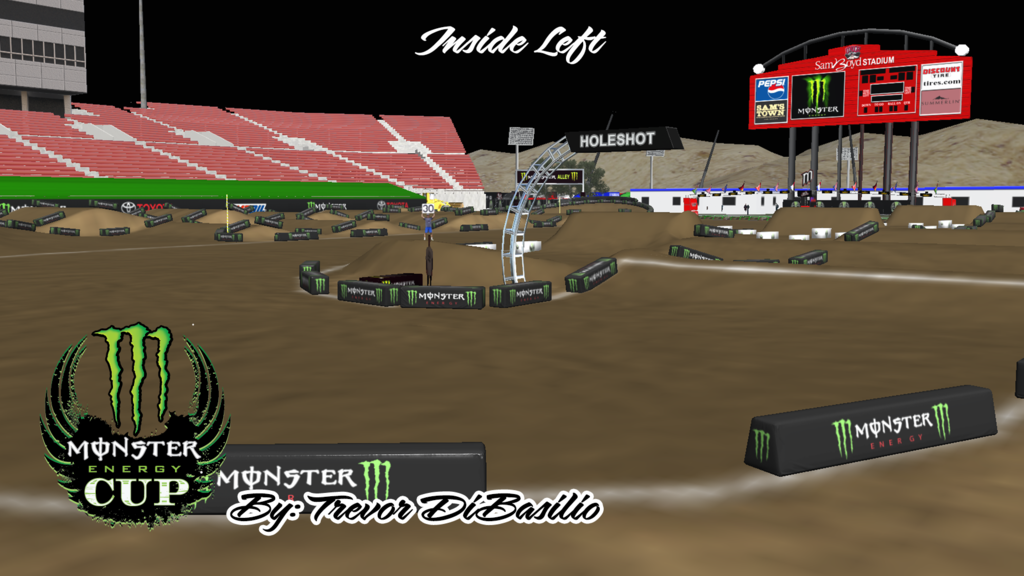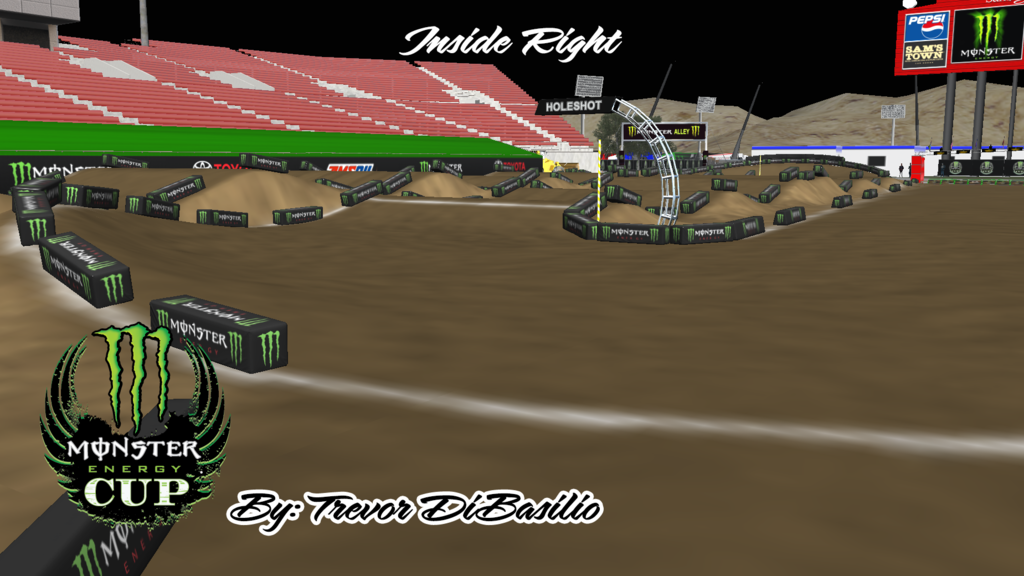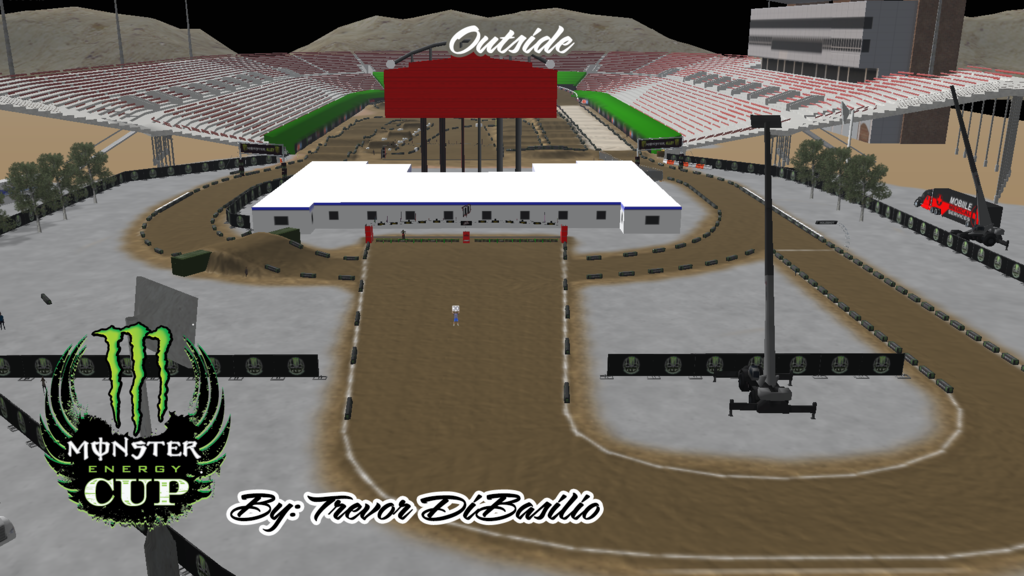 https://drive.google.com/open?id=1fP9PE ... M_wAdcODxJ
This is the second track I have released onto the forums. Took a couple days to work on after coming back from the race but I have gotten the closest that I could to replicating the track. The joker lane may be a little too slow, but if everyone takes it anyways, so be it. Lap times I have ran are in the high 50 seconds each direction. This link include the inside left, inside right and outside starts.
Couldn't do this track without
Checkerz - Stadium from the 2016 Las Vegas Open
D_ROY178 - 2018 MEC track
AL167 - Objects the 2014 version
All of my great teammates
JLV - Making a great MX game for everyone here
Sorry if i didn't credit anyone or someone properly!

Thank you everyone for checking out!