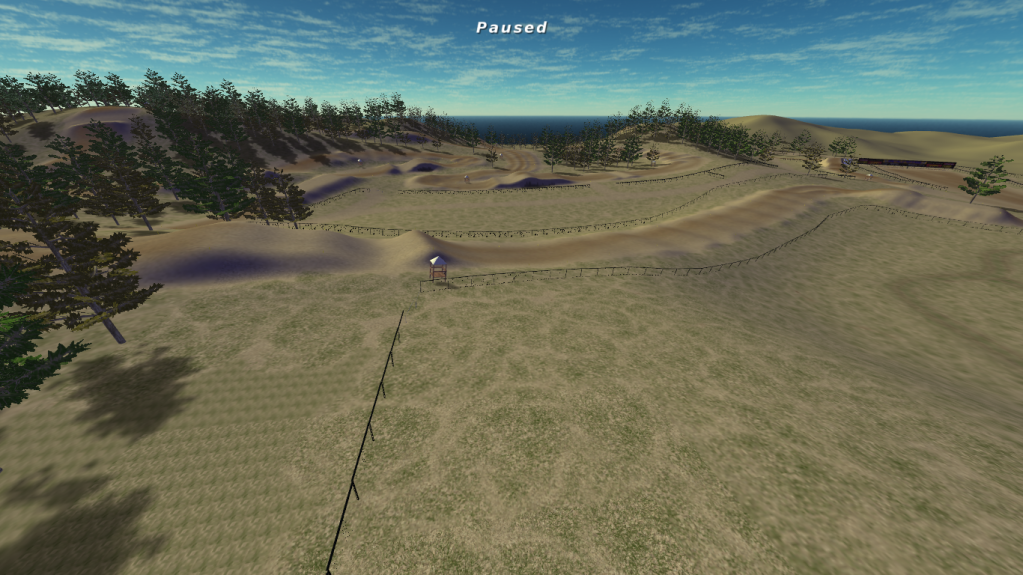 This is my first track release. I got tired of working on this so its not 100% done (flaggers etc.) My next track will be smaller and more detailed.
Credits and Thanks to
p9 crew for beta testing
all the tutorials on the forum
all the track makers for leaving there track files open
all people that made the textures, objects, etc.
Here is the link:
http://www.mediafire.com/?o2uqxae0uzcfzge
Thanks, Square