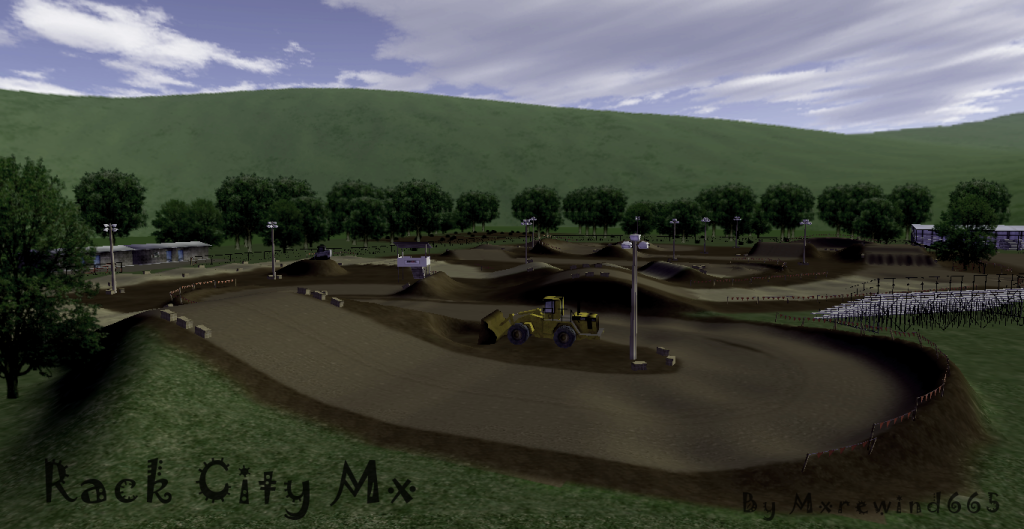 On the outskirts of a
city
is a piece of farm land constructed into a motocross track. Event are held there regularly. Tyga manages the all mighty "
Rack
city
mx
" *joke*. I spent quite some time on this.
Special thanks to-
Jamal- Beta Tester/ Helped with name
MB- Objects and decals
Checkerz- some objects
JLV- Awesome game
Poidog808- Timming Gate tut.
And anyone else I missed.
*Mediafire link*
http://www.mediafire.com/?vc0c6d2wwaxwh3h
You need Peirce motosports/ Fair
mx
/ Js7