Presented by: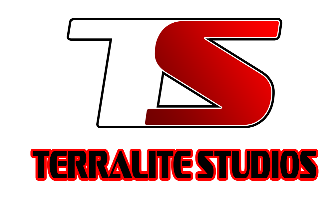 The Yamaha Test Track!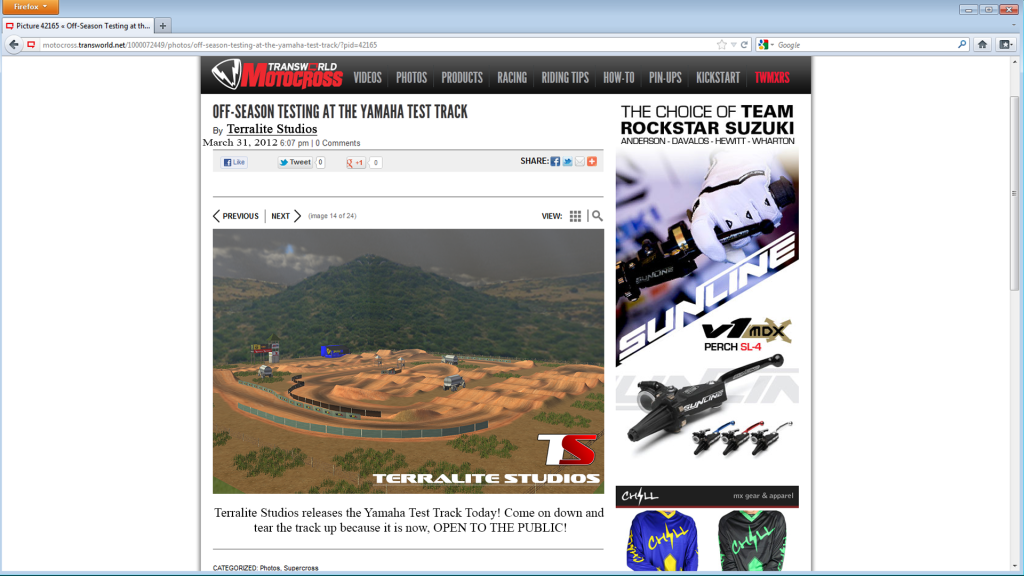 Yamaha Track Link:
http://www.mediafire.com/?sk02q28ymk6kedn
We release the Yamaha Test Track to the PUBLIC! Come out and ride with us at
76.217.164.83
server tonight. We welcome all types of riders! Many of you have probably been wondering if i will do the rest of the factory test tracks, and the answer is... YES! So look forward to them coming. If you want to contribute i will put your name on one of the objects on the next released track!
While your at it download the KTM Test Track
KTM Track Link:
http://www.mediafire.com/?hwhlqgzvivwcwqd
Credits:
Shredder_773 - Skins
haggvist - models
checkerz - track help
Eku - beta tester
Everyone on the Terralite Studios Race Team!
and of course JLV!