hey guys this was a request from M.Culpepper and this is what I got after a week.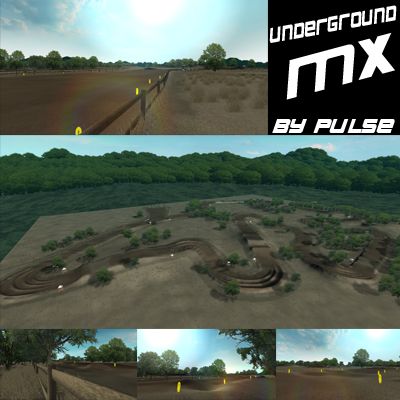 thanks (unknown) who made the fence
-lighting
-skybox
-grass
-and bales
thanks for the (open tracks from rf)
-on track texures and trees.
and paulr093 for help with the flaggers
this is a replica of underground mx in texas.
have fun. P.S hole track is made in earth sculptor.
http://www.mediafire.com/?hyd7bcwcm94dspj