hey guys cromie requested this a while ago. and never finished it. and deiced to a complete over hall.
anyways here it is
thanks to VMX_sky99 for the mva texture
thanks pualr for the object shading.
thanks to the feedback fellas! ballzy,checkerz,sky,mason,kyle
all Decals done by me.
fill free to use
thanks to RF for the sky boxes and lighting.
bushes-dj
trees-Millville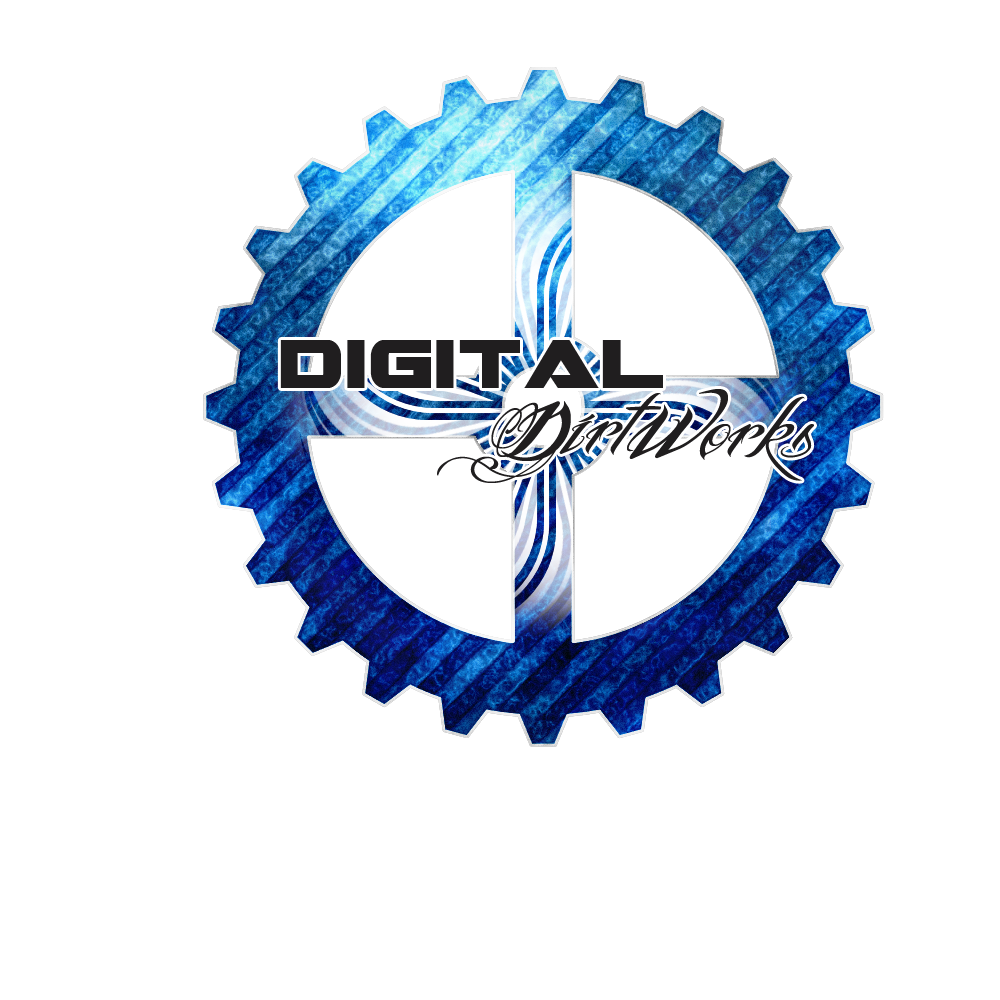 and Digital Dirt Works!
DOWNLOAD \/\/\/\/
http://www.mediafire.com/?nbslxt9j3ad7s5d