A lot of people have been messaging me about this track, so I took a bit more time to finish it up. I like the way it came out. Have fun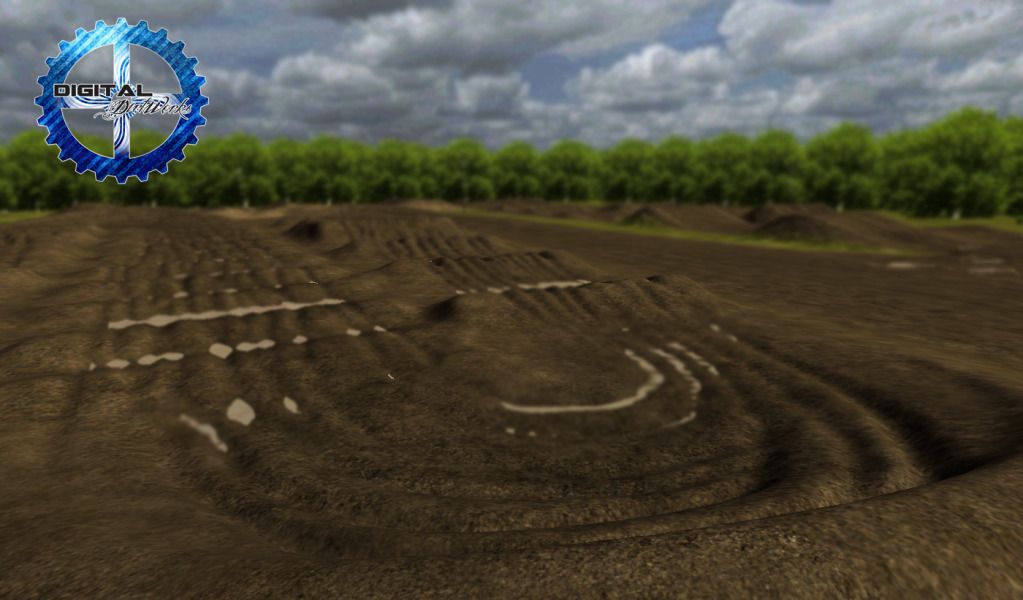 Track link:
http://www.mediafire.com/?3co3q2cchf62io7
Theme: After a long day of rain, it's getting dark and a long day of training during the rain.
FIXES
:
New tilemap(traction from Blackhawk)
Fixed timing gates
LINK FOR NEW TIMING GATES:
http://www.mediafire.com/?7j0jr8878w1pac7
Thanks to:
Whoever made the skybox for Steel City 2011
Whoever made the decals for LL 2011
whoever made the buildings
Sorry I don't know who you are