Well Here it is!
Sorry for the long wait. I havent been home.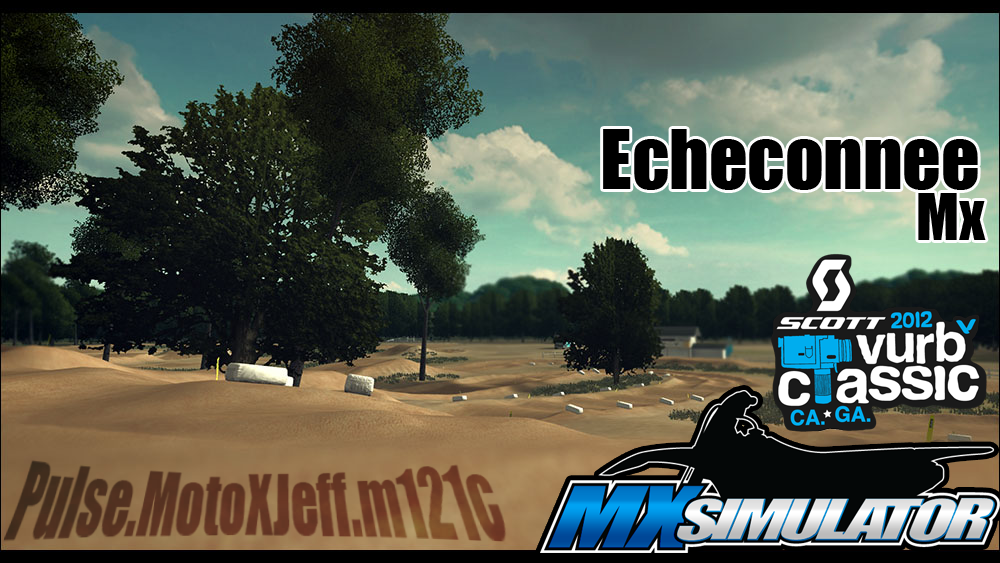 I would like to thank MotoXJeff for all is imput on the track.
m121c Thanks for the Awesome building! and beta Testing it!
Paulr-shadows
Decals, tress, bales are from Rf national tracks.
An thanks to all beta testers!
thanks to every else I missed!
http://www.mediafire.com/?u42i2mucmbloovm