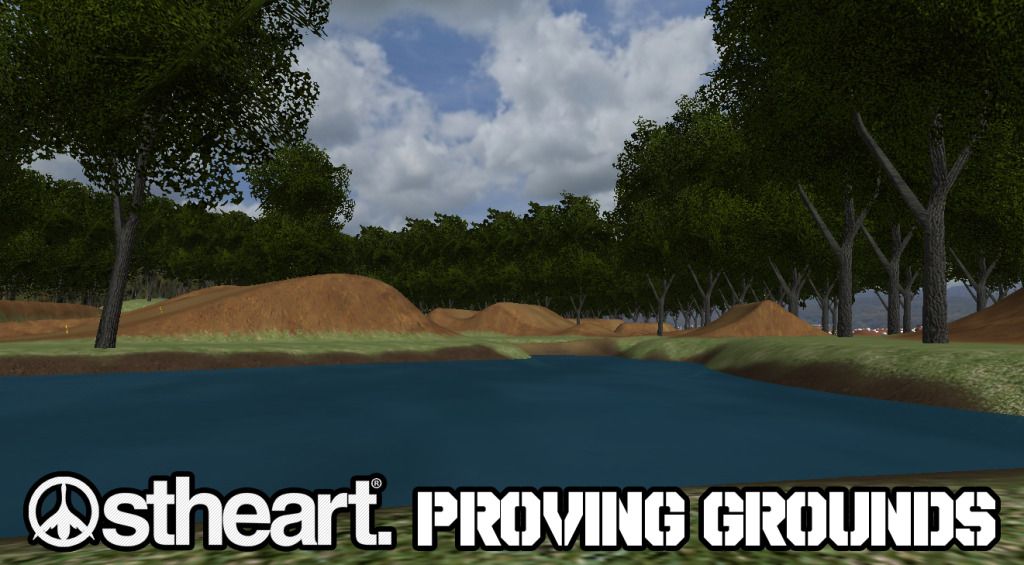 Hey guys this is my 2nd track for MXS.
i would like to thank:
-Checkerz for his Jump Template, decals and traction from winter indoors.
-Motoboss for objects, decals, skybox, traction and other things from the Stewart Compound.
-Hagg for bales.
-DJ for the 3d trees.
-DDMX for the fmx ramps.
-Beta testers and anyone else i forgot.
Take out the 'Stheart.PG' and 'Stheart.PG - MX' folders and put them directly into your personal folder
CLICK THE PICTURE TO DOWNLOAD