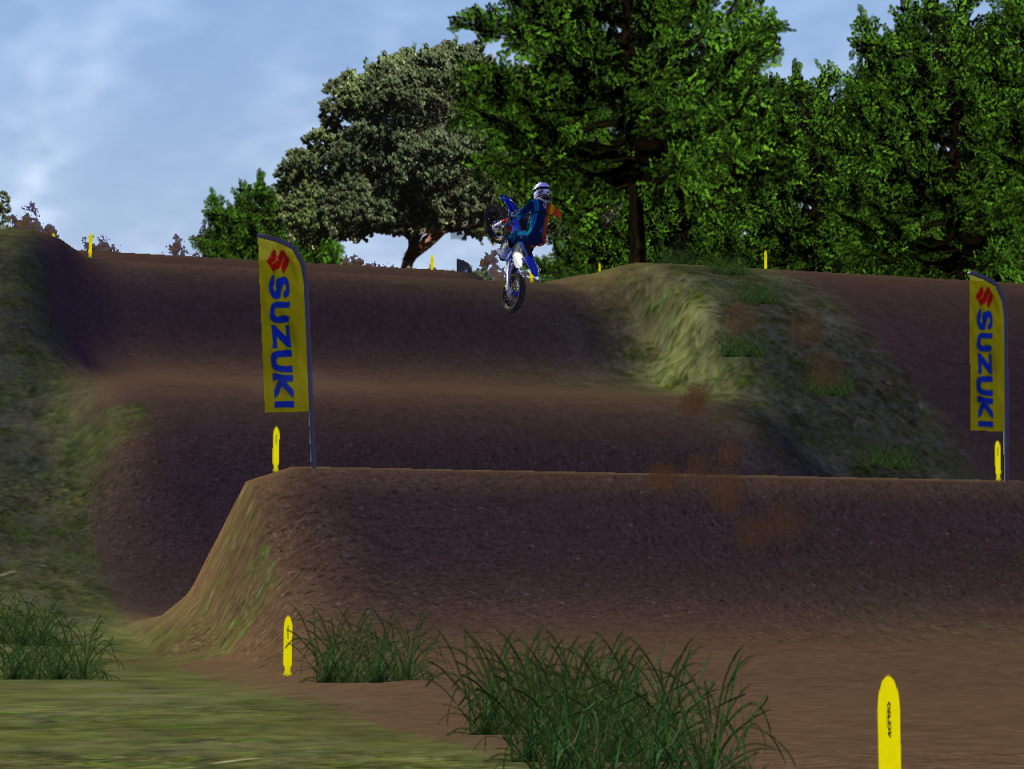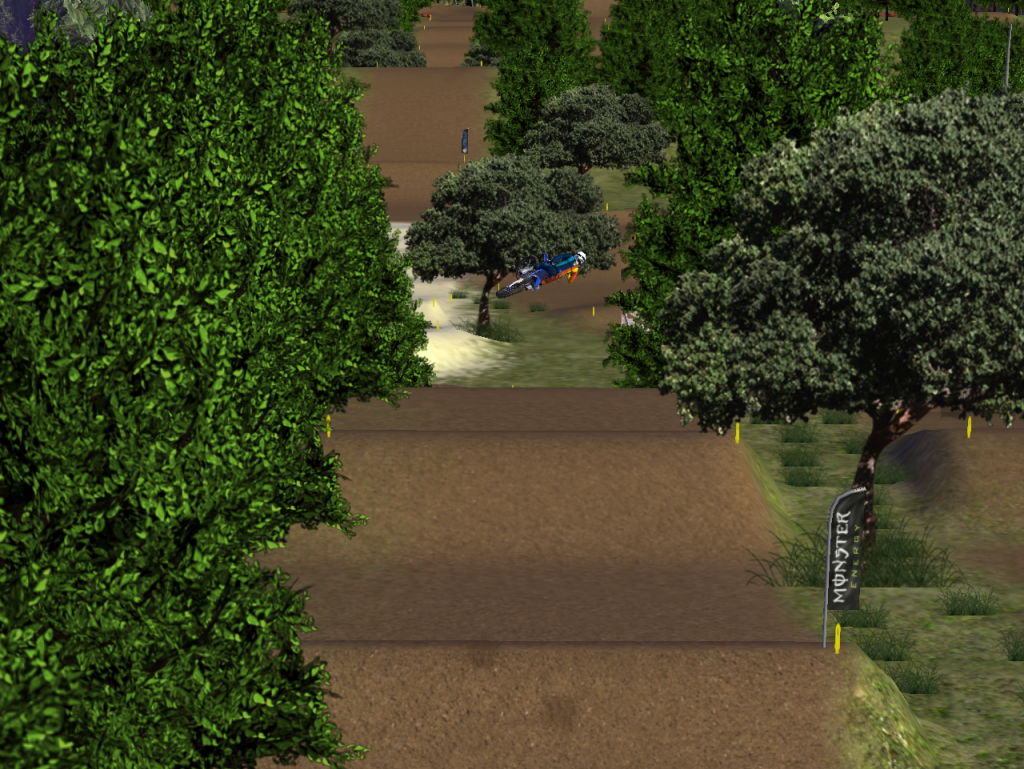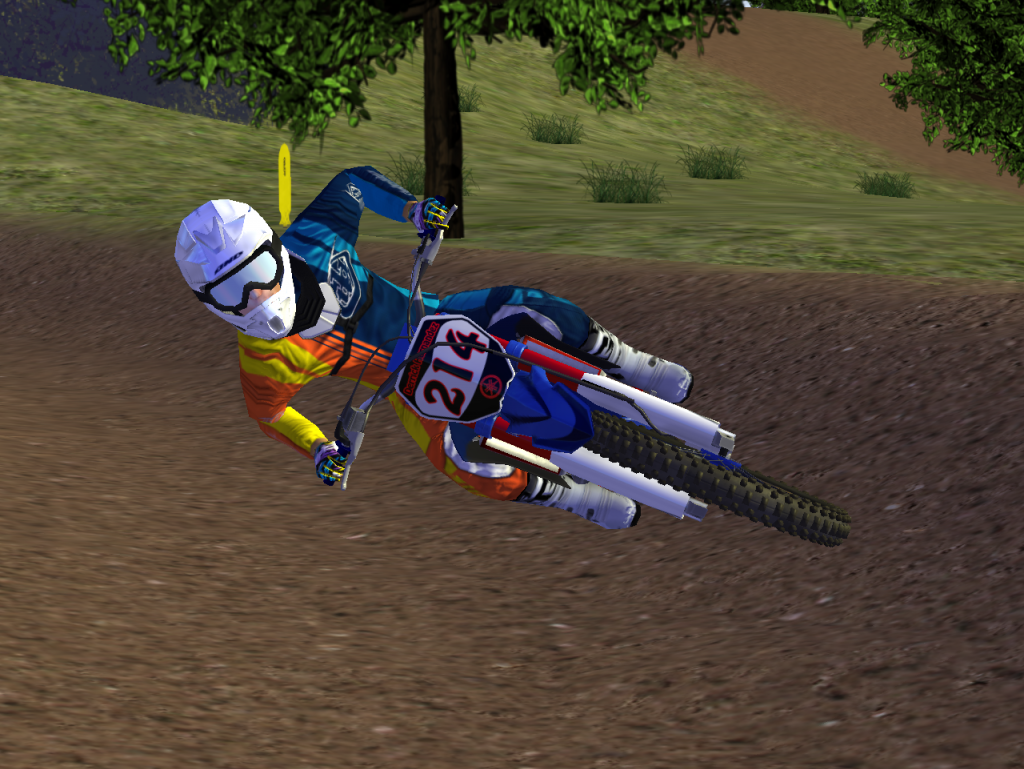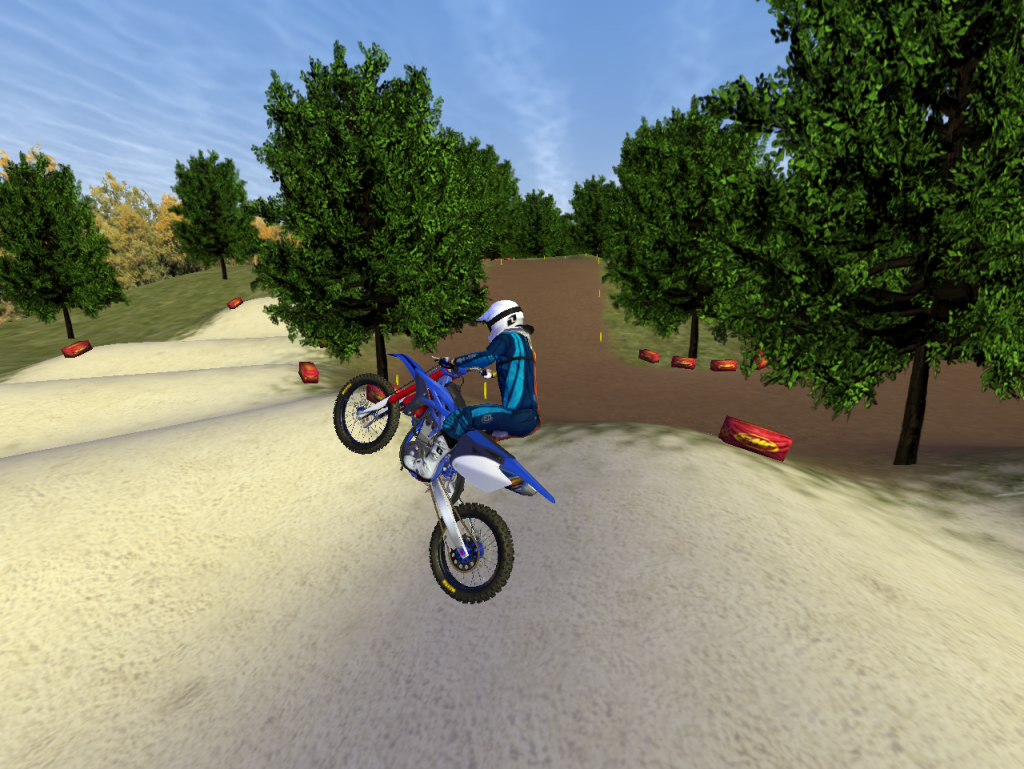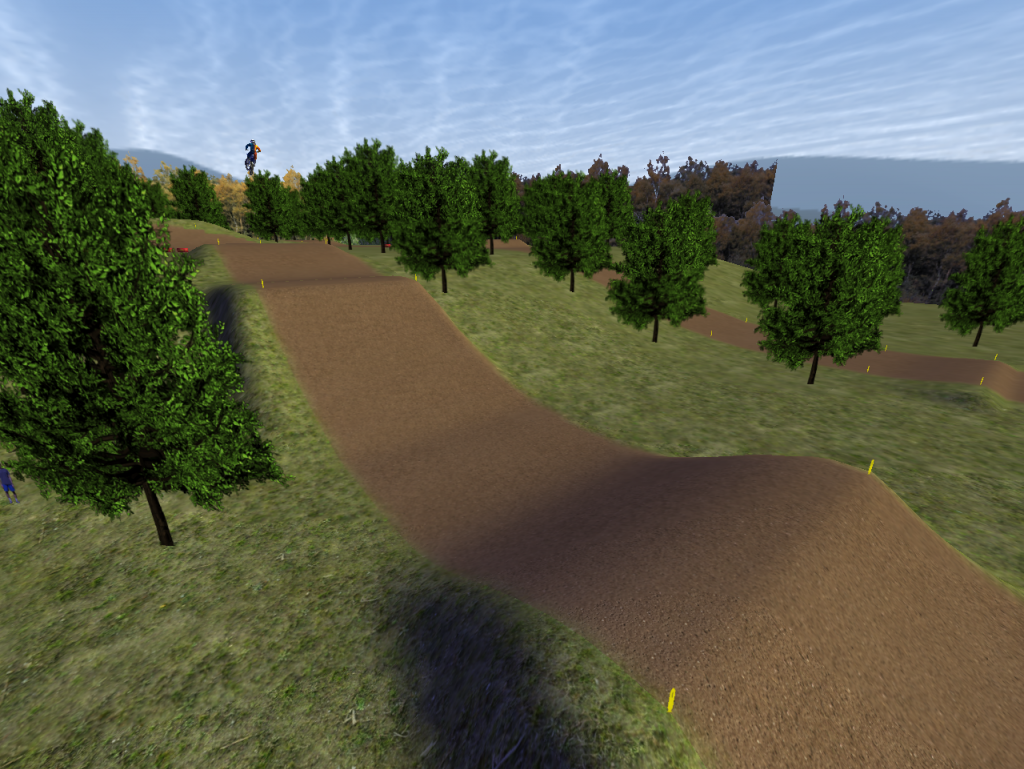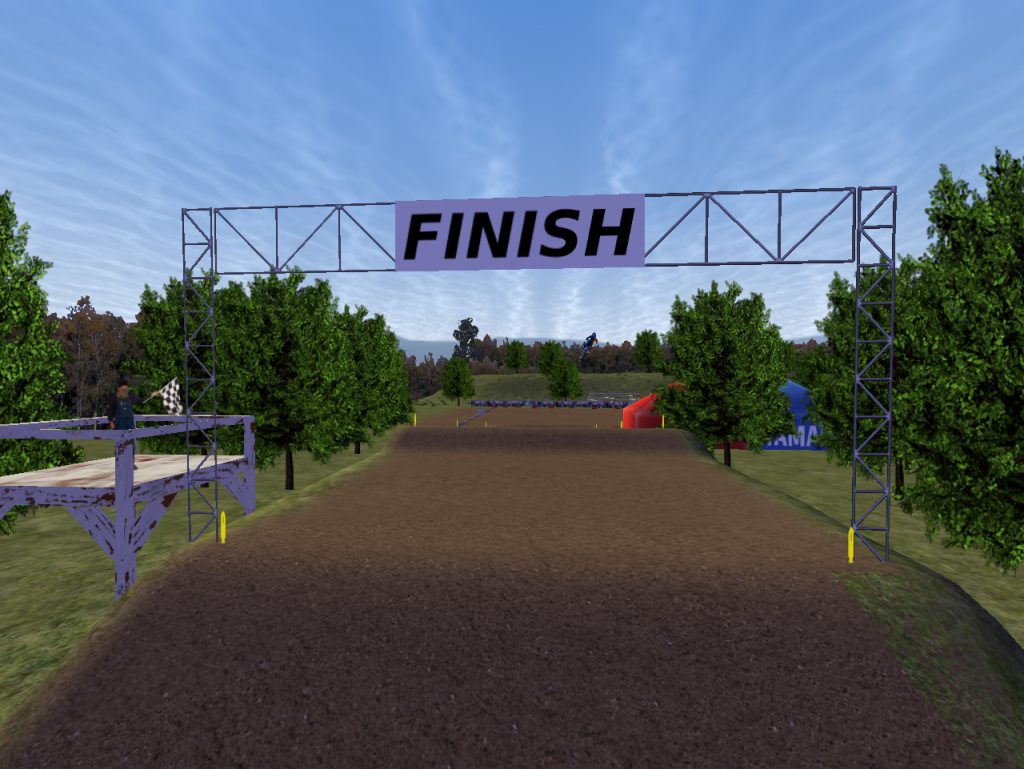 Ok I have finished the track to what I want. It has everything I think makes for a challenging track and I have a blast on it. Tell me what you think. I will also post later a rough version of the track so its not so smooth like this version.

http://www.mediafire.com/?3scmcthg6eu2l5u
Let me know what you think.