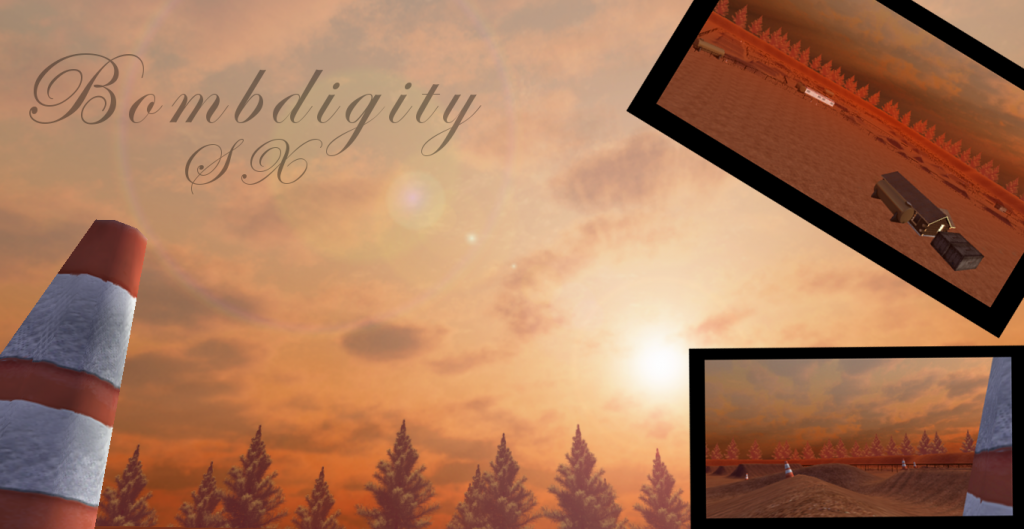 This is a track that I have had in the works with the "JTZ Dirt Design" crew. Spent a while testing for many rythems and a decent environment. I hope you guys enjoy this track and leave some feedback to help us become better. ENJOY!
Track link-
http://www.mediafire.com/?hjvoyc0eeaog8dd
Special thanks to:
Robert Nash, Aaron5, Scott simmons, Hunter root, Justin Baker, and the TS crew for Beta
Motoboss for objects and decals
SMR 510RR for the sweat cabin.
VMG_sky99x for the skybox.
JLV for the game.
Anyone else I missed thank you!