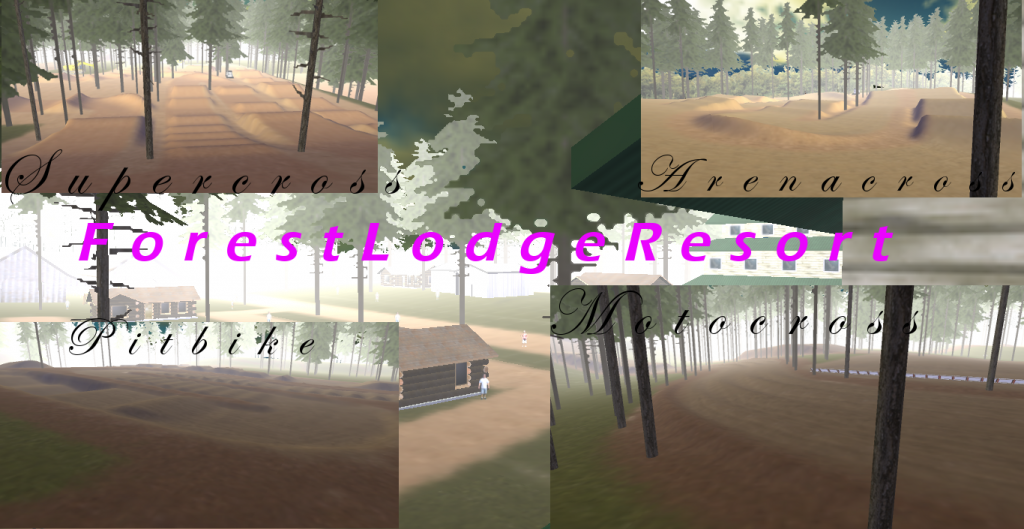 Been working on this track for ages now. Took my time with everything. Timing gates only on mx but there are a PitBike, Mx,Sx,Ax and trails on it. Hope you enjoy.
Track Link-
http://www.mediafire.com/?xg9q2zewhnfqszv
HUGE thanks to:
Beta Testers-Scott S./Hunter R./Tyler C./Colin C./Tyler M./Gabe/Man the list goes on.
Decals-Jay (Aussie sx) Motoboss (Barcia's)
Objects-Motoboss, Dj99x, SMR 510RR, Checkerz
Anyone else I missed HUGE thanks.
PLEASE LEAVE FEEDBACK!