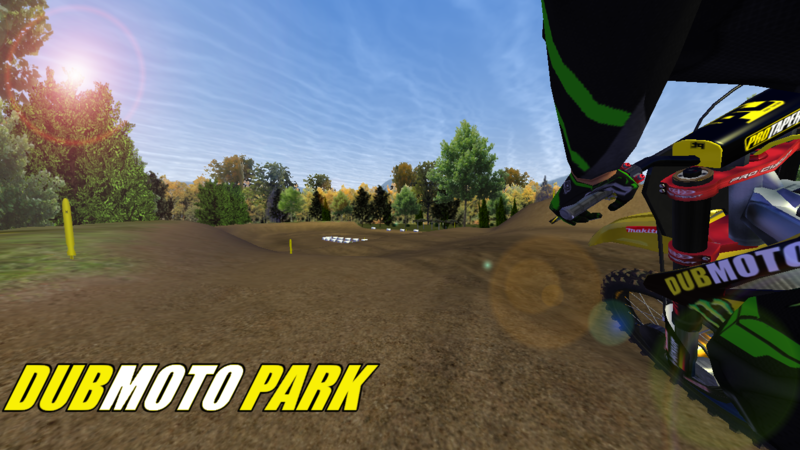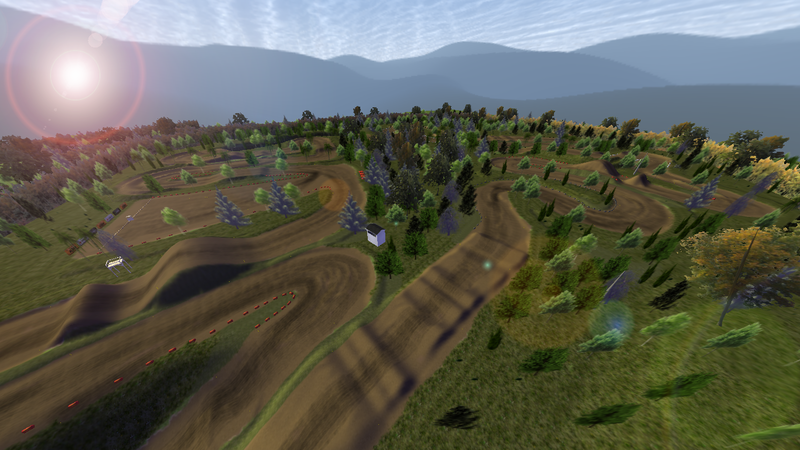 Hey guys, here's my first ever track!!
DUBMOTO
PARK
i tried to give it a local feel with sx and national elements! it took me several weeks and lots of learning to figure it all out but i got there in the end! its not perfect but it works.
i got bored of keep editing it so i thought i'd just upload it how it is!
feel free to gun me and bore me a new asshole about how shit it is
hope you have fun on it, my next track will be an enduro/trail type track.
Big thanks to:
jlv for the game.
Damien Desmond for his endless help and input!
poidog808 for his help
whoever made everything, trees,bales etc etc.
p.s if the track doesnt work then let me know! im not entirely sure if i packed it up right.
thanks
Download:
http://www.mediafire.com/?txari3h3gbsy8ng