Booneville is back... again. This time during the day with an extended back section to the track and mixed up the bottom section a bit too.
Found this on my harddrive last night while going through tracks and realized it was close to done and had some fun stuff. A few hours later Barrington (and maybe Awood?) helped me render some object shadows and a few tweaks this morning and here it is. Not my best track but still pretty fun I think. Yes, I know the trees dont have shadows, too lazy again and Stephen couldn't be convinced to do them to hide my lazyness. It's okay, the track still rides pretty fun.
Local style track, slippery as crap until you get used to it in true Booneville fashion (I was too lazy to change traction).
Milestone SX by BuddyTheElf was the source for most of the objects. Thanks!
Shouldn't reference anything, but I've messed that up before.
Enjoy... or don't, I don't really care.
For those who say no pic, no download...Here is a pic of what is going down..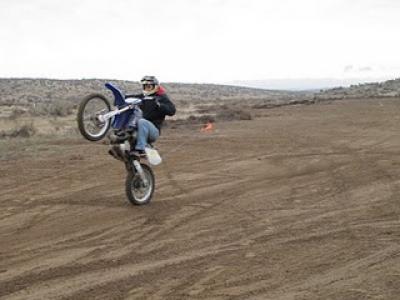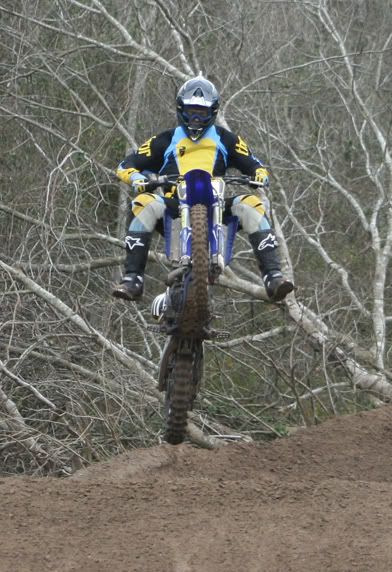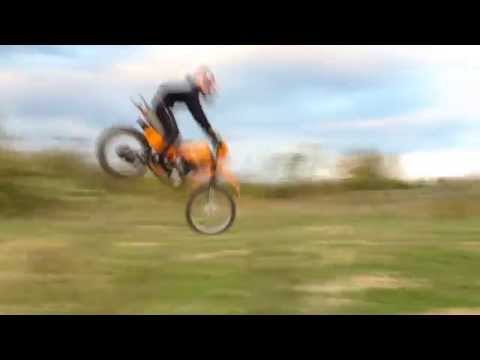 http://www.mediafire.com/download/ri33tgc85sn0hwi/boonevillemx2013_bycheckerz.zip