Here is my track First one is not a replica only a track to invent just to make me the hand on the editor!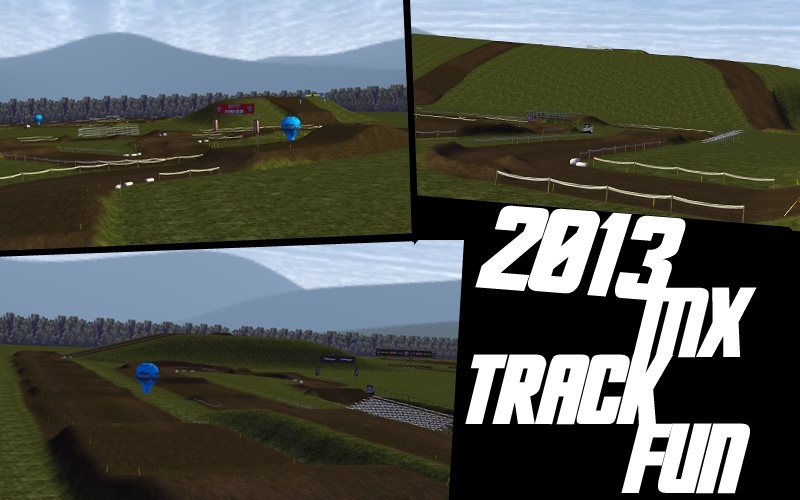 http://www.mediafire.com/download/bldie ... etrack.rar
I would like a maximum of critic who could advance me and also advise!
Thank you has MX-4EVER for his tuto and also for some object
Thank you has Corentin Pour his help and for the assembly
Thank you has you!
Sorry for my bad english :p