Forum rules
If your topic doesn't contain a track link, this is the wrong place to post it.
the track is not real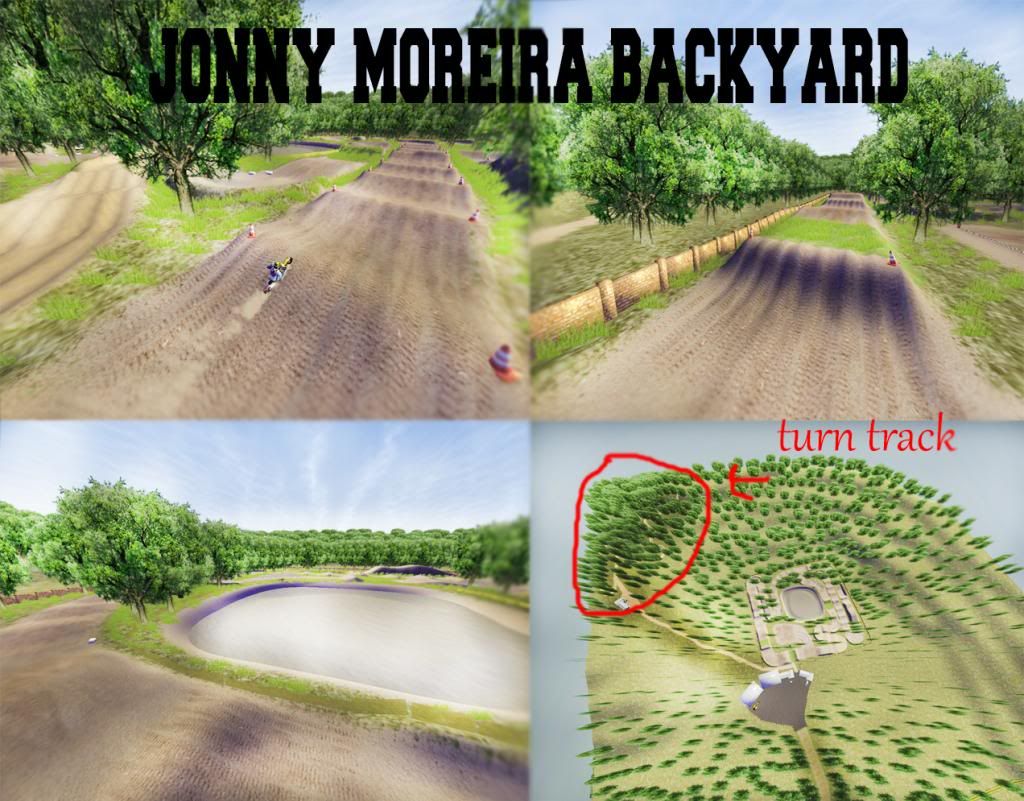 track link:
http://www.mediafire.com/download/jydnv ... ckyard.rar
coment they think
---
Crushed Dissenter
Posts: 3245
Joined: Thu Feb 16, 2012 8:33 pm
Team: MotardMatt220
Location: KTM57
It's a pretty cool track, not perfect but it's still a nice attempt at a track. Next time you release a track though just to be sure to thank the people who have made the things in your track.
jlv wrote: Motardmatt220 is a crock of shit
KTM57 wrote: August is 13 years old and thinks he's hot shit because he's a lot younger than everyone else
---
---