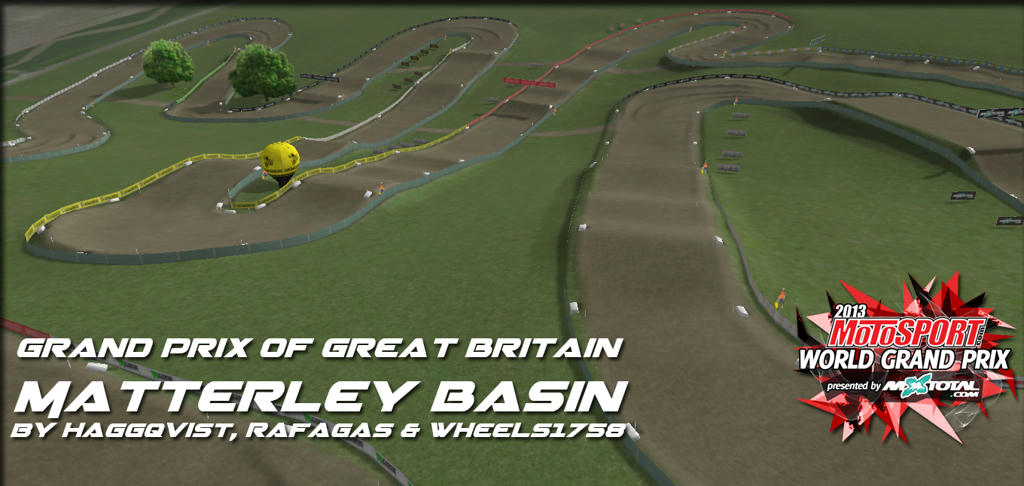 This is the track that will be used for round 13 of the 2013 Motosport World Grand Prix series.
Links:
High-res:
http://www.mediafire.com/download/cwia9 ... n.high.rar
Instructions:
- Download the versions you want and extract in your personal folder.
- If you've downloaded and extracted several versions just add a .bak extension to the filenames of the versions that you don't want to use.
PS: More versions may come soon