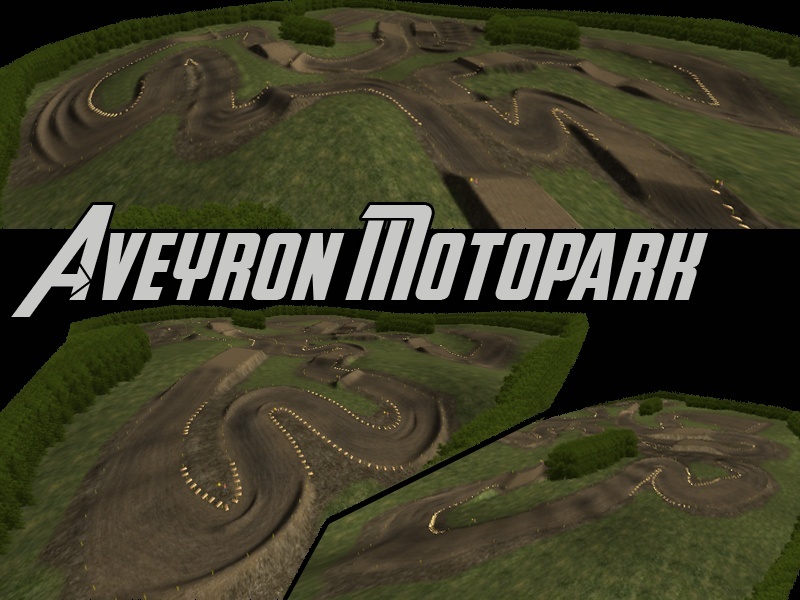 [FR]
Salut, voici mon 1er track, donner des avis etc..
Merci a moi car si je n'était pas la je n'aurai pas fait le track. J'rigauuuuuuuule
Merci a JLV pour le jeu.
Si vous ne voyez pas les objets et le reste, télécharger ça:
http://www.mediafire.com/?4x09lcc32ox94e1
[EN]
Hi, here is my firt track, please comment etc. ..
Thanks me as if I was not I would not have made ​​the track. Joke.
Thanks JLV for the game
If you do not see the objects and the rest, download this:
http://www.mediafire.com/?4x09lcc32ox94e1
LIEN (LINK):
http://www.mediafire.com/download/aakj4 ... topark.rar