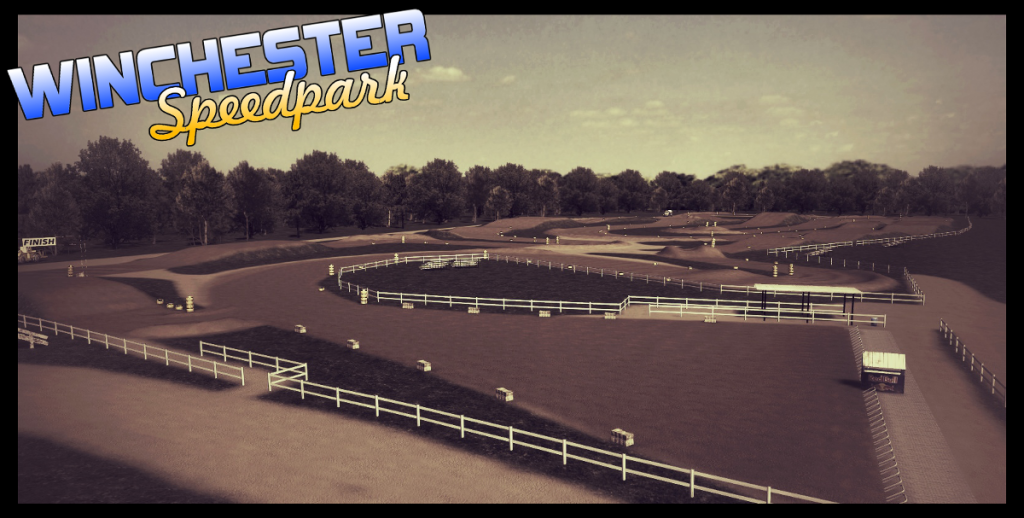 This is my first track and it's a replica of Winchester Speedpark. It is a New England track in Winchester, New Hampshire. Winchester Speedpark is my local track in real life which is why I decided to make it. I spent a lot of time trying to get it as accurate as possible so I hope everyone enjoys it.
DJ-Decals and some objects
Motoboss-Skybox
SMR 510RR-Bleachers
Whoever made the fence
The water truck, shelter, loader, haybales, and doghouse were from the James Stewart Compound and the billboards were from the Justin Barcia Compound.