Here is the Race Tech Championship Factory Supercross test track. There will be 3 more tracks coming in this environment soon. Markham built 2 and I also have another one. This is the first time in quite awhile I've spent a decent bit of time on an environment, so I hope you like it and use it up for screenies and videos. And it's the first time I've ever made a fully custom on track "rut" decal. I think the dried out look turned out like a real test track, but I'm biased.
Also included are two straight rhythms (Race Tech Str8 Rhythm and Race Tech Str8 Rhythm Dos).
The first one is a "short" version set in the same environment as the SX.
The second is a longer version feature 6 lanes with 2 gates each great for 12 guys racing at once, elimination racing, or head to head brackets. Obviously the environment sucks on this and I know it. It was just a fun "Team Speak" 30 minute build, but turned out fun, so I figured I'd release it for everyone.
Special thanks goes out to:
Carson for all the cool stuff from Morrisville
Jay for the RT semi, shadows, grass decal, and anything else DJ jr. could produce.... those Aussies sure know how to make cool stuff, wonder what happened with Mikey?
Mikey for the wall jump and teamspeak and motivation with his amazing Penfold Park releases. True inspiration.
The TS crew for beta'ing (hey, almost 100 downloads on just one version of the beta, obviously people liked enough to share hahahaha)
Kellen for his amazing laugh causing lots of typos during this release thread.
Google image search for awesome track pictures.
And everyone I forgot, I'm sorry.
Enjoy folks, and leave a comment if you don't think it sucks. Fingers crossed for a 7.6 or above.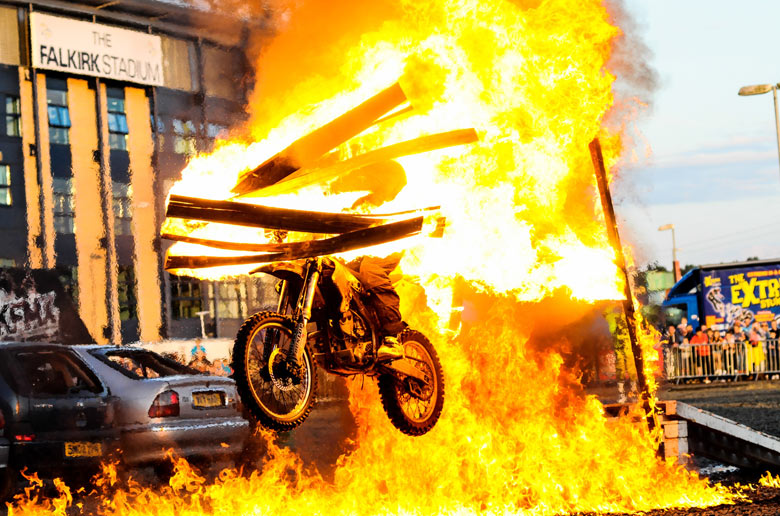 http://www.mediafire.com/download/xtl94acl8t3cu8a/RaceTechChampFactory_2str8rhythms.zip