Just a quick fairly small mx track, amateur to pro. Let me know if you guys like it, I do

Id REALLY like to know some of your fast laps on it too, please post up if you get some good ones.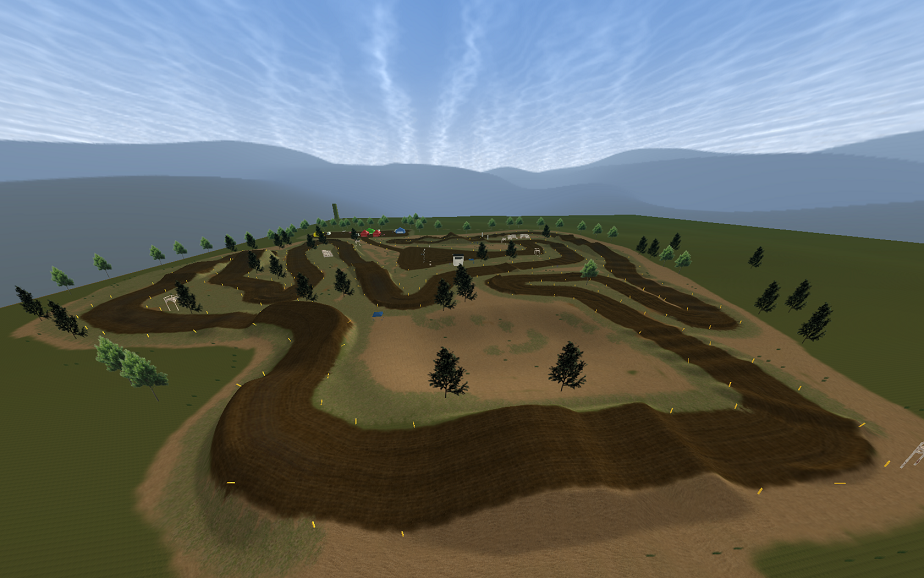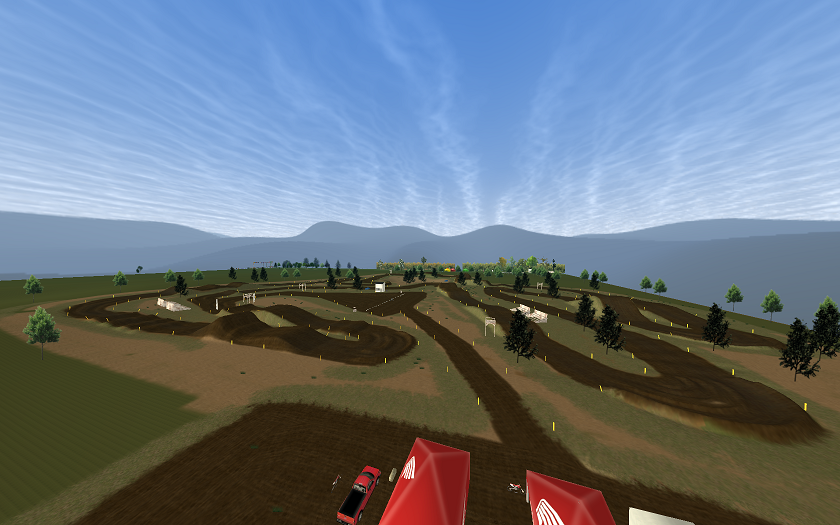 http://www.mediafire.com/download/hr6r3 ... hendmx.rar
Thanks to
JLV, Twistmoto and everyone else who made all the billboards, statues, decals and so on. You guys make the baddest game ever possible.