Figured some of you might like this track, pretty much full throttle mostly with not much tech, very very rideable. Just a fun baja style track/trail. Didnt put much stuff in it to keep the file smaller. Not a jumper track.
Thanks to
JLV, Twistmoto (blank update), and Evolution_MxDk113 (sand decal). Sorry I dont remember where I got the rock decal or log statues.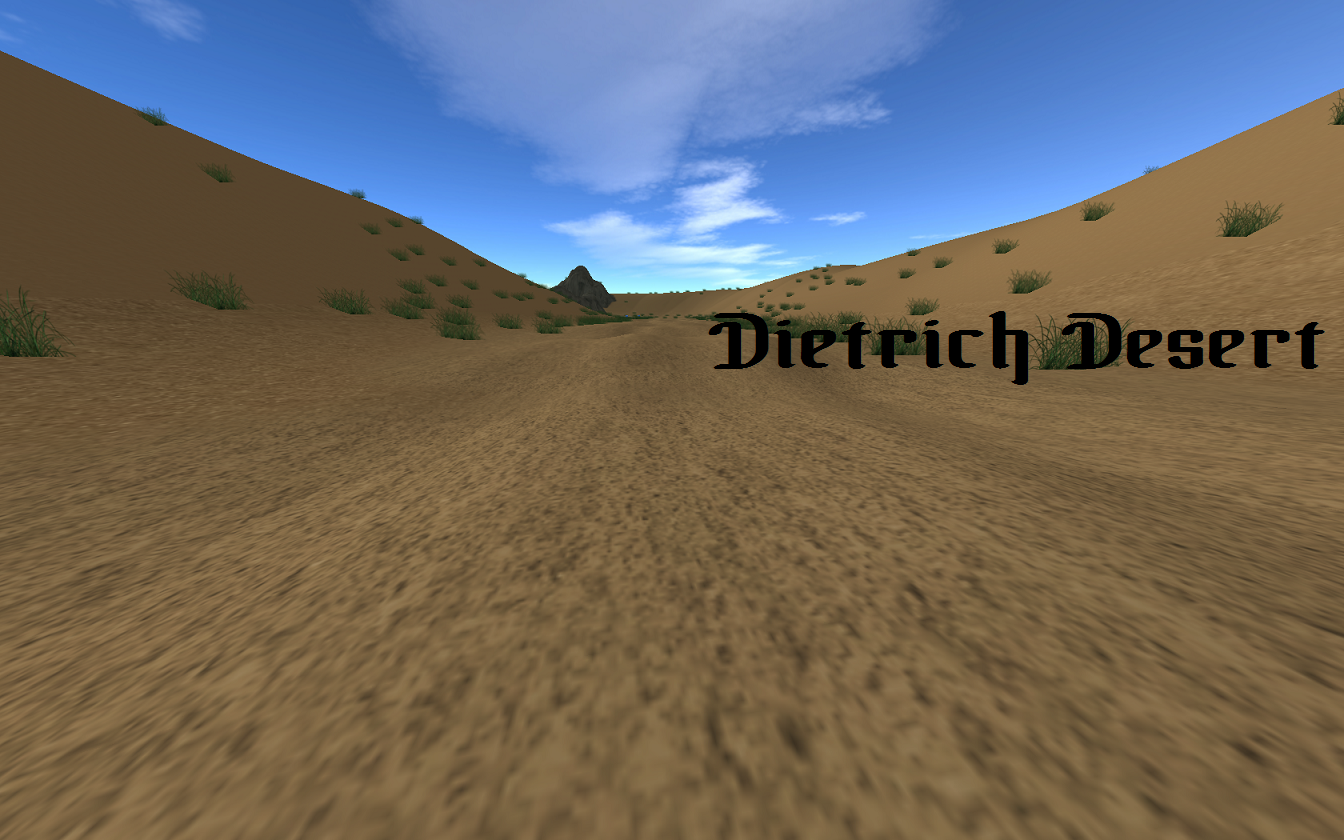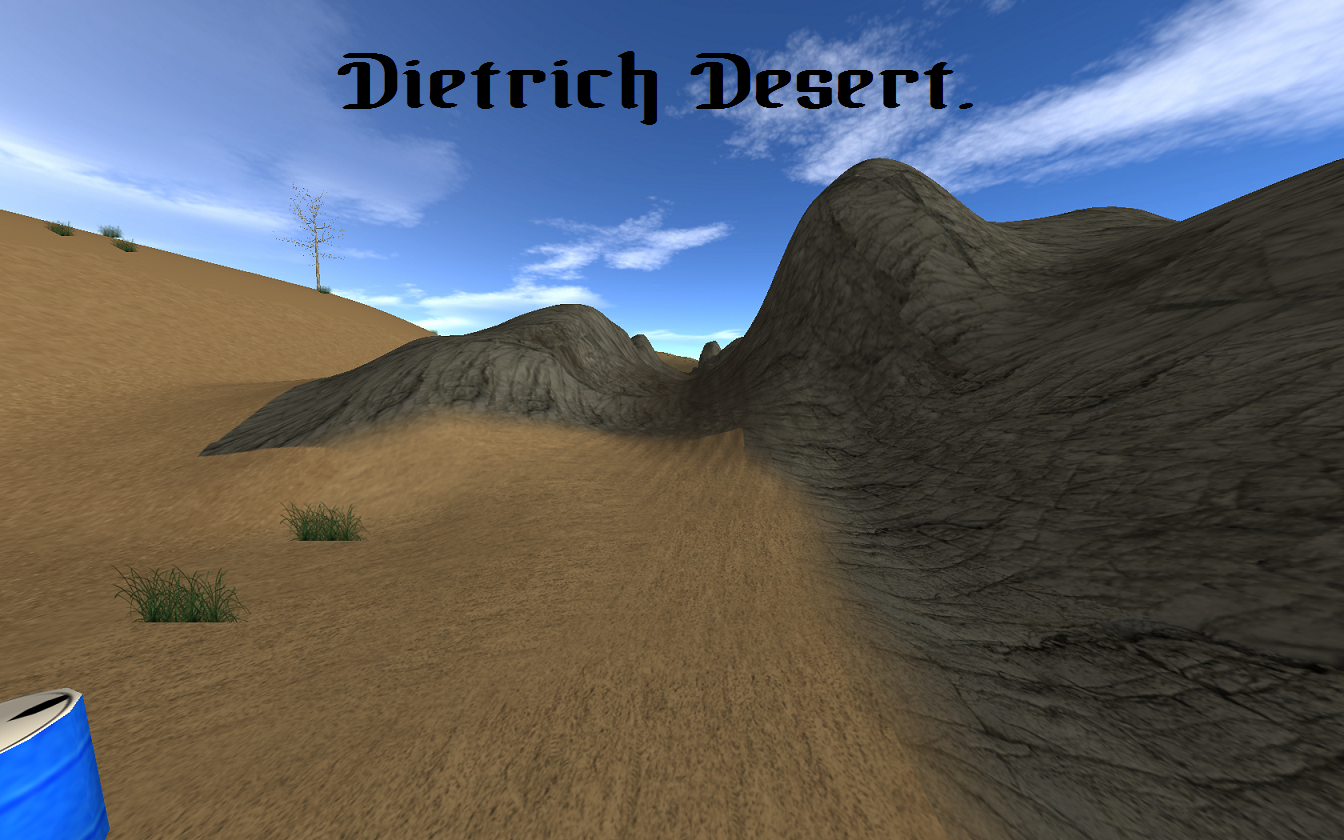 https://www.mediafire.com/?z515lxivudygmd1
Thanks. If anyone make a quick lap video please let me know.