Forum rules
If your topic doesn't contain a track link, this is the wrong place to post it.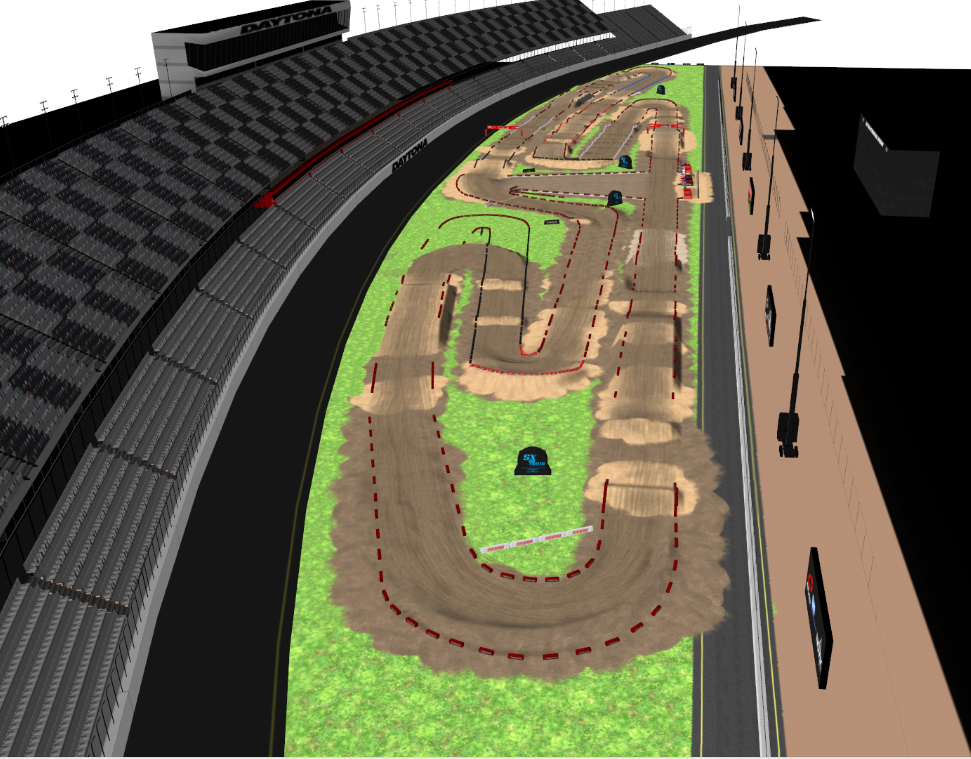 Download 2014 St. Louis
http://forum.mxsimulator.com/viewtopic.php?f=4&t=27260
---
What exactly are you posting?
---
---
D4deuce4 wrote:No pic=No download
You're just a tad late on that one bud
jlv wrote:

Rush wrote:Why was UID 12235 not banned as well? he was doing the same thing.

Because he didn't come in here and confess like an idiot.
---
---