Hi guys!
This is my first track I've released (but technically my second track). The idea of this track is just to get through it rather than put down 20 solid laps (if you can, you should get a life...). It's not a pretty track, I just threw on some decals to not have I look like complete waste, also choppy turns/edges, I know it looks terrible but it sometimes makes it a bit harder and I didn't bother to make something about it. It almost fits the track

Timing gates is between the white toughblocks

>>Download<<
The download contains two versions, one "hardcore" and one "practise" version. The practise version has ramps up in case you fall down. I made the ramps when I was done with everything else since my friend complained about always have to restart...... (Thank you Markus...

)
You'll need these trees to see a few billboard trees.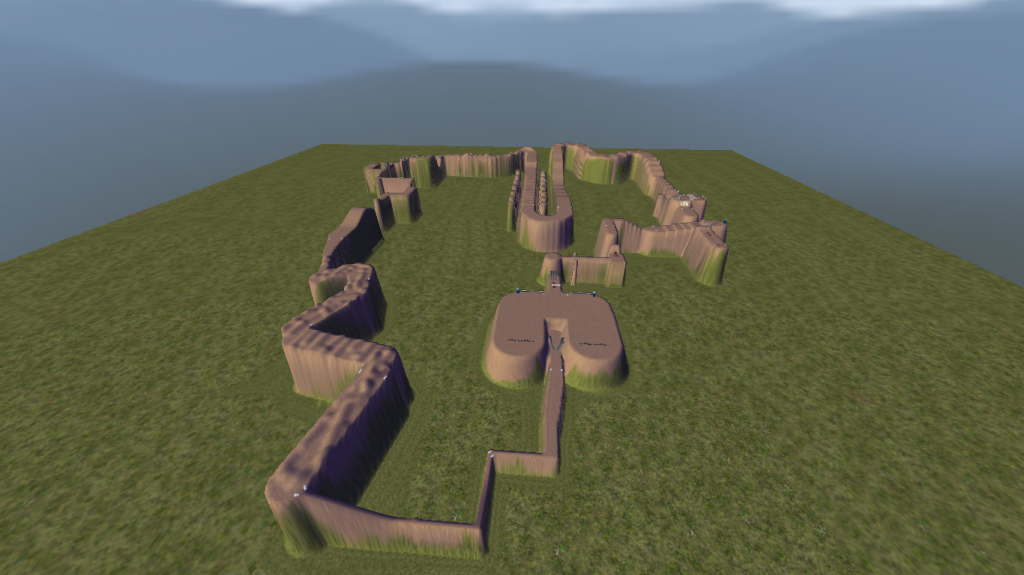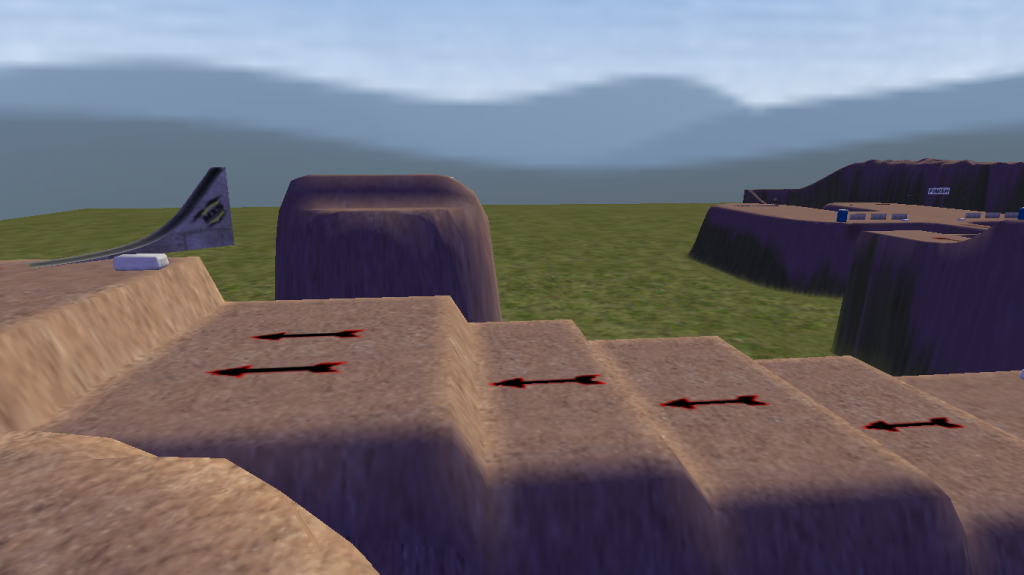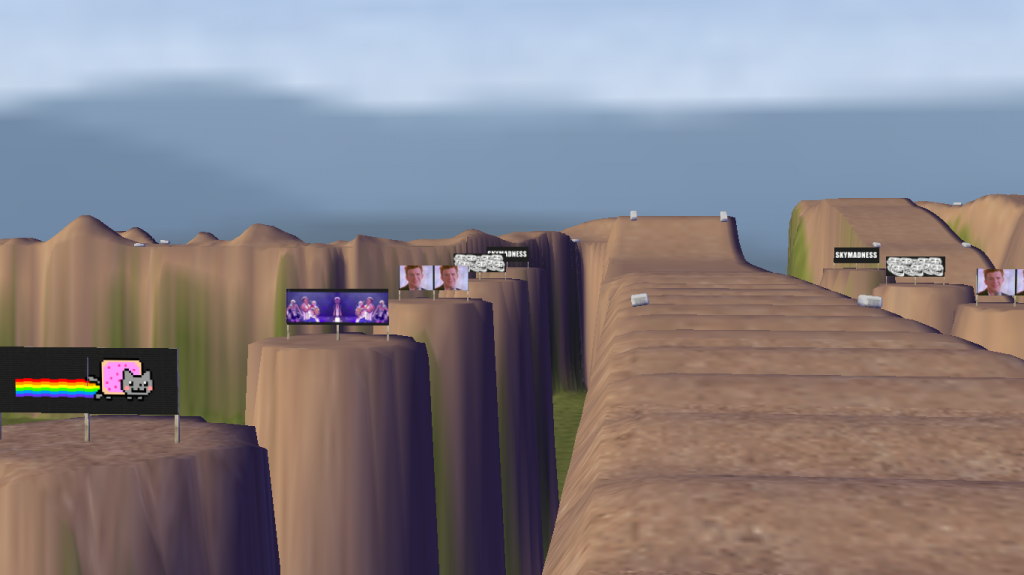 About the signs, I've just put on some pictures on the template. Free to use, just give Haggqvist credits for the billboard itself. Also free to use the arrows and slow signs.
Credits:
JLV - awesome game!
Motoboss - FMX ramps
Haggqvist - Billboards and toughblocks
SMR 510RR - Mr Doodie
Please
give me some feedback wether you'd like to see more tracks of this kind or not, what to improve as well.
Markus Olsson and Simon Nilsson - Beta testing