it is me again with a fun track.
do not gonna hate because it is unrealistic. this is just a new track to have some fun with your friends.
I hope you like this track.
And dont forget : JUST WHIP IT.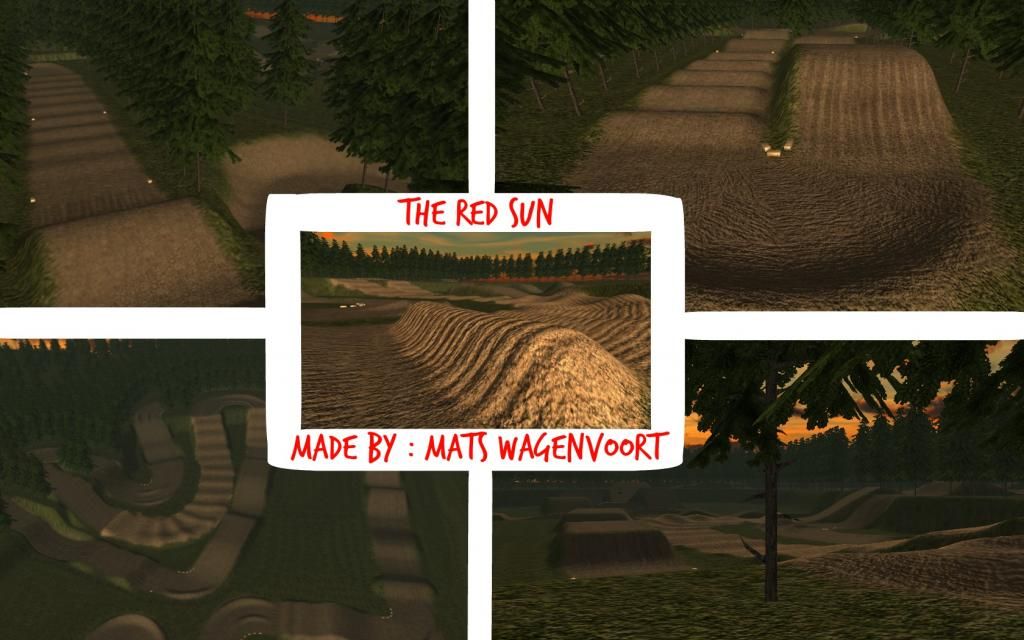 Big thanks to my buddy Jarno Baauw for giving me some ideas and helping me with the edit and stuff.
i appreciate it a lot ! And some other friends for some ideas.
i almost forget one, thanks to Dion Huybers for making the track map. Thanks buddy
Preview Video:
Track Link :
https://www.mediafire.com/?9xw91p9g2hy1hth