(No relation to the Death Valley MX tracks)
Private/Practice style SX
Mostly finished, but real life has started to get in the way of the sim life, so I figured I would just throw this out there as is.
Pretty sure I got timing gates and such placed, so you can at least run laps.
Havent been on in a few months, and not sure when or if Ill be back anytime soon.
And for whatever reason my wonderful little sis decided to delete my mxs stuff too

But hopefully you guys can enjoy it for what it is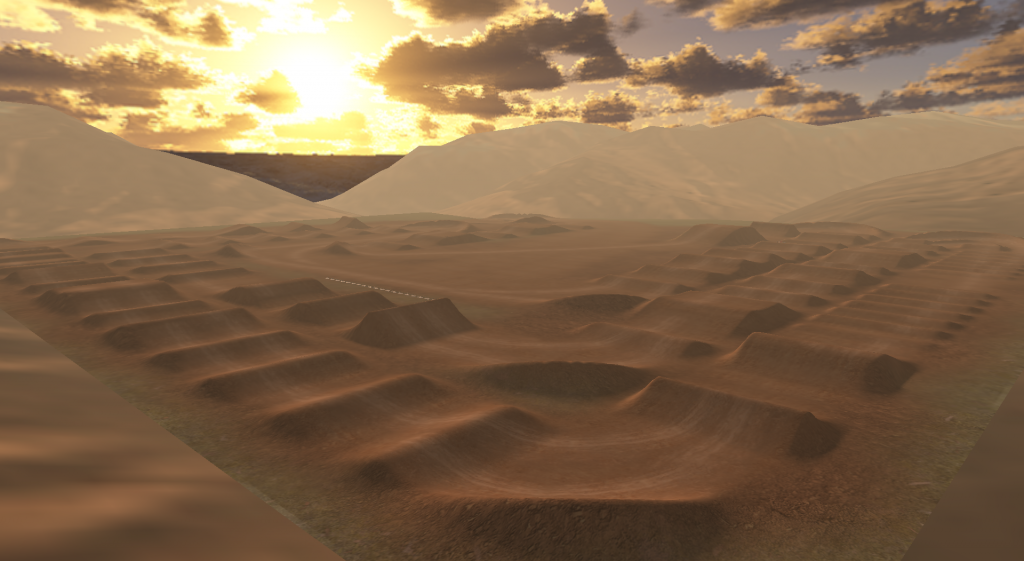 Link -
http://www.mediafire.com/download/6e9czzhinlqvfcp/deathvalleysx.7z
Backup link -
https://www.dropbox.com/s/6iq6znlmkr2jto1/deathvalleysx.7z
Credits to:
checkerz for sx template and decals
jay for mtn statue
Sorry If I forgot someone, but like I said, Ive been away for a while