Forum rules
If your topic doesn't contain a track link, this is the wrong place to post it.
Need rnd 1 for objects/decals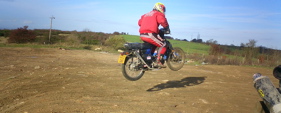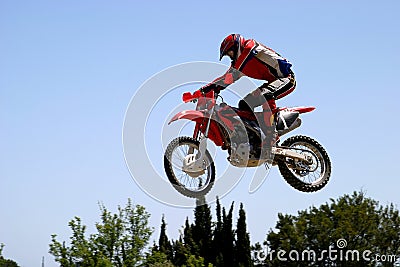 Download here:
http://www.mediafire.com/download/cqzj8a2hc7f0ln4/2014chexax4.zip
---
Enjoy Content? DONATE!
---

---
Posts: 932
Joined: Sun Mar 16, 2014 2:26 am
Team: MV Films
i love this series i am having so much fun with it. Please keep them coming.

---
I never download your tracks, but love looking at the threads to see which awesome pictures you post.

So..... Thanks!!!!!!!!!!!
---
Posts: 581
Joined: Tue Jan 24, 2012 5:43 pm
Team: SYS / FAMmx Design
Location: Quad Cities Illinois
Contact:
OMG! OMG! So pumped to download this track I quit in the middle of a pentakill in League of Legends just to come play it. Besides this track, LoL is such a better game than MXSimulator. If only they had offroad moped hill rampin meets in LoL it'd be the ultimate game. JLV should put LoL characters in MXSimulator.

#LostBet
---
Posts: 7287
Joined: Thu Nov 19, 2009 5:52 am
Team: Havoc Racing
Contact:
Obviously, you should focus more on LoL.
jlv wrote:There are a lot of really naive people out there.
---
---
Who is online
Users browsing this forum: MSN [Bot] and 9 guests