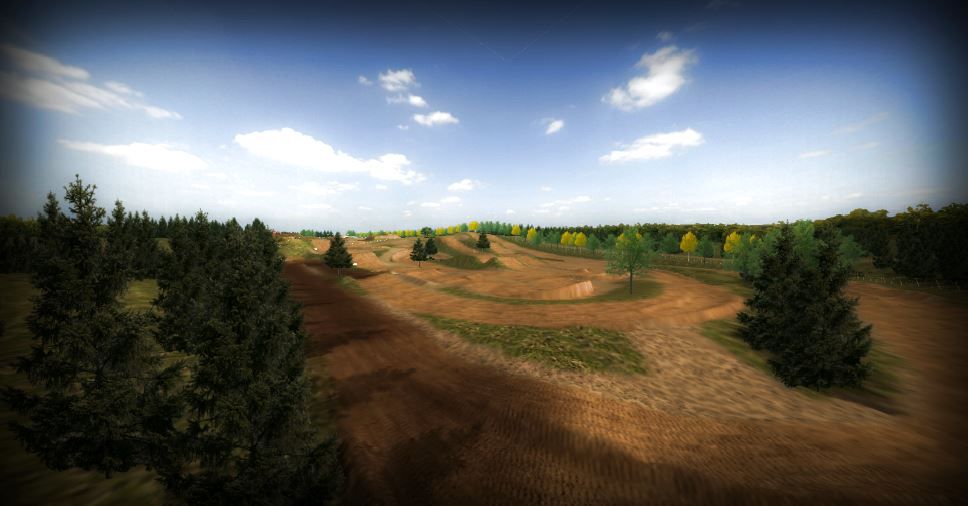 MX Terre-Rouge, Saint-Apollinaire, Quebec, Canada
This track is my first one that I publish.
First of all, my goal by doing this awesome track was to remember to all Quebec City's MX rider how fun it was to ride in it. Because yes, this track had existed.
It closed last year.. In memory of one of the most liked track in Quebec since 1986, I decided (with the help of my brother Samuel Bergeron, #321) to create this amazing circuit.
There are some videos of the track in real life.
(imbergi-37 hot lap from 2012)
(Dave Blachet's scrub on the classic 110ft.)
Thanks to
:
-DJ (textures and washougal traction)
-Phil Cliche (Objects)
-Beta testers; hubertcliche14, a_rod111, tommydallaire13, max494
-My bro imbergi-37, for testing, advices and motivation!
DOWNLOAD:
https://www.mediafire.com/?731qa57bay6v86j
Give me feedback, that's my first one!
ENJOY THIS QUEBEC TRACK!
Etienne Bergeron, #99