Hi guys!
So I've finally finished this track, it's another "SkyMadness" which is a track a little more challenging and different from your regular mx track. If you played the first one, you may recognize the concept. However this track is a little more MX styled rather than trial styled as of the previous one. I know that the quality may not be the best, that it's choppy, but I don't really think it matters on a track like this
>>> Download here <<<
Download includes:
-Practice version with ramps
-Regular/hard version without ramps
I've used a few tree statues in this track so unless you've downloaded the objects in this thread, I recommend you to download the tree ones.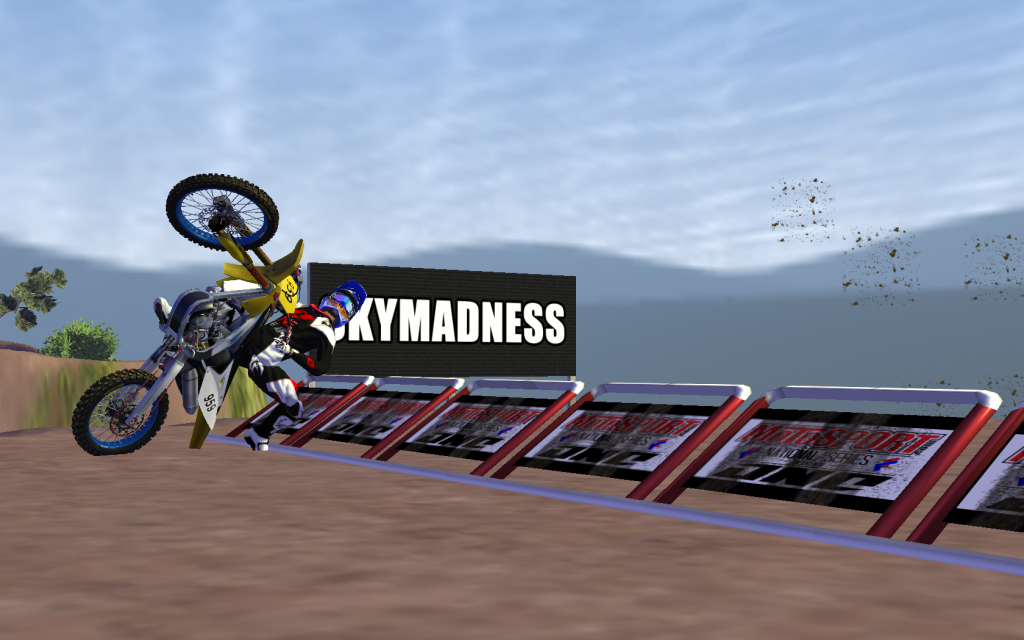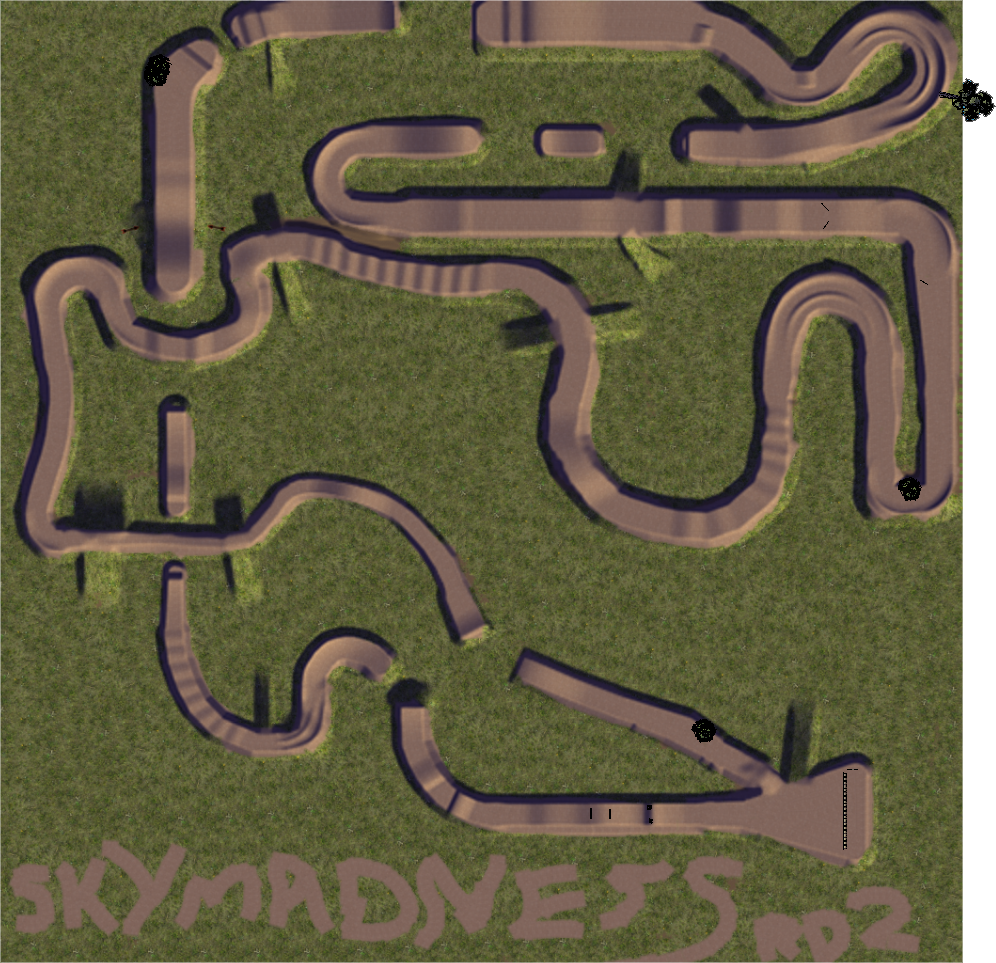 Thanks to:
JLV - For the game
DJ - Trees
Haggqvist - Billboards
Markus Olsson - Beta testing