I lost interest in playing Sim a while ago and haven't played in a very long time but I thought I would release this track which I made for MotoTech Husqvarna. The track is probably 95% done so there will be things wrong with it obviously like marshals standing in random places if I remember correctly. This is my 3rd track and my first attempt at making an SX track and freestyle but it is probably my best track yet so I hope you like it!
In the Compound there is a National track, Supercross Track, Enduro track and a Freeride section which leads into the Freestyle course.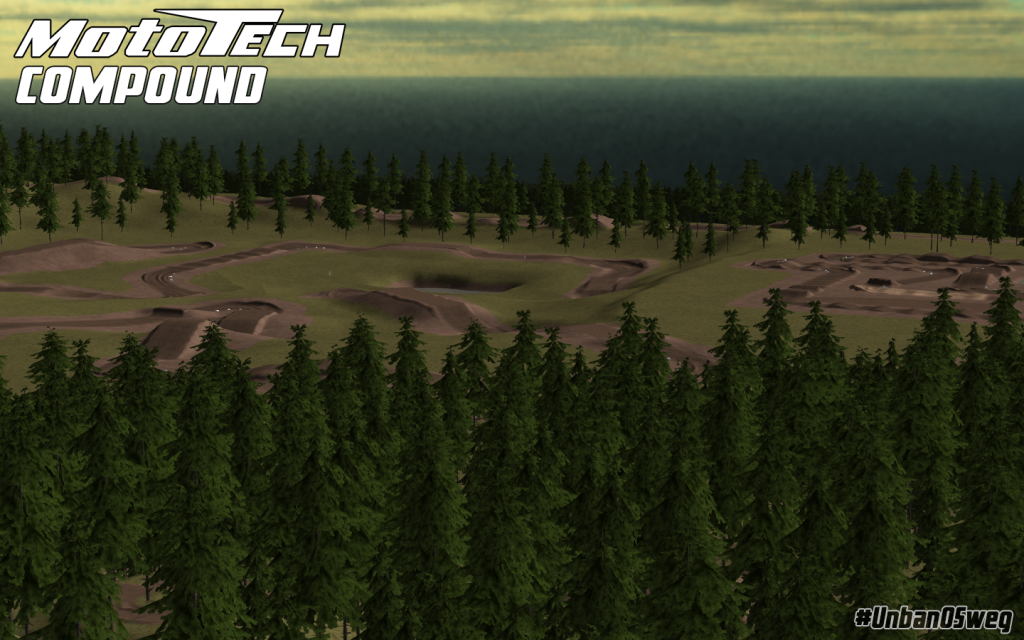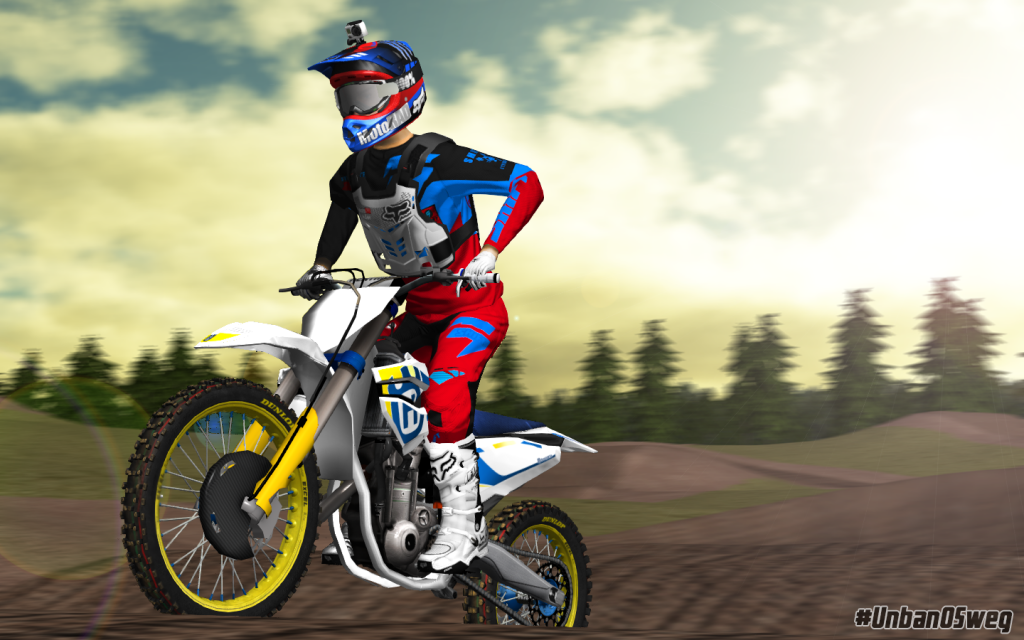 Thanks to Owen Hillman for the screenshot.
I might play Sim again in the future but it probably wont be any time soon, was fun talking and racing with you all!
I cant remember where I got most of the stuff from so ill just thank some people, sorry if I missed anyone out.
Owen Hillman
Justin Wood
Frank Kastermans
Berry Goudbeek
MotoBoss
Greg Dearman
Jay
EMF Series
JLV
Download Link:
http://www.mediafire.com/download/a08saqqvs1vmfff/MotoTechHusqvarnaCompound.rar